I love wedding days for so many reasons, but the excitement of our brides is near the top of the list. From the joy they feel because the day they've been planning is finally here to the anticipation of seeing their groom for the first time is something I'll never get tired of witnessing. And Samantha was no exception! From the moment we arrived at The Inn at Virginia Tech she was a bundle of happiness that only grew when she saw Phil for the first time. And as she dabbed away tears with her grandfather's handkerchief she couldn't contain her emotion at the fact that she was about to marry her best friend.
The day brought Hokies from near and far and since her days of cheering at Virginia Tech left a deep-seated love for Hokie football scores of Saturday's away game were passed back and forth, games were streamed on iPads before the ceremony – which was perfectly timed to fall at halftime. And with a loud cry of "Lets Go…Hokies!" Phil and Samantha entered the reception and began the party the way Hokies love: jumping to Enter Sandman :)
It was a fun-filled day from the getting ready suite, to the memory video streamed at the reception, and a final toast to Garth's Friends in Low Places these people came to celebrate this wedding all out. And Scott and I loved being a part of their day.
Phil and Samantha you all have been amazing to get to know from your rainy engagement session to your gorgeous wedding day! You are such a fun joyful couple and it was a privilege to capture all these moments for you! We are so happy that you are finally the Geers and hope married life is all you thought it would be and more! Here are a few of our many favorites from your day!
Huge thanks to the amazing vendor team!
Planner: Events By Sherri
Venue: Historic Smithfield Plantation
Flowers: Hedge Fine Blooms
Cake: Our Daily Bread
Caterer: Professional Catering
DJ: CMH Productions
Hair & Makeup: Innovation Salon
Wedding and Bridesmaid Dresses: Sealed with a Kiss Charlottesville
Suits: Joseph A. Banks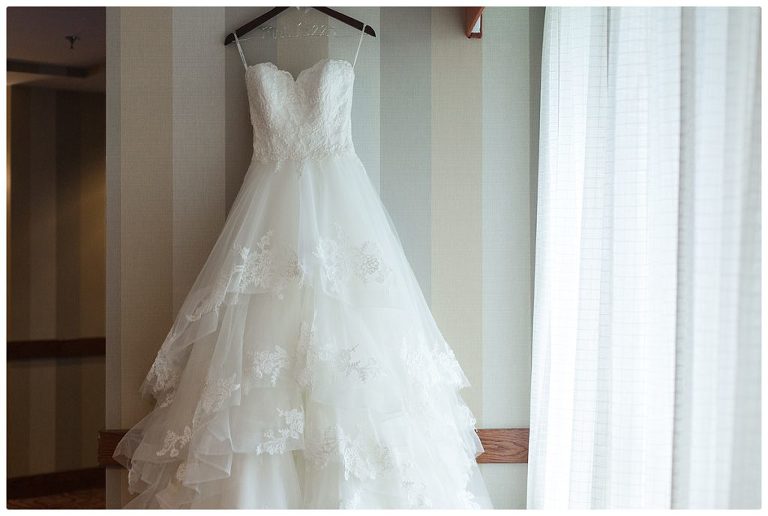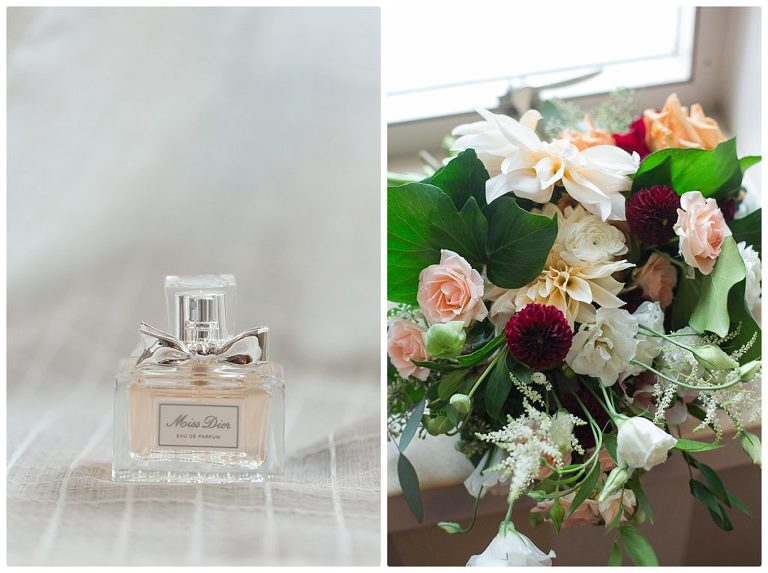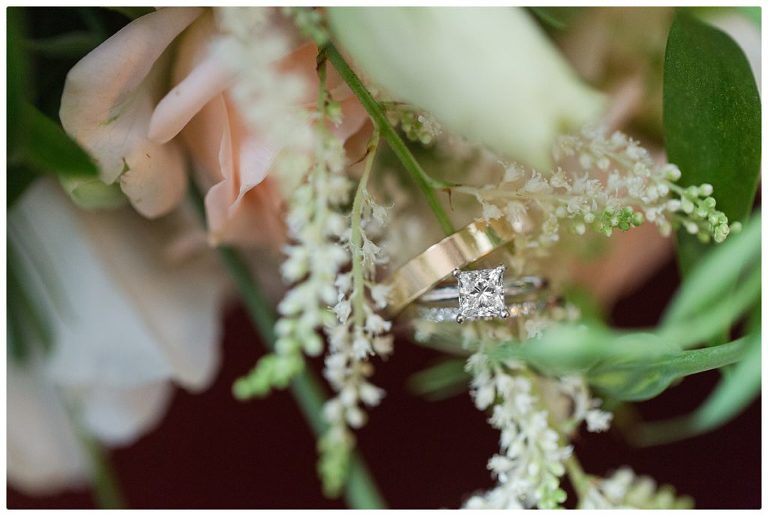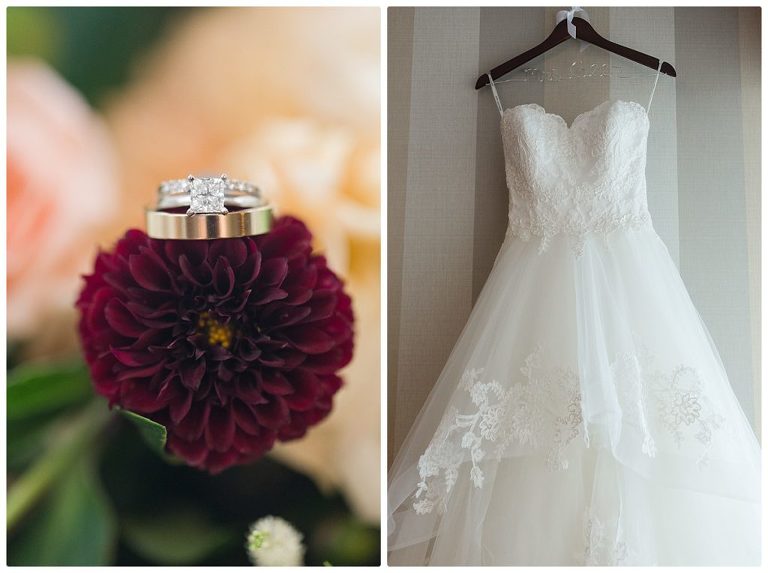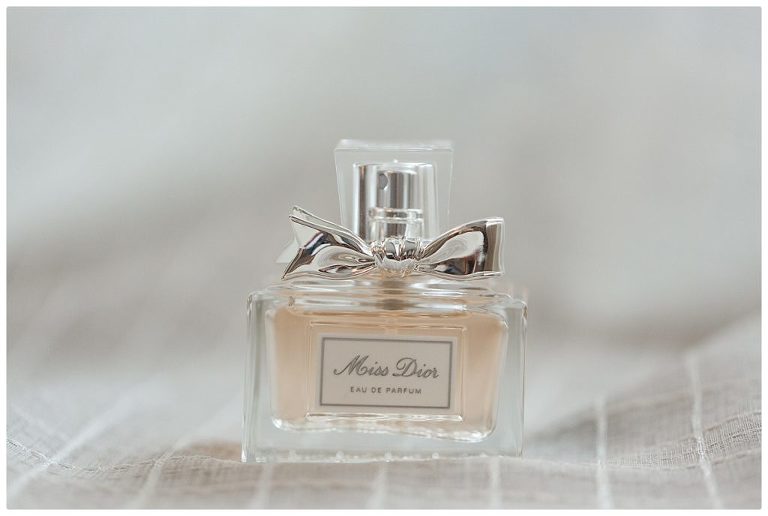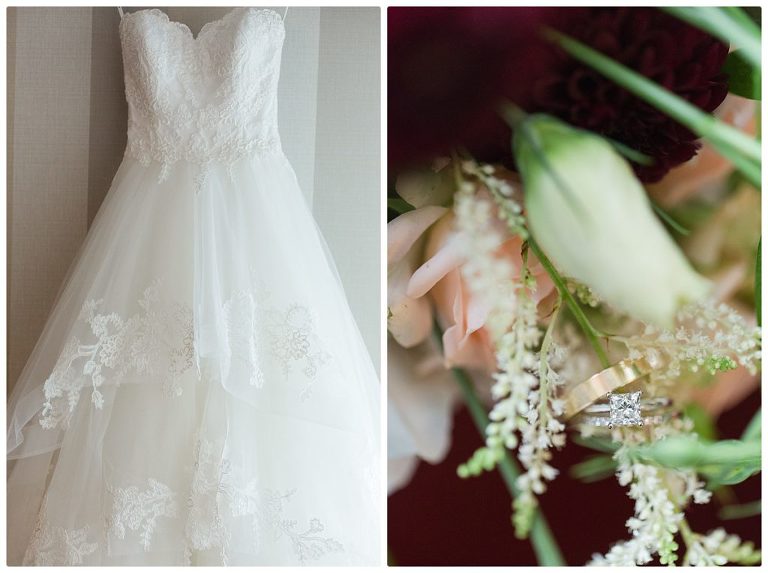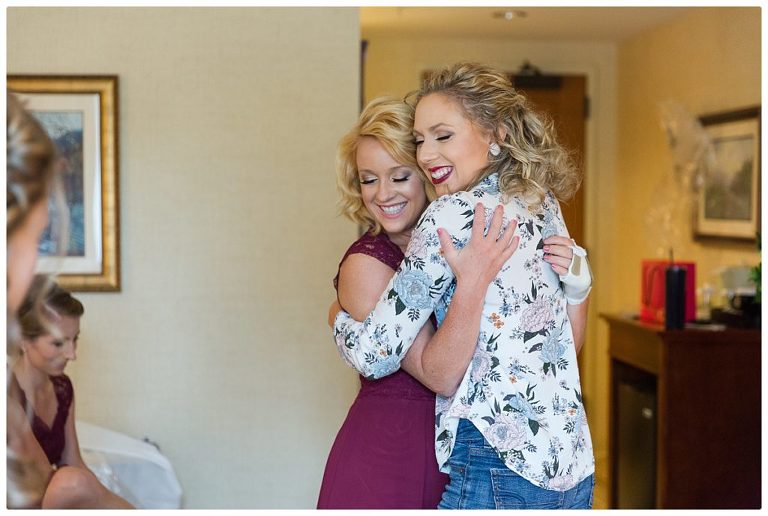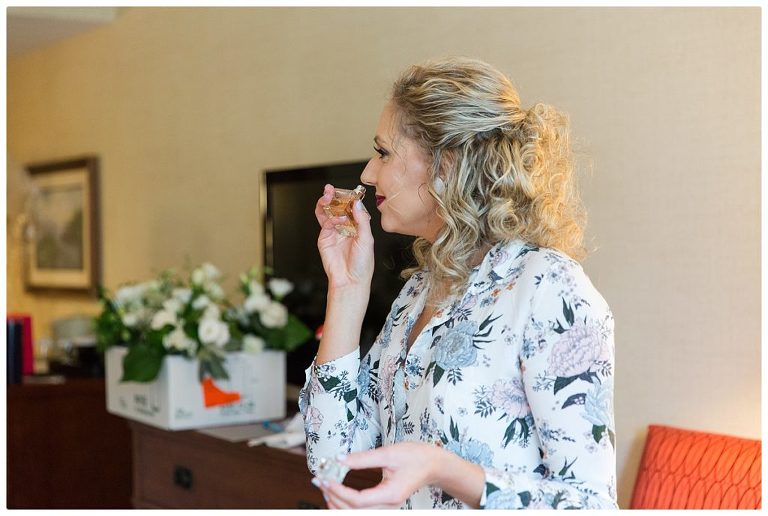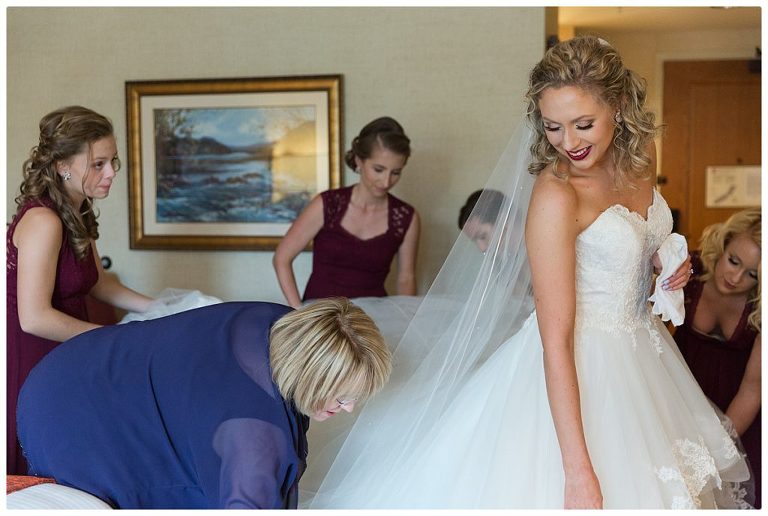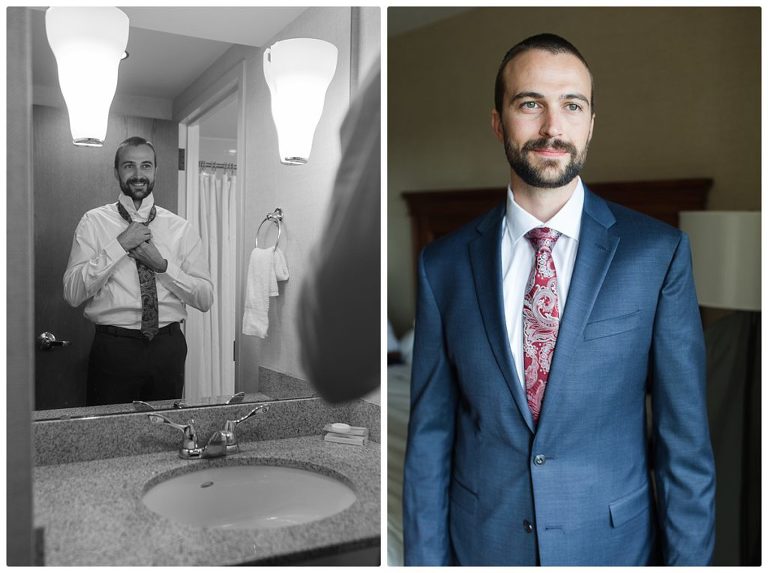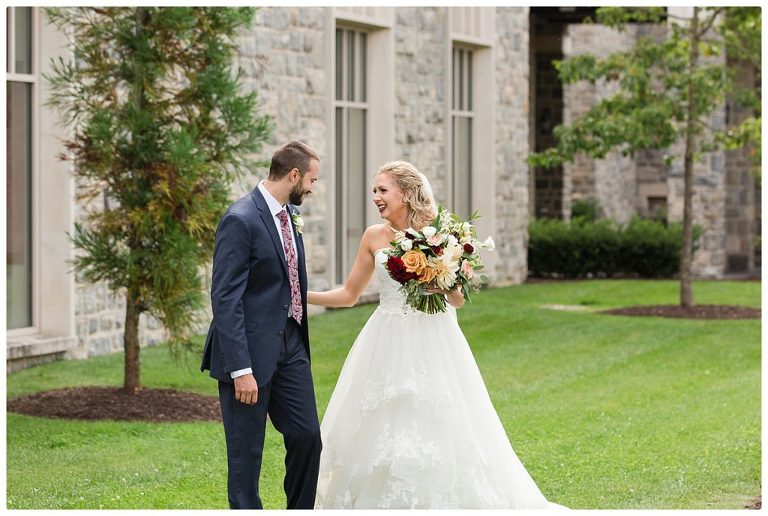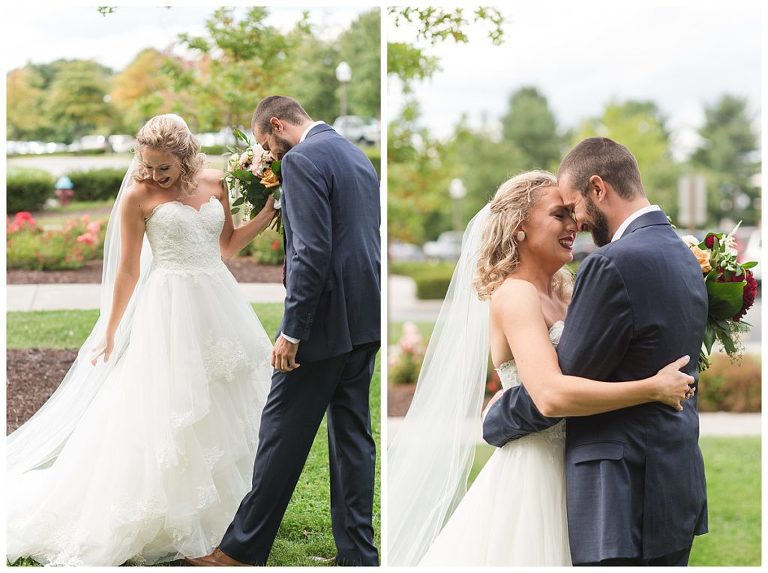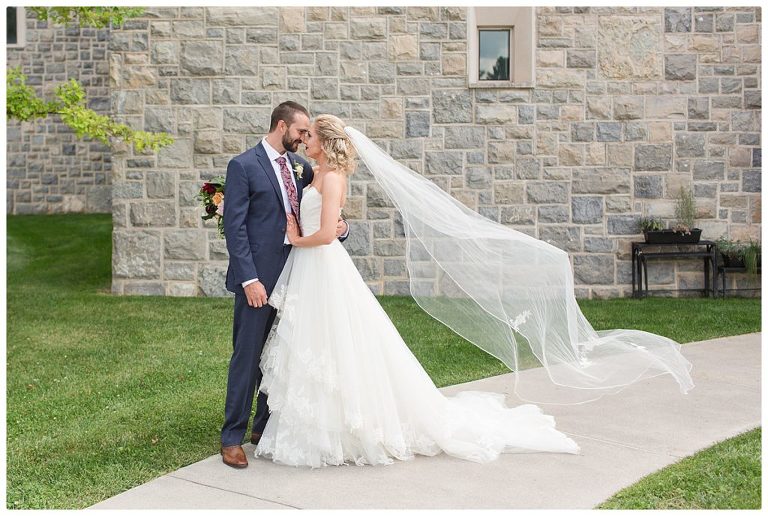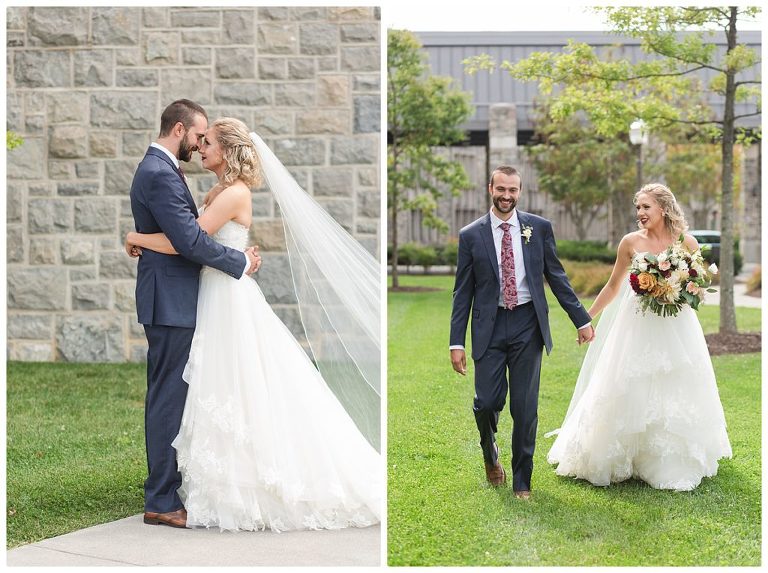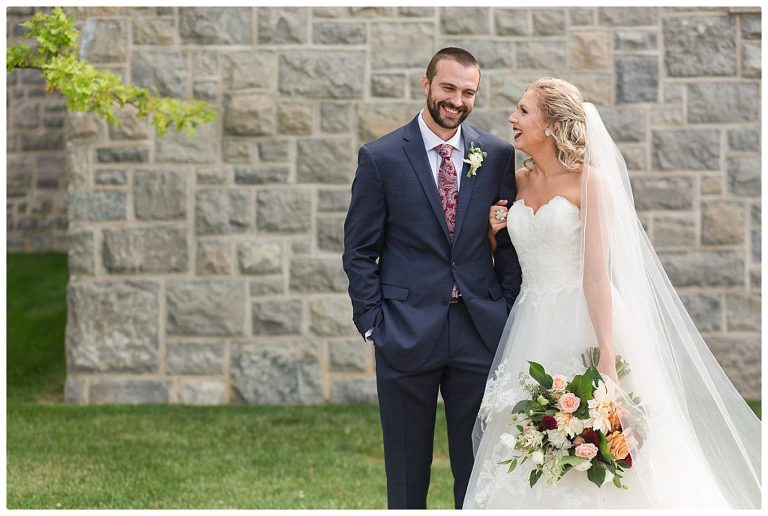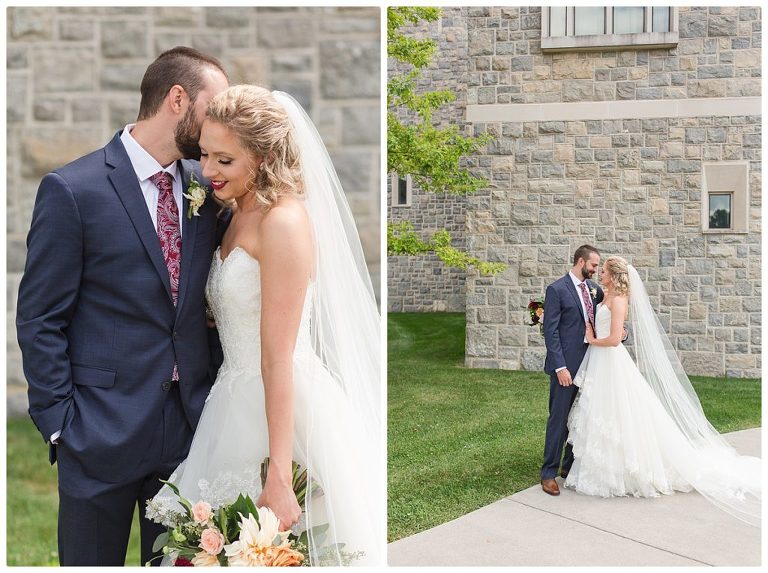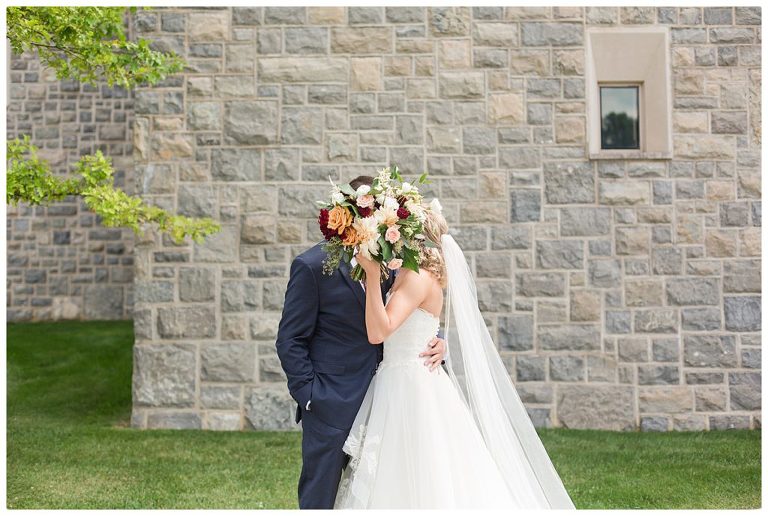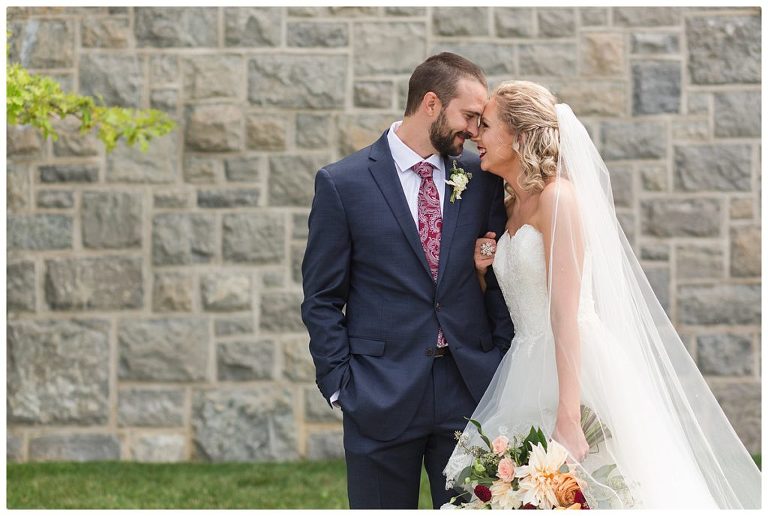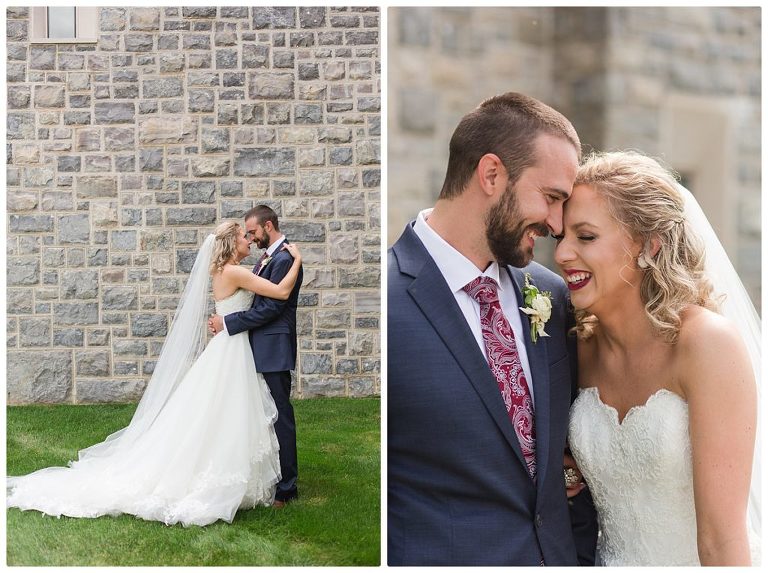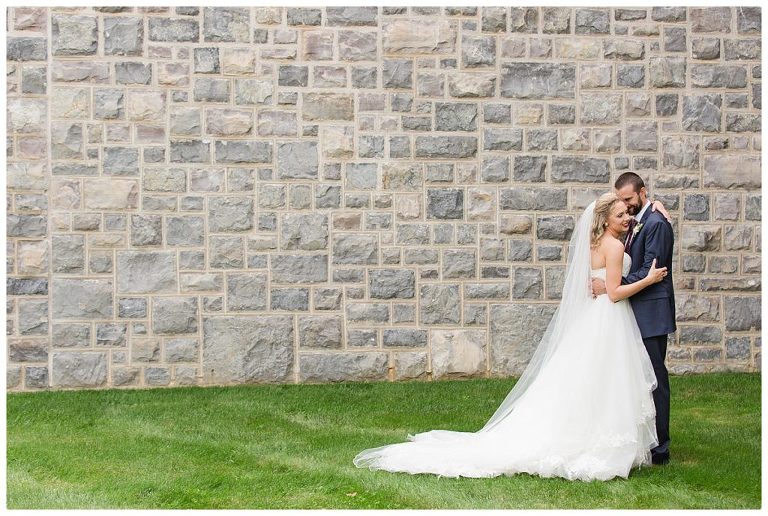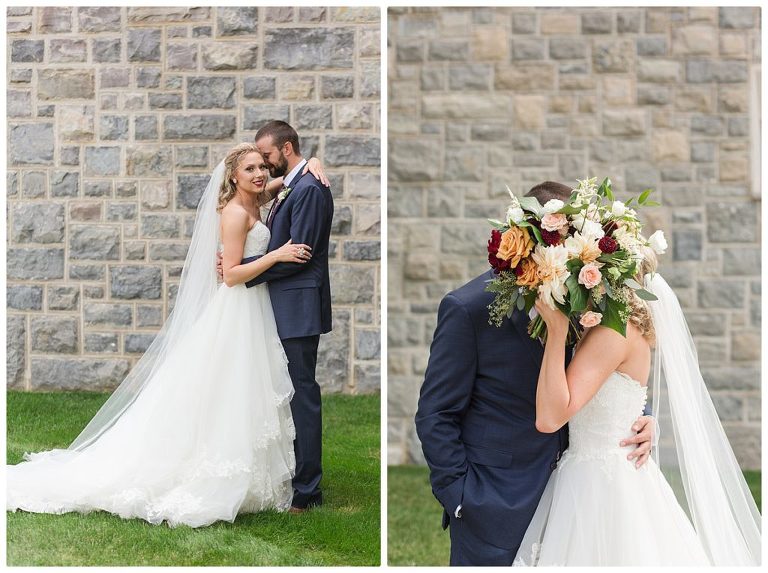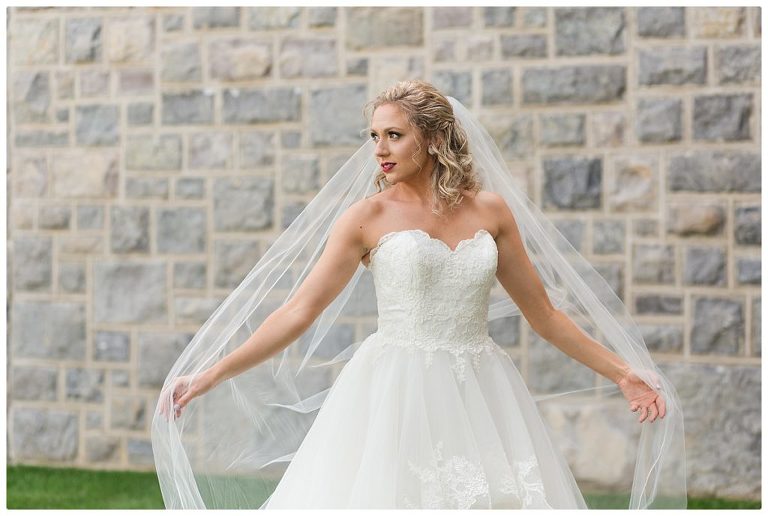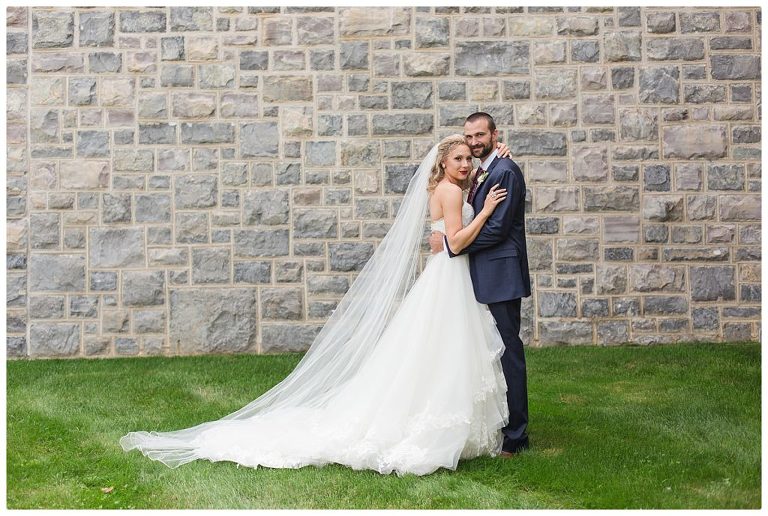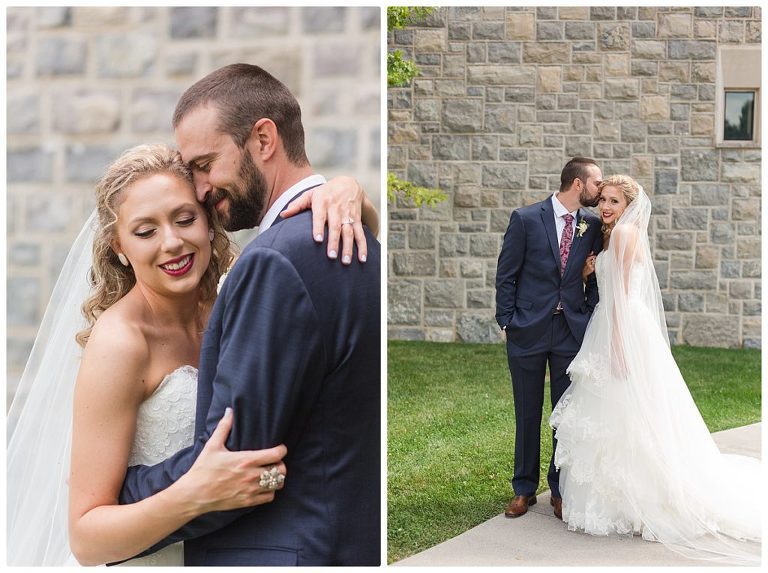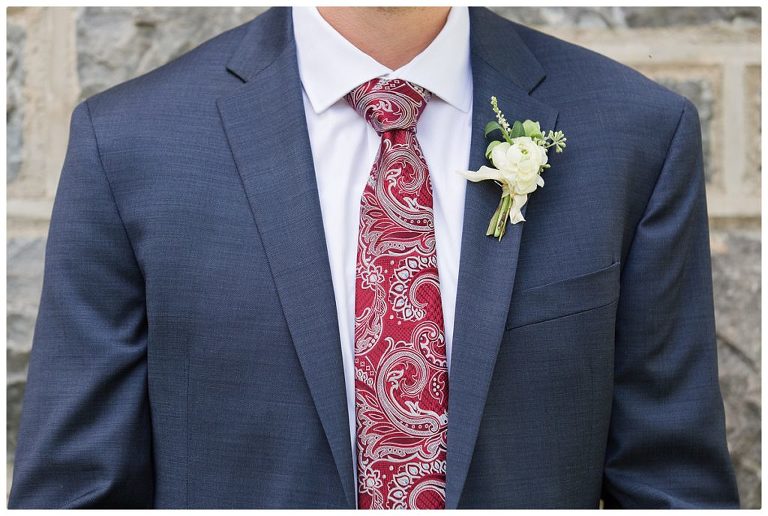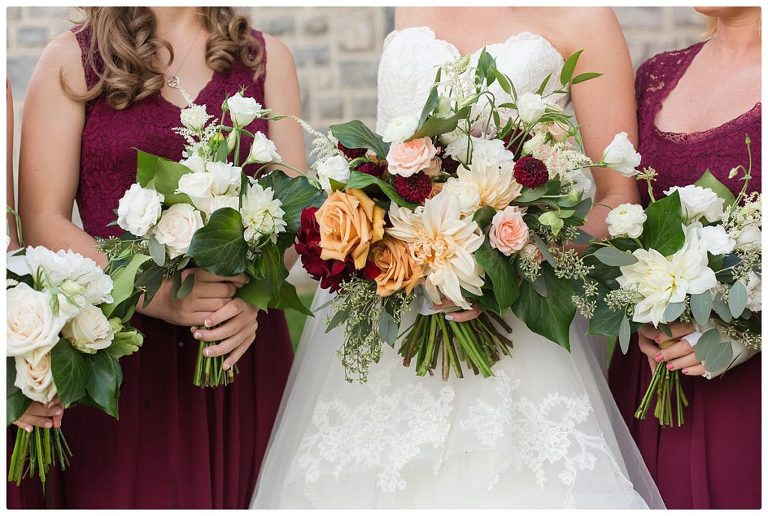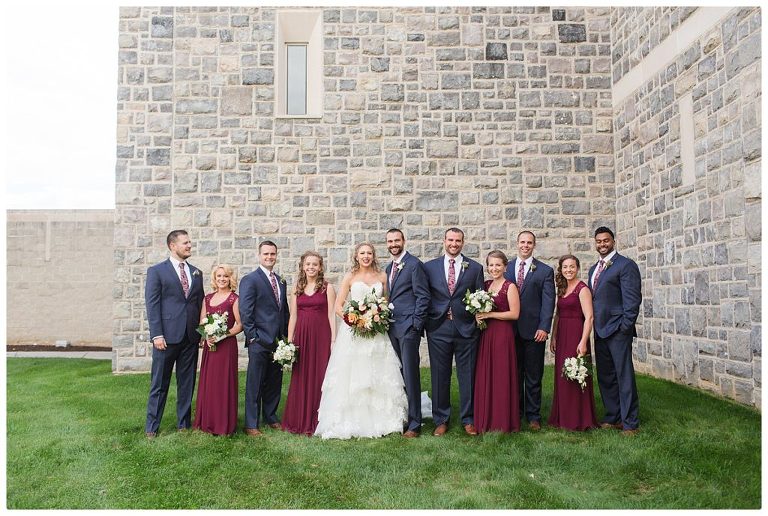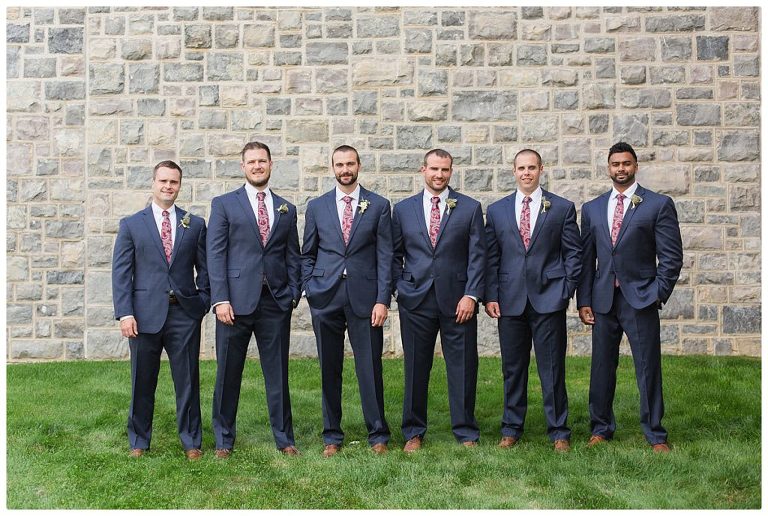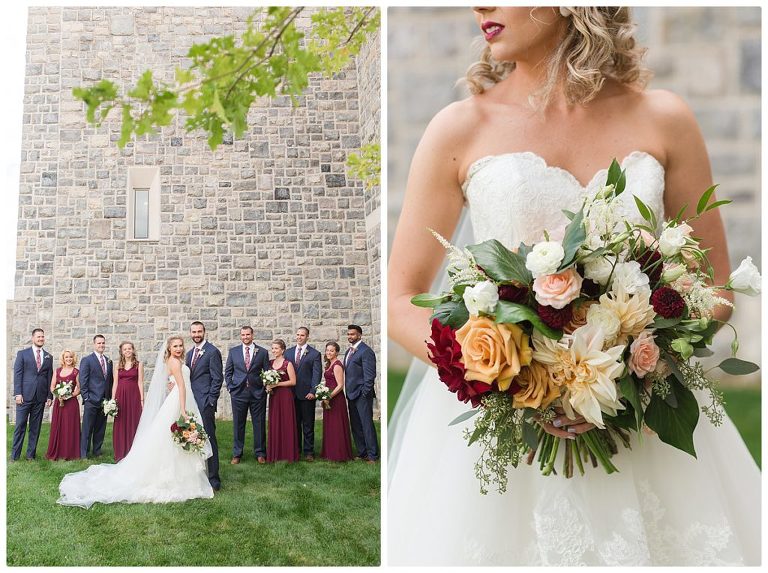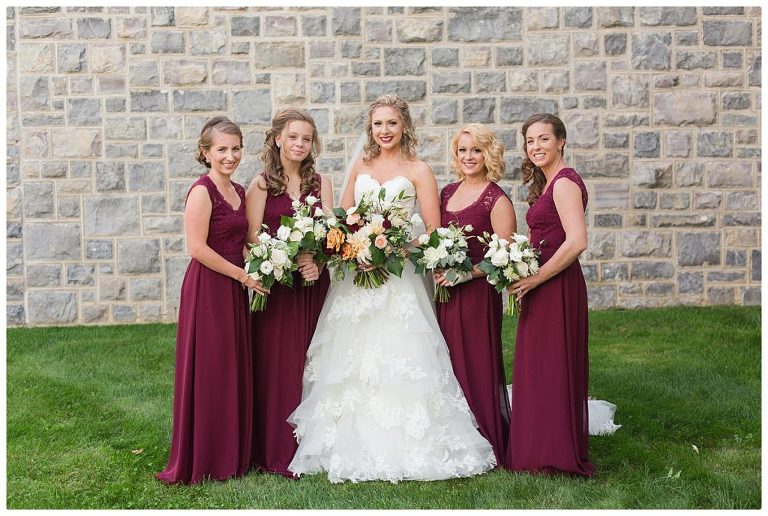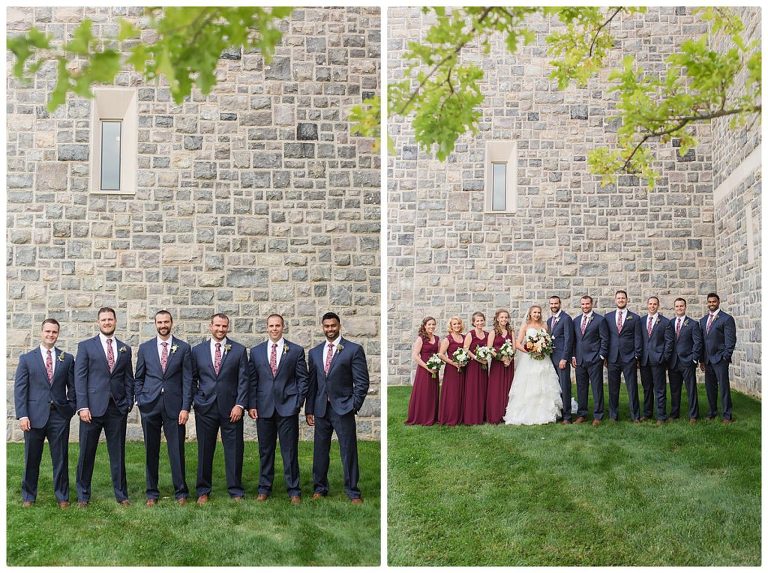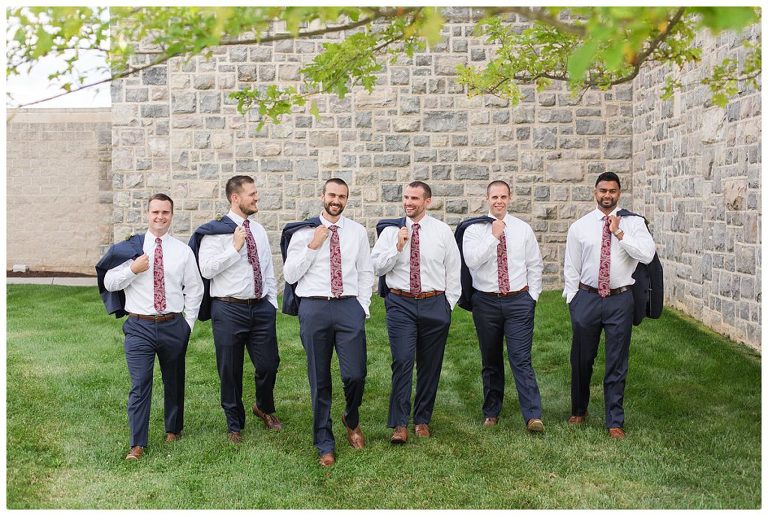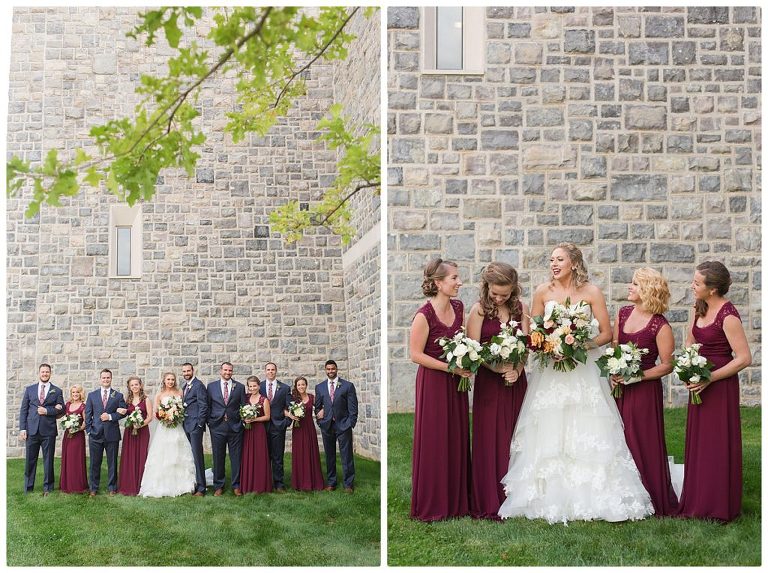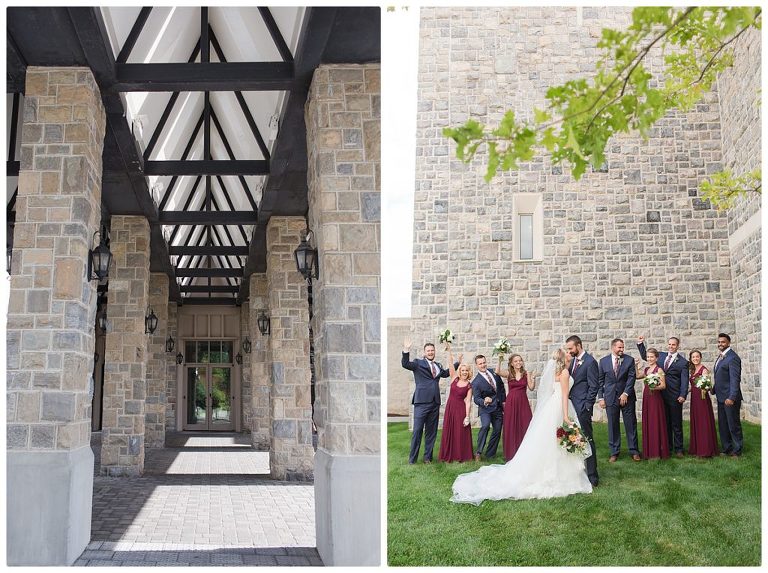 Watching football before walking down the aisle :)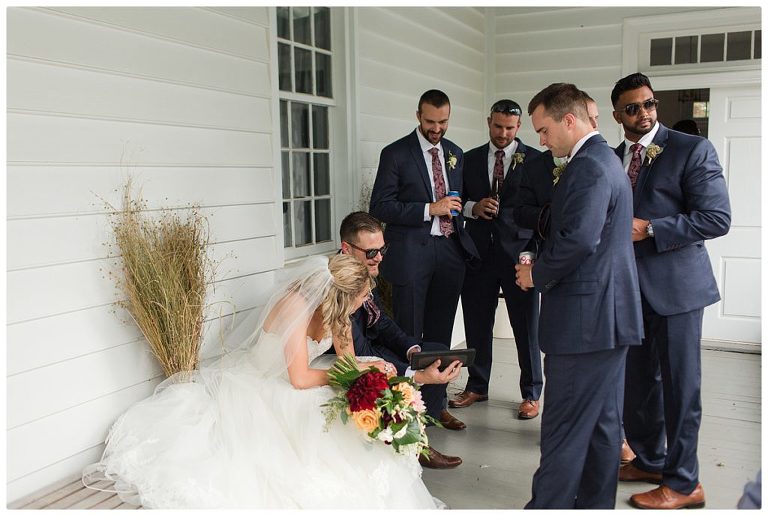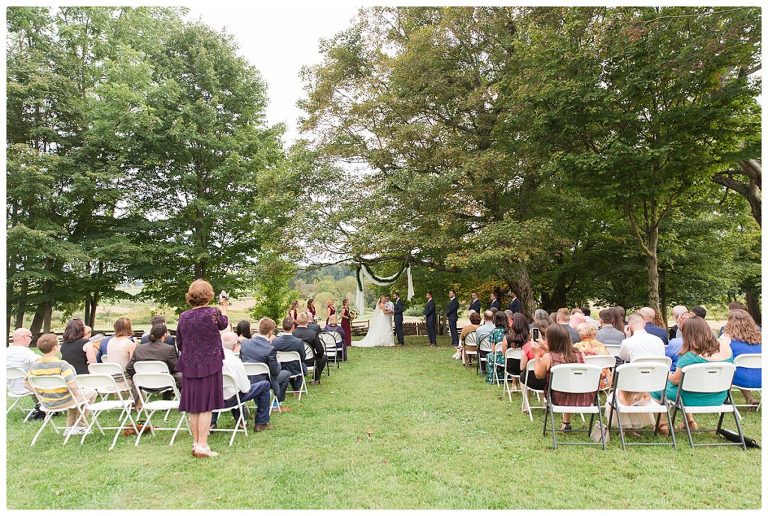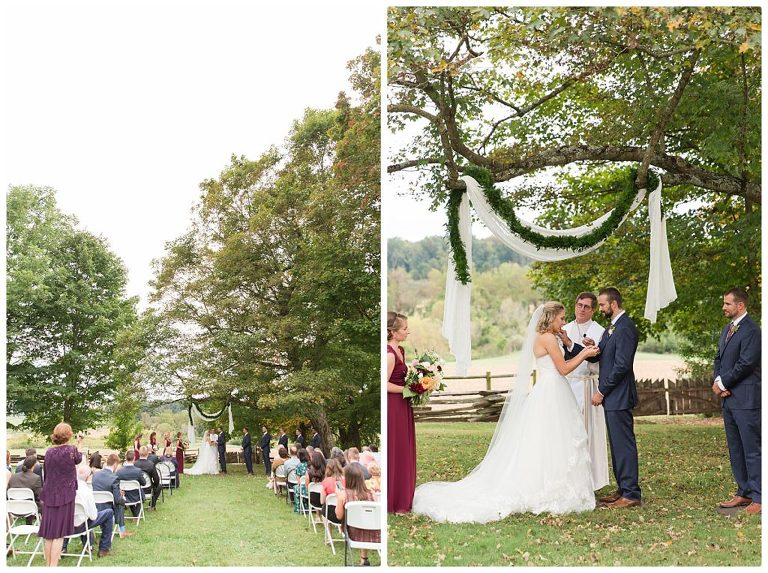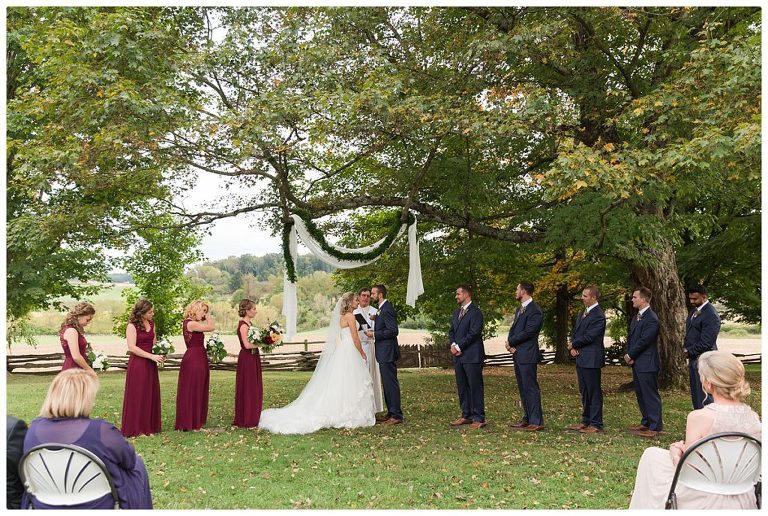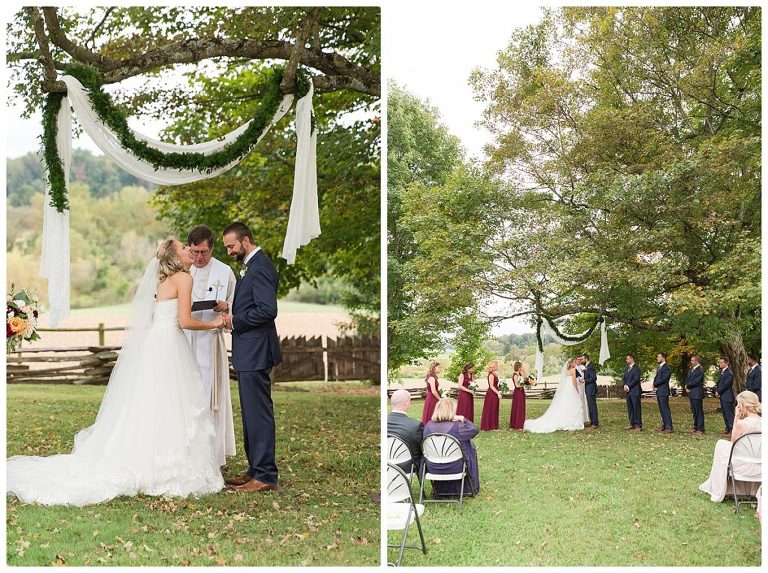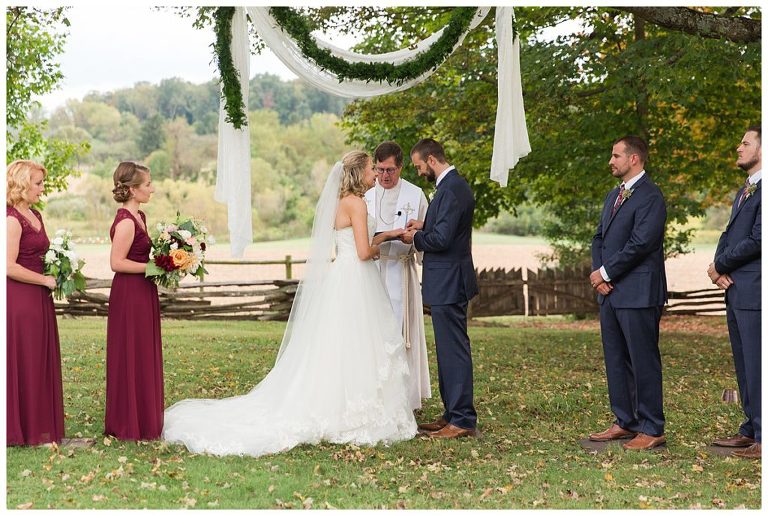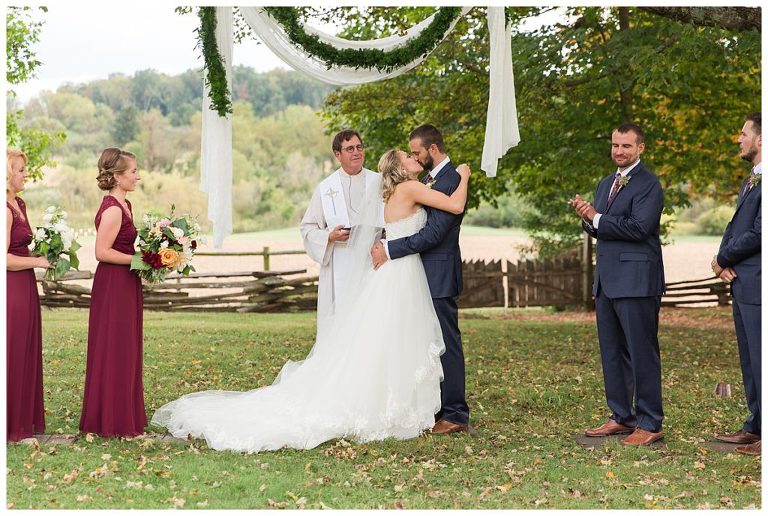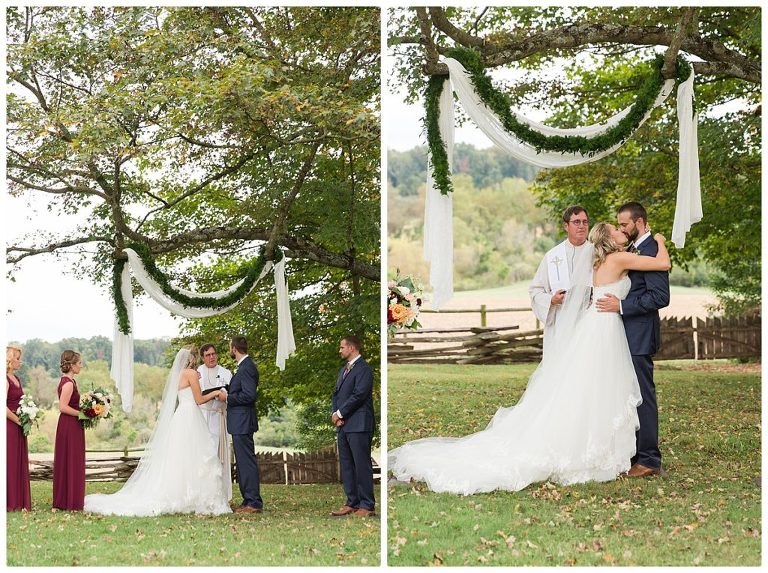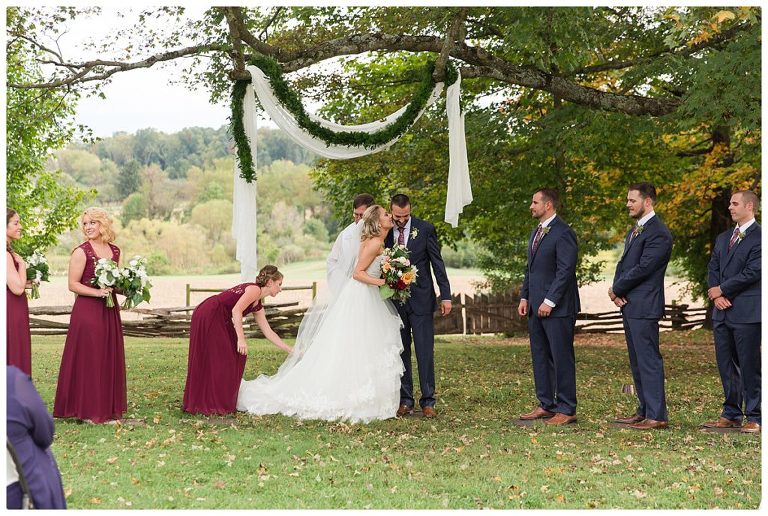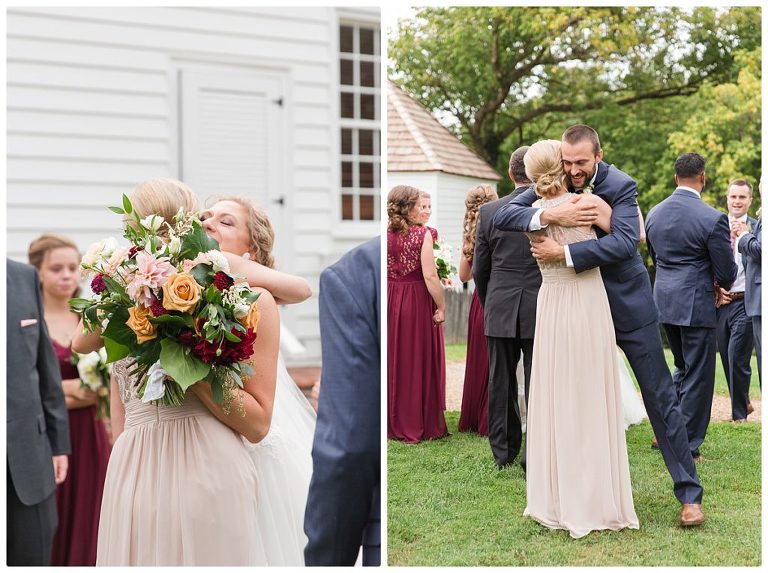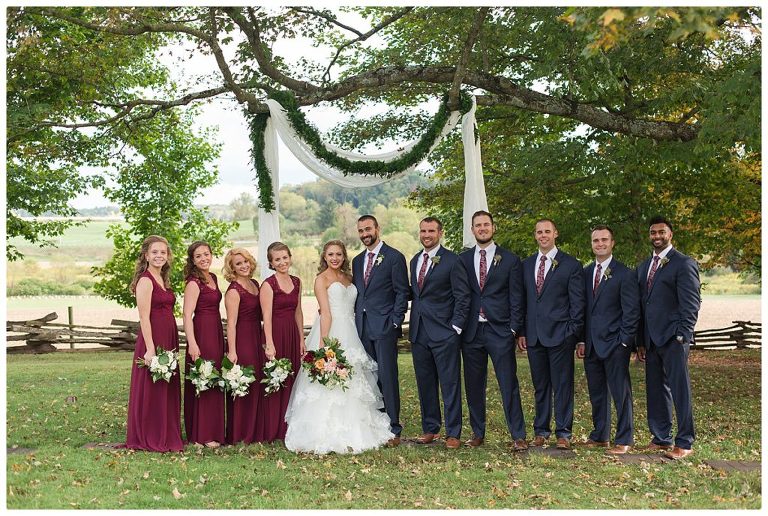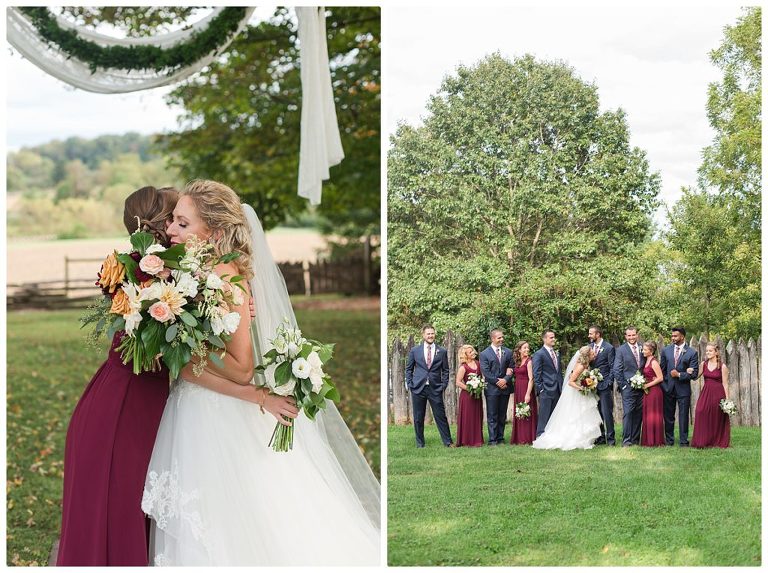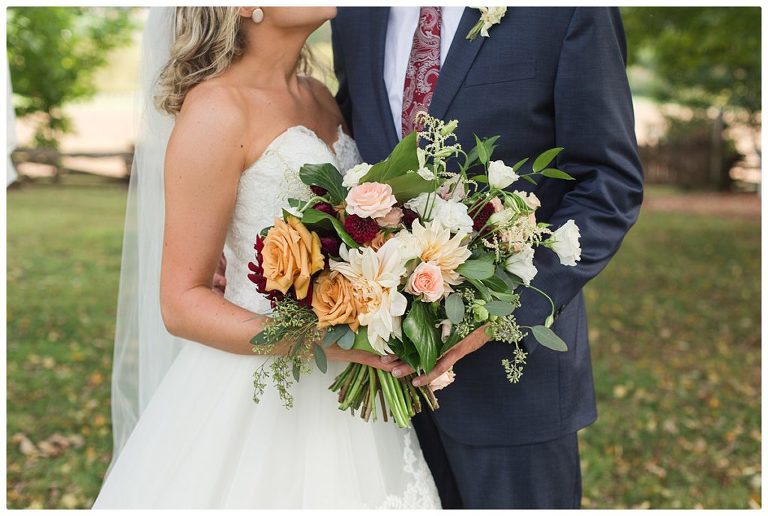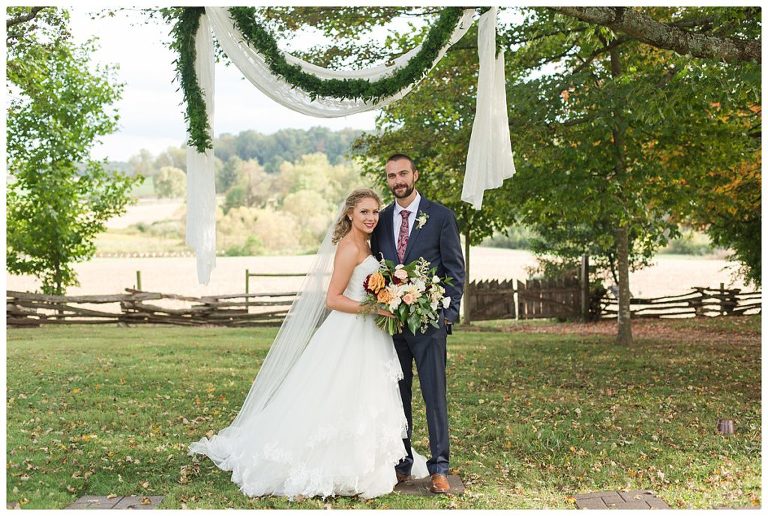 Samantha switched from her veil to a flower crown after the ceremony and it was so gorgeous!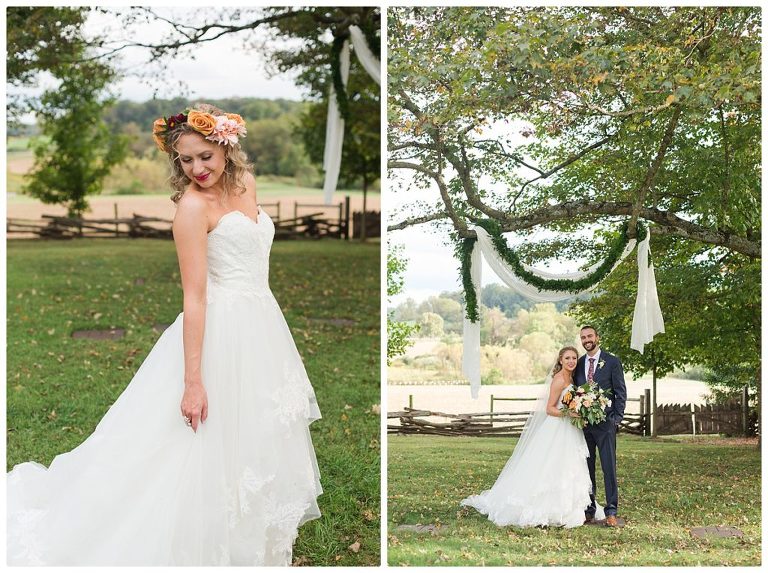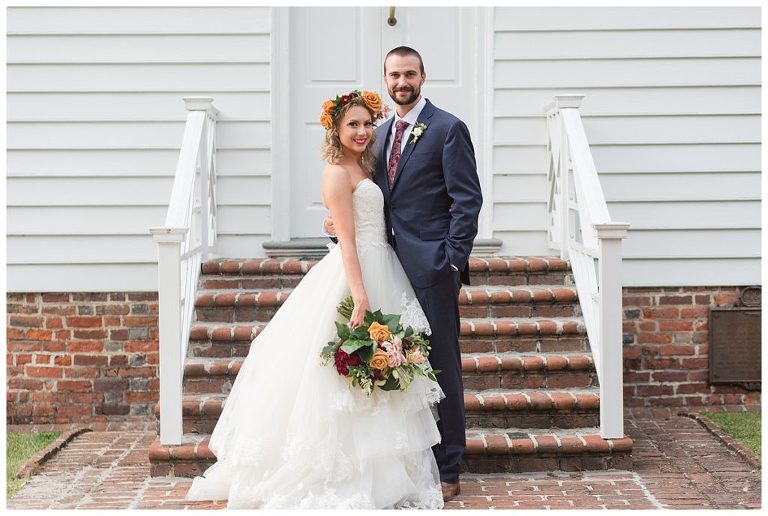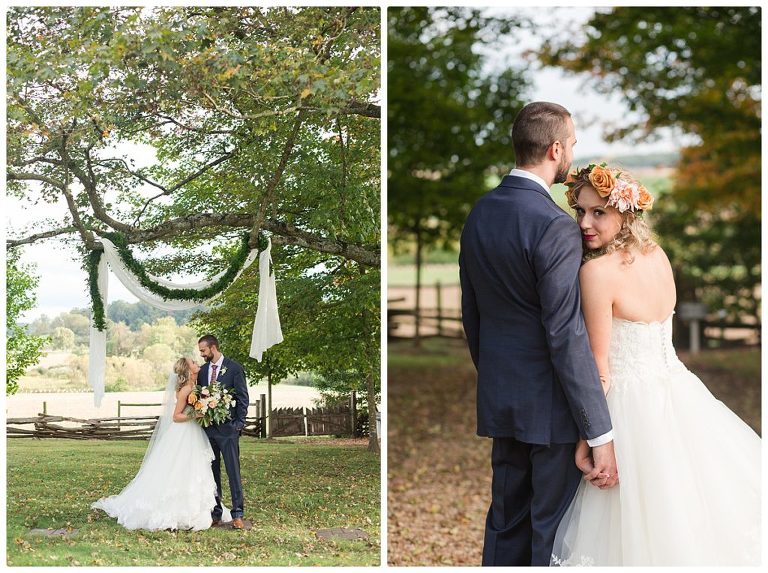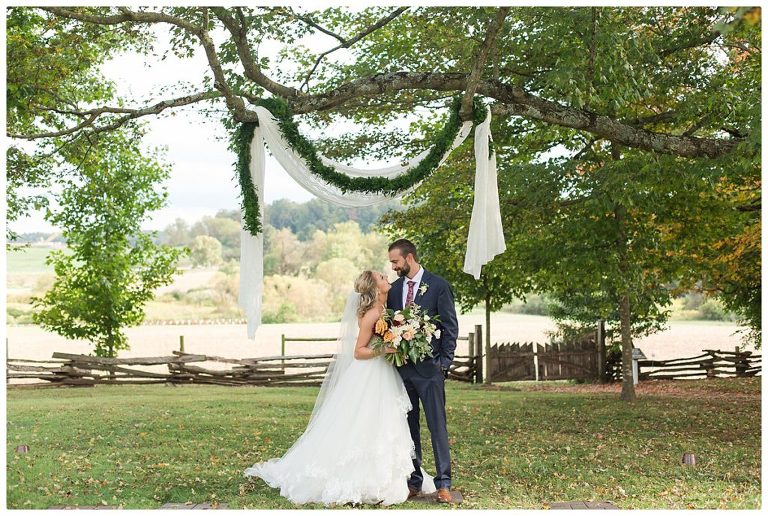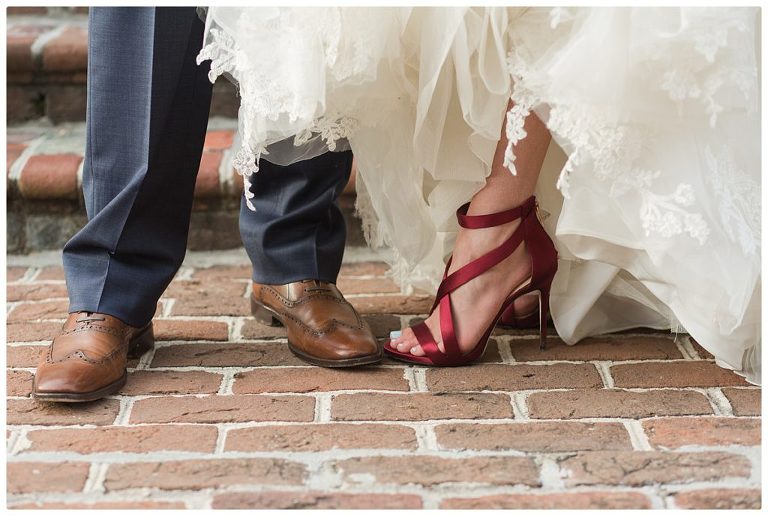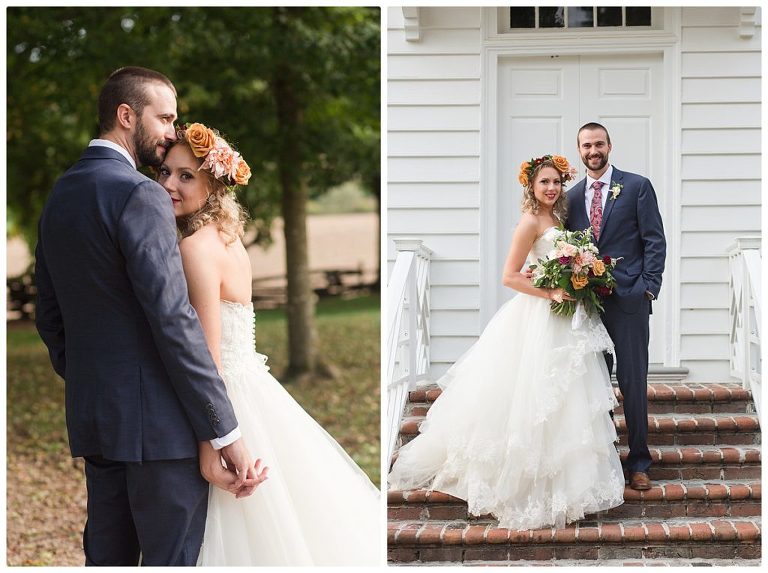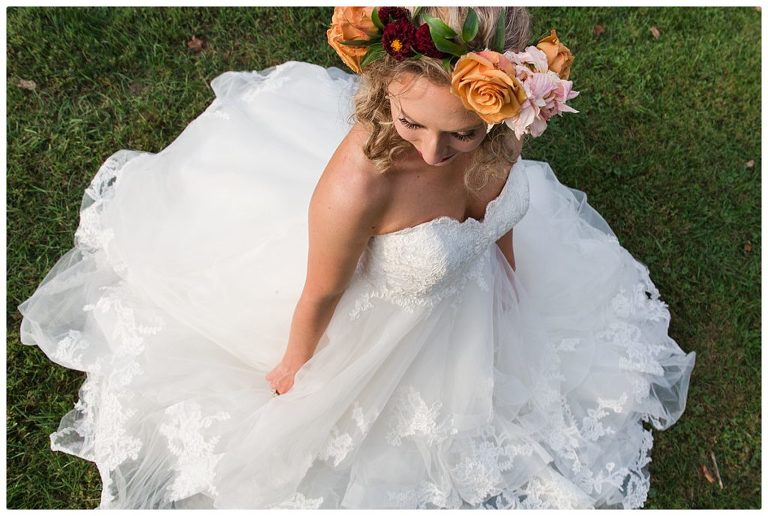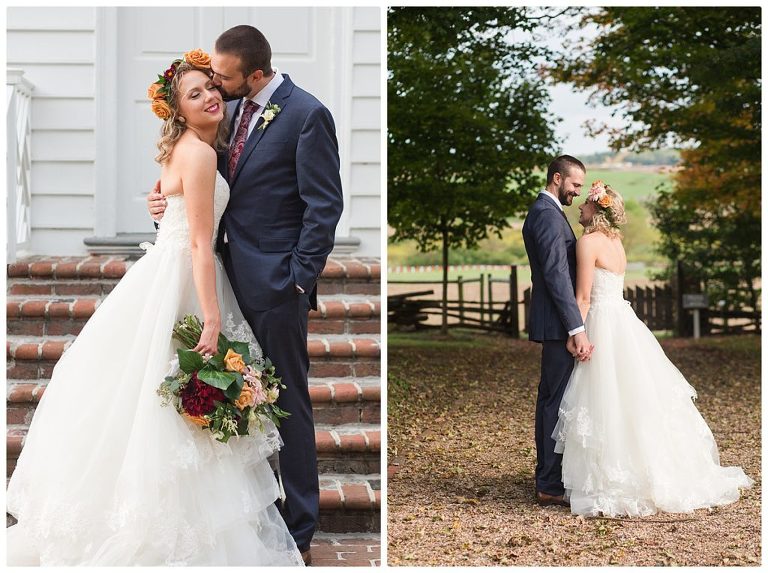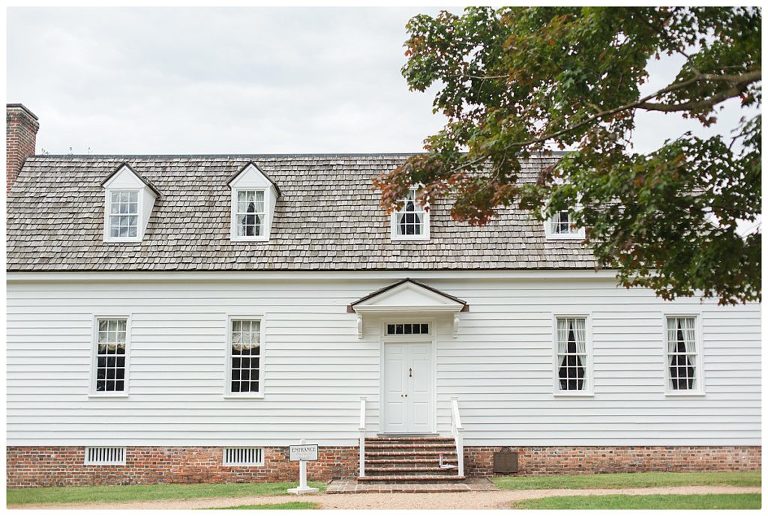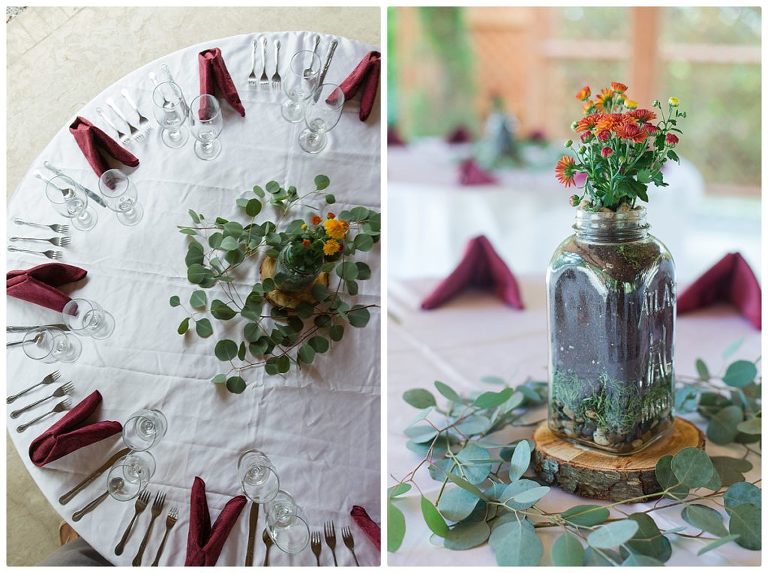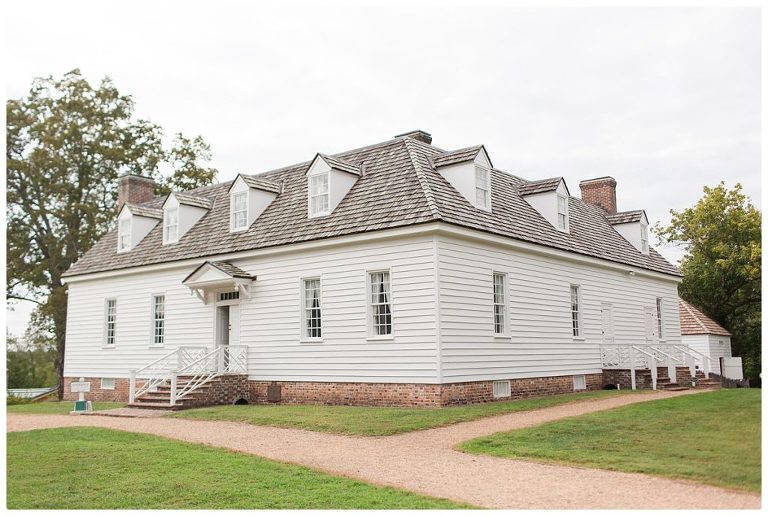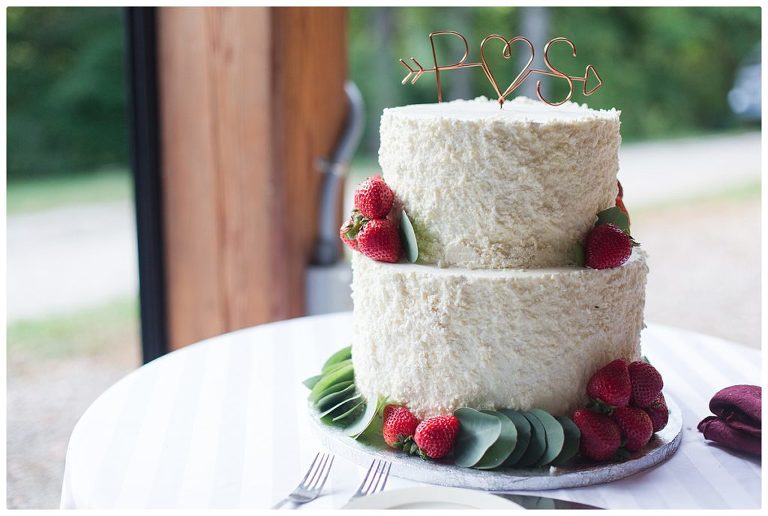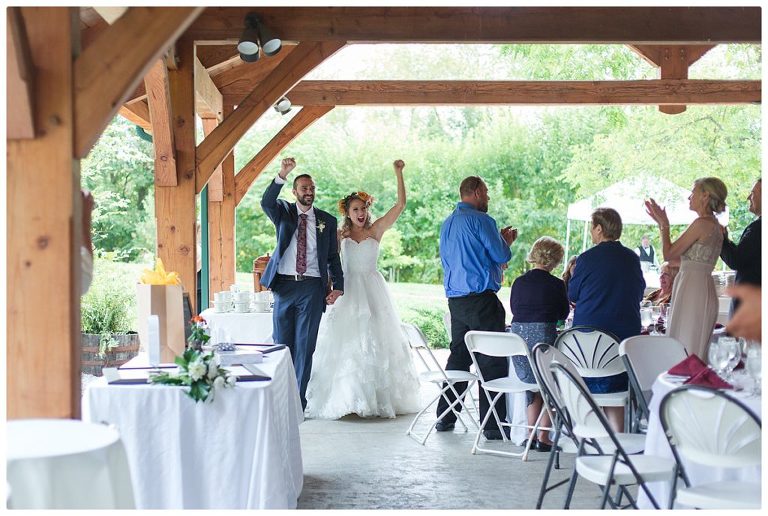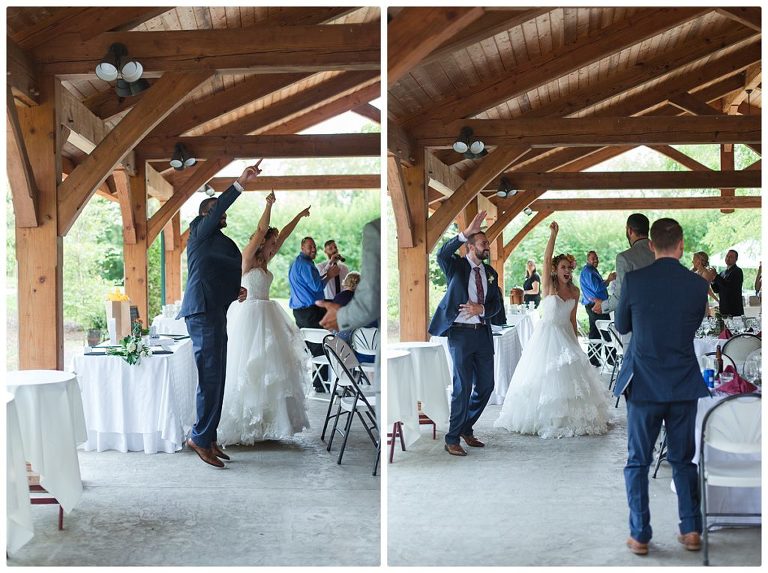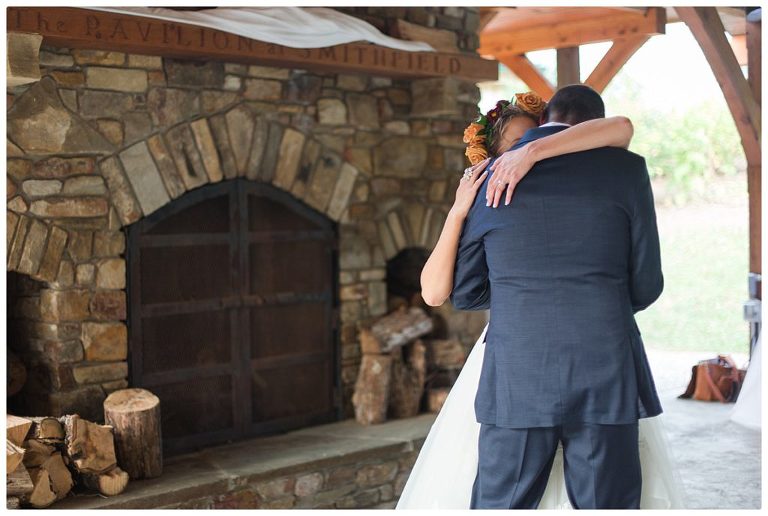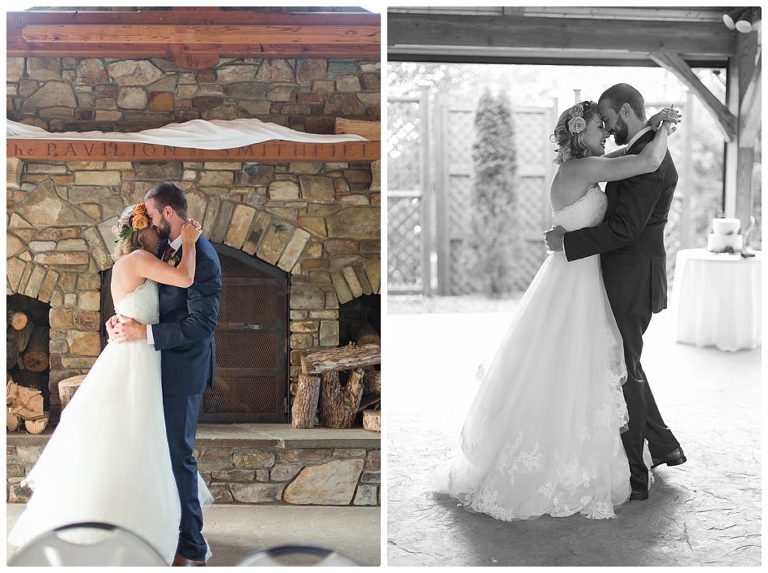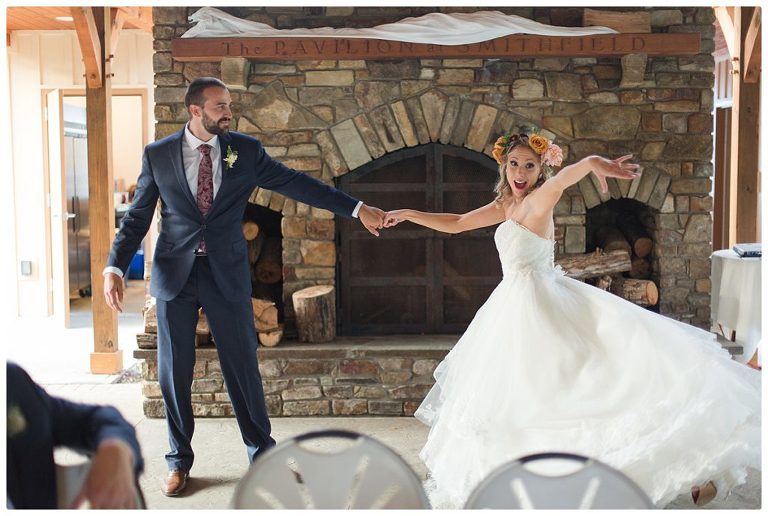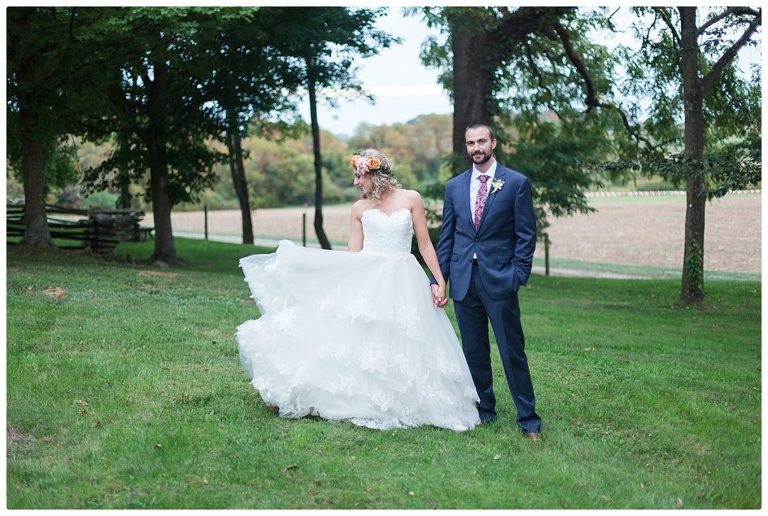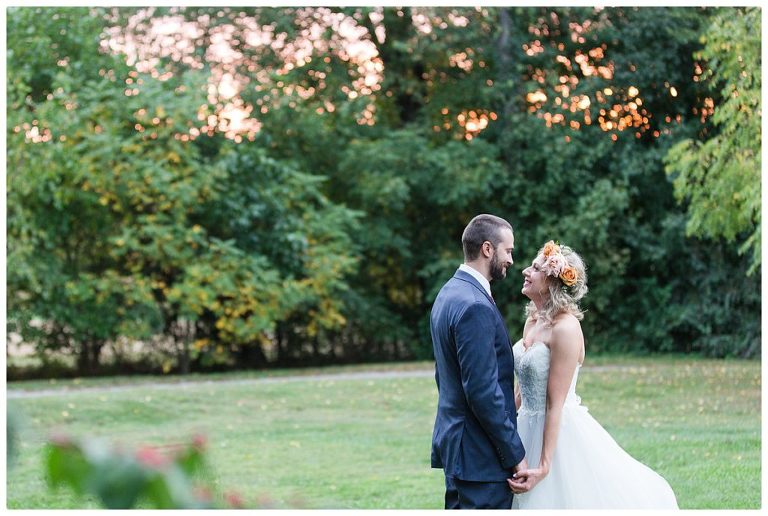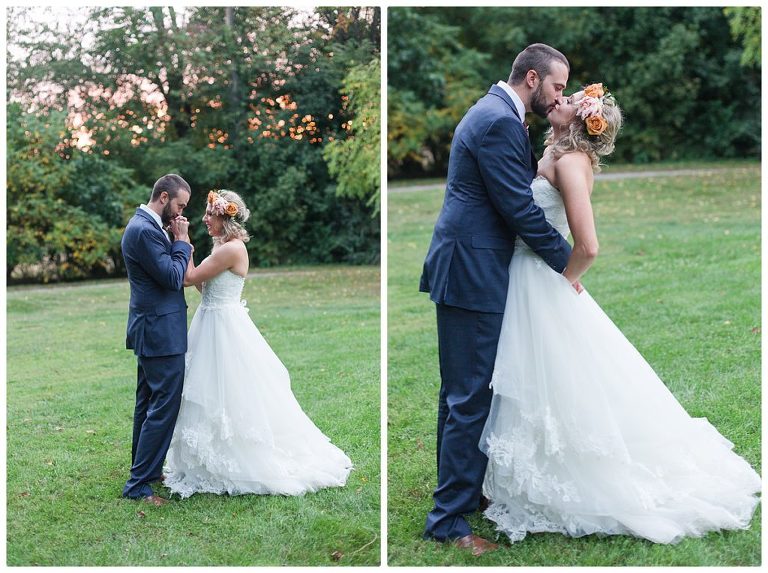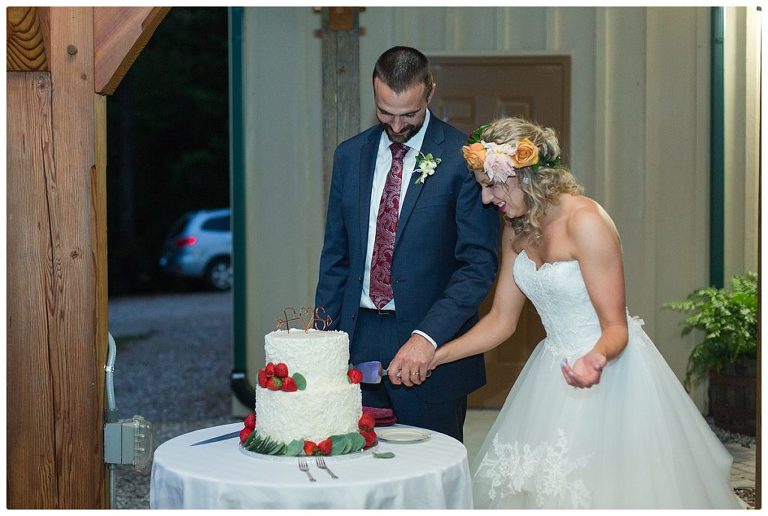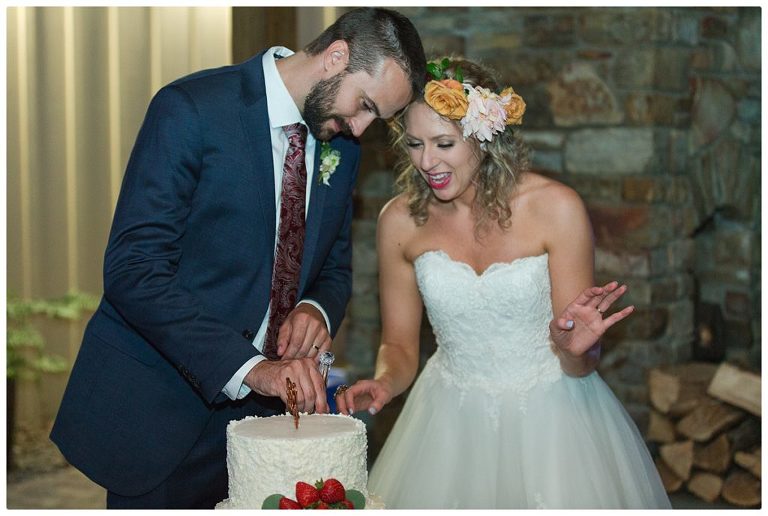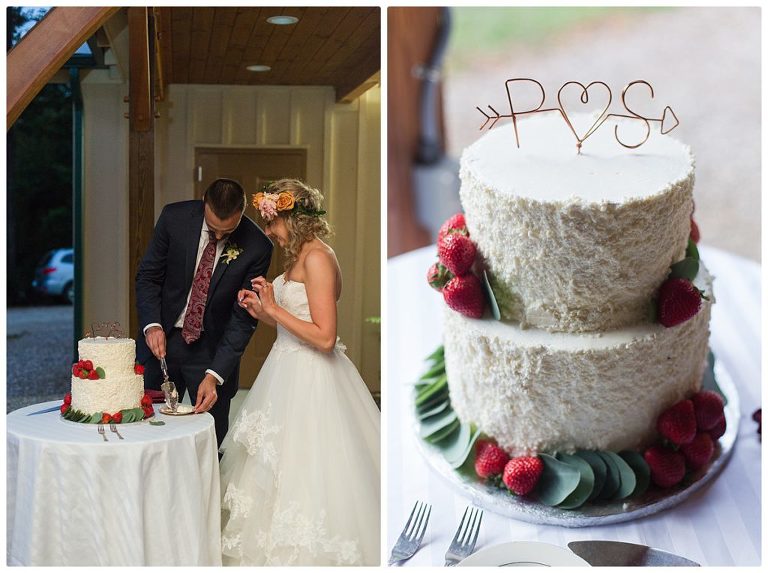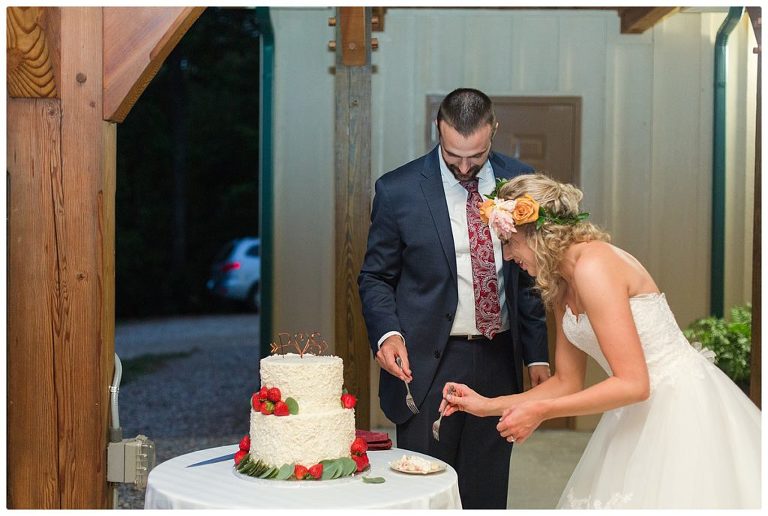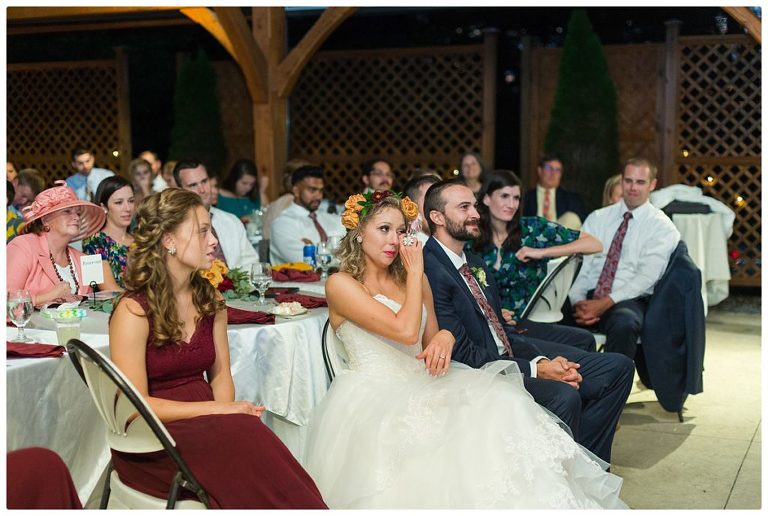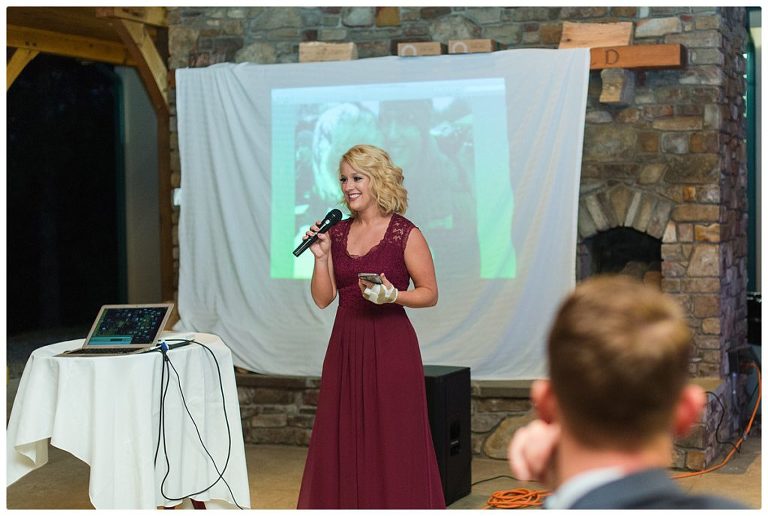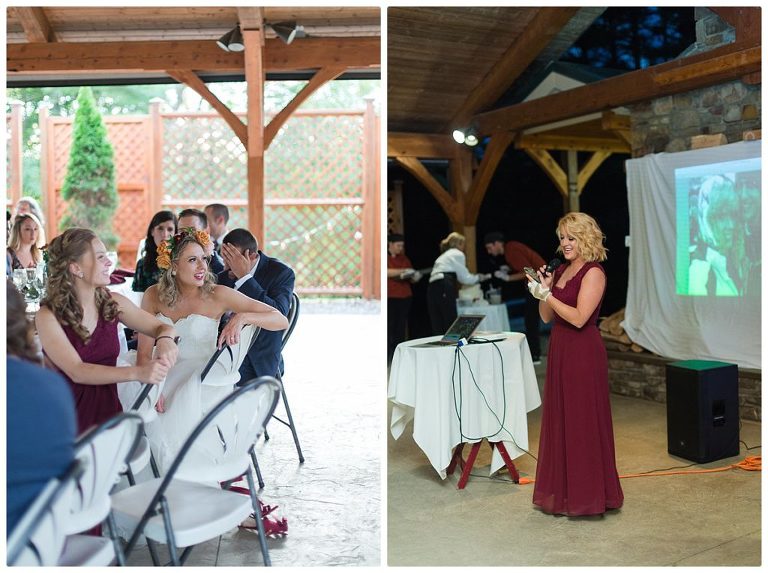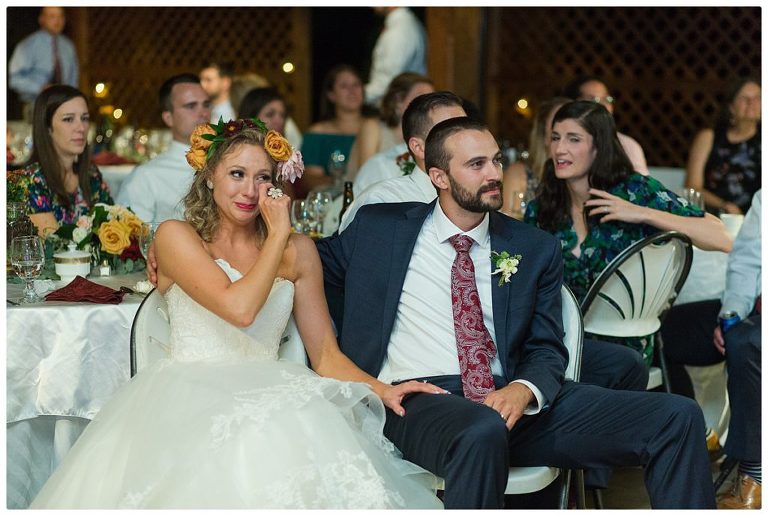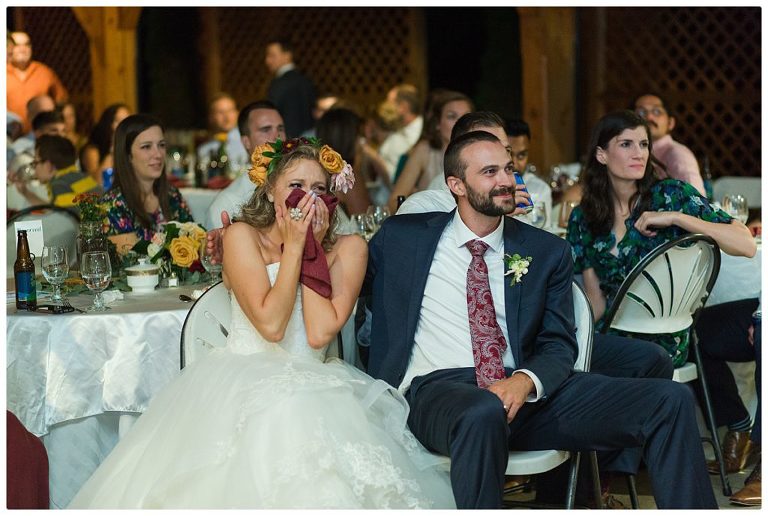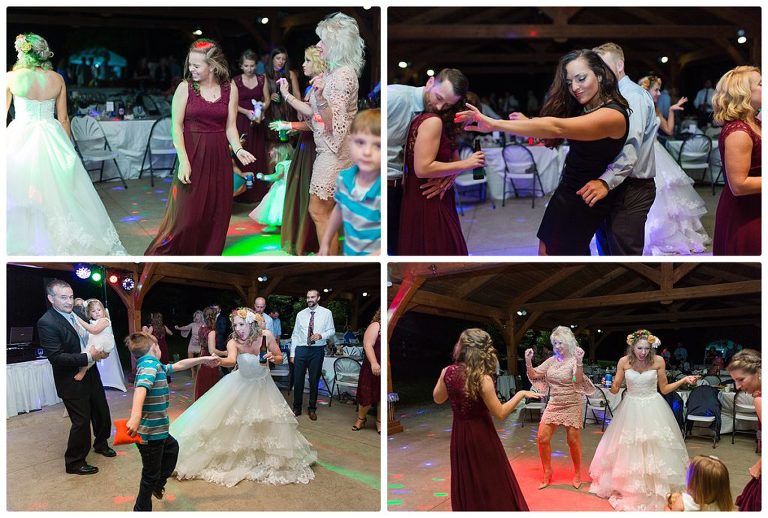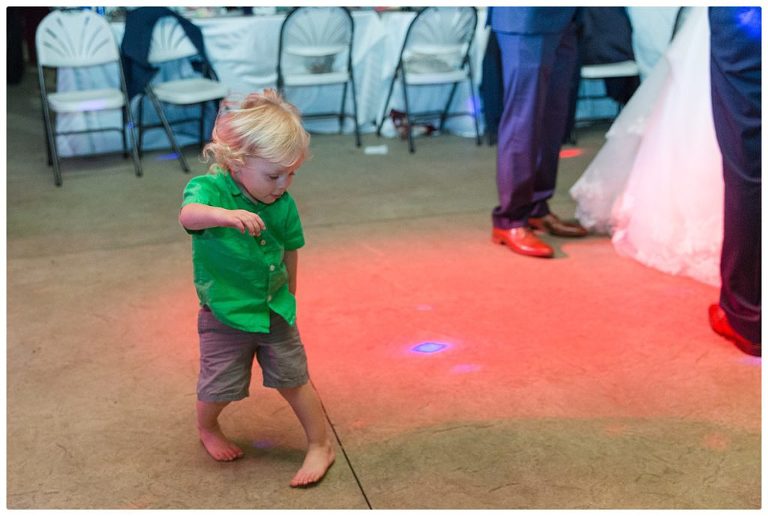 Sherri showing em how it's done!