When you meet Jamie you immediately see the kindness and joy flowing out of her and it resonated into every aspect of this wedding day. From the thoughtful gifts she gave to her parents and Danny's, to the way she took the time to tell each of their girls how much she loved them during their sand ceremony, and the tears shed that this day had arrived (and also in the world's sweetest Father-Daughter dance!), but the look that she gave Danny when she saw him for the first time was one of the most joyful I've seen on a bride's face. She had been counting the hours since she last saw him and couldn't wait to meet him at the end of the aisle. It was rivaled only by Danny's adoration of her.
If you remember their sweet story, you know their first date involved a not so successful Hot Air balloon festival, so they had sprinkled those details throughout their day at The Patrick Henry and they pointed back to where it all started, to where their friendship turned to love and this family began. And after they were finally pronounced Husband & Wife, the celebration began. Friends and family from all over the country came around them to share in this joyful day and I don't think anyone stopped smiling all night.
You expect wedding days to be full of love and joy, but this one brought that to a whole new level.
Danny and Jamie, from the moment I met you I've been looking forward to your wedding day, and it surpassed all expectations! You all are so welcoming and kind and the love that you share was a privilege to witness. Scott and I are so happy for you and hope you enjoy these pictures for years to come, that you look back on them and remember this day and all the joy you felt. Thank you for letting us capture these sweet memories for you!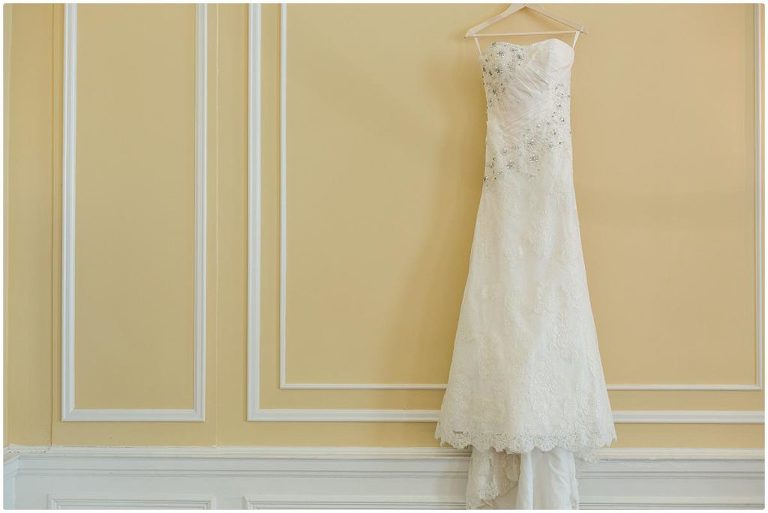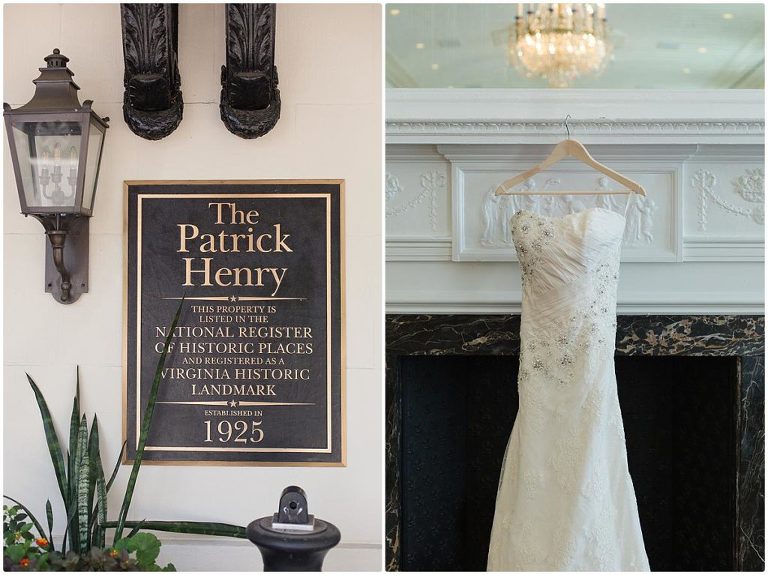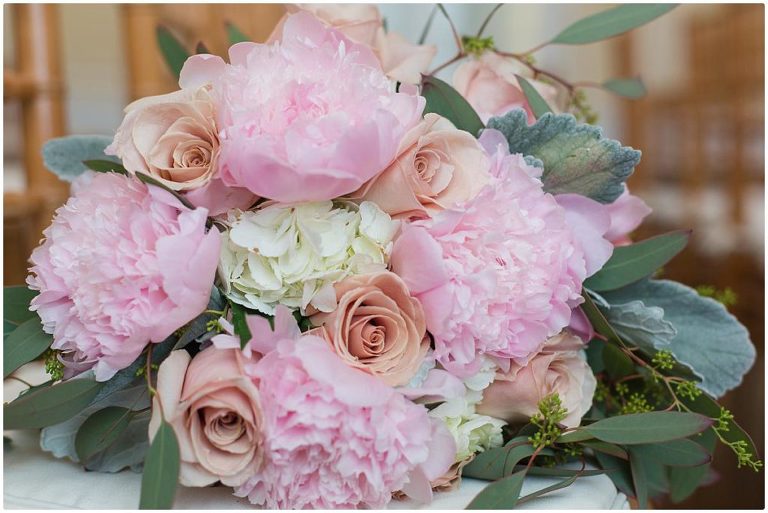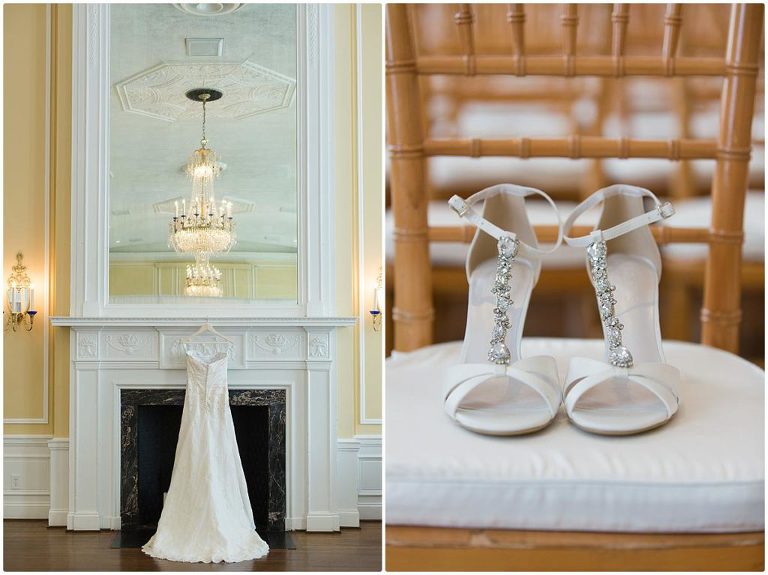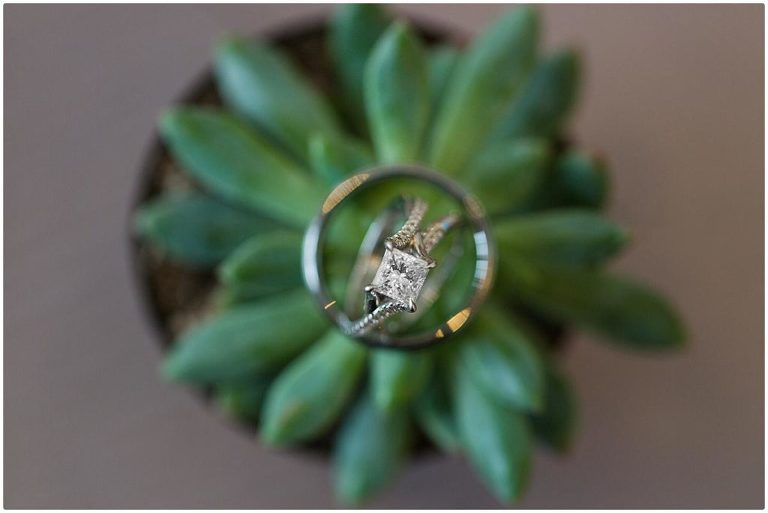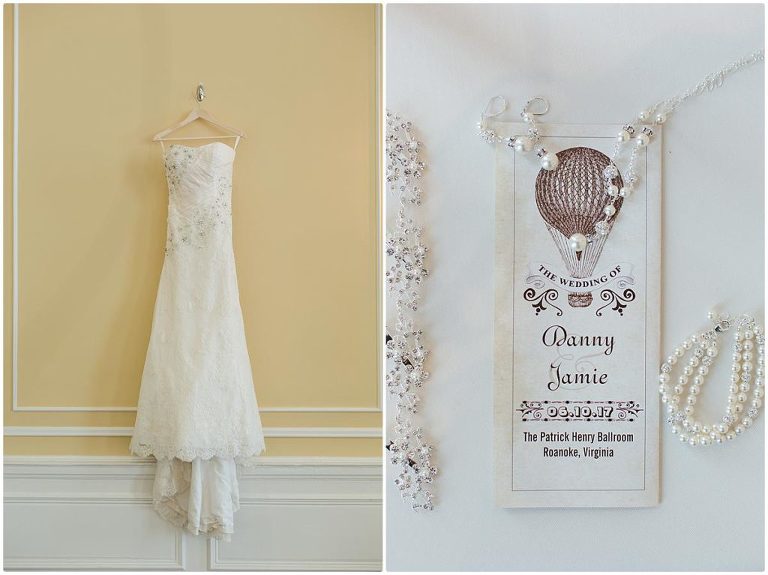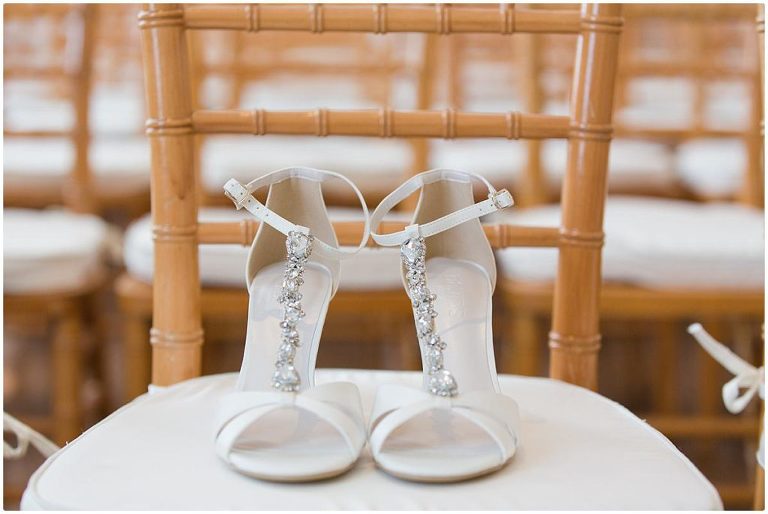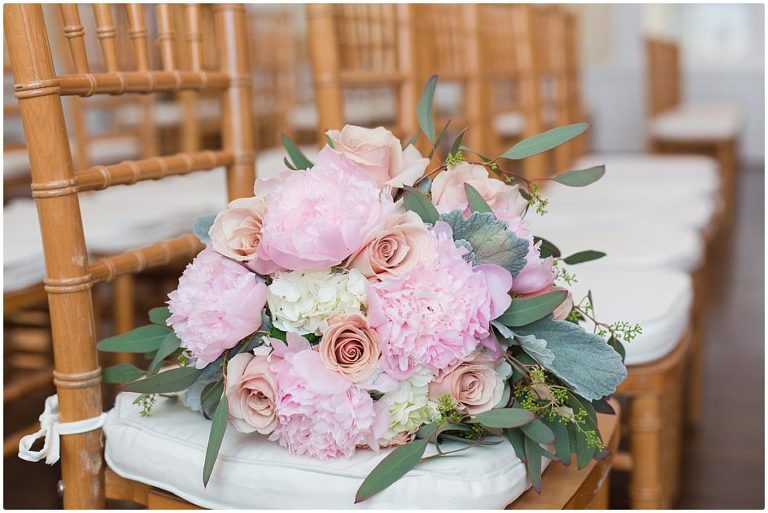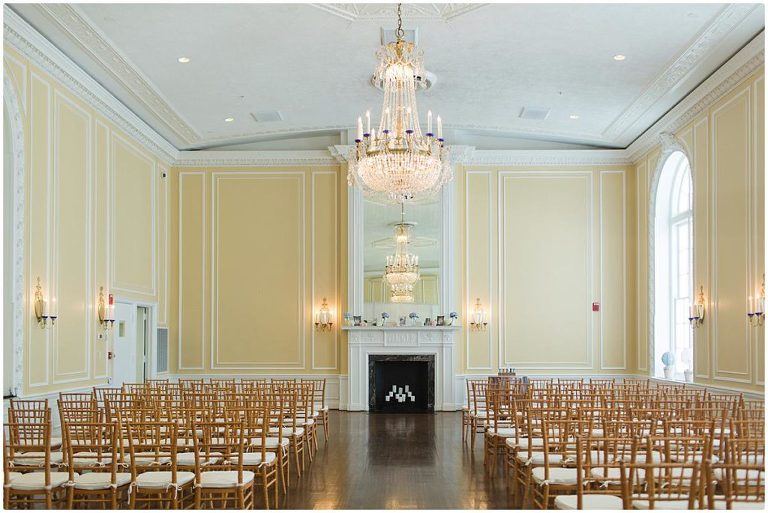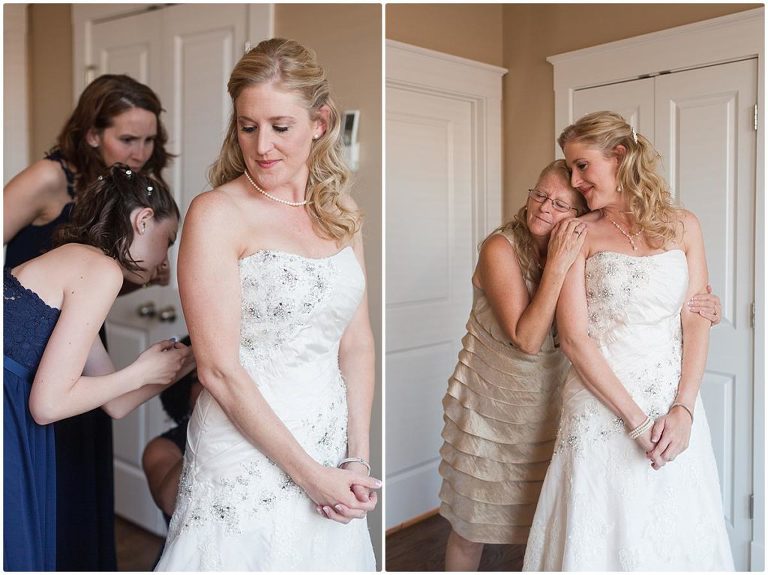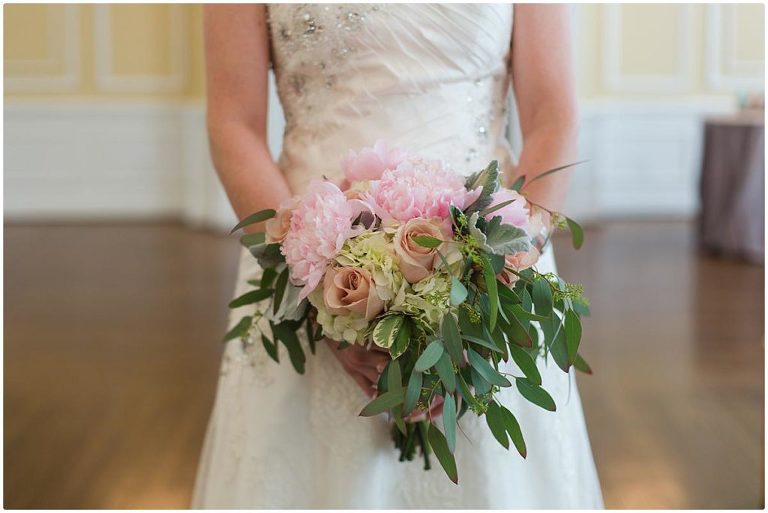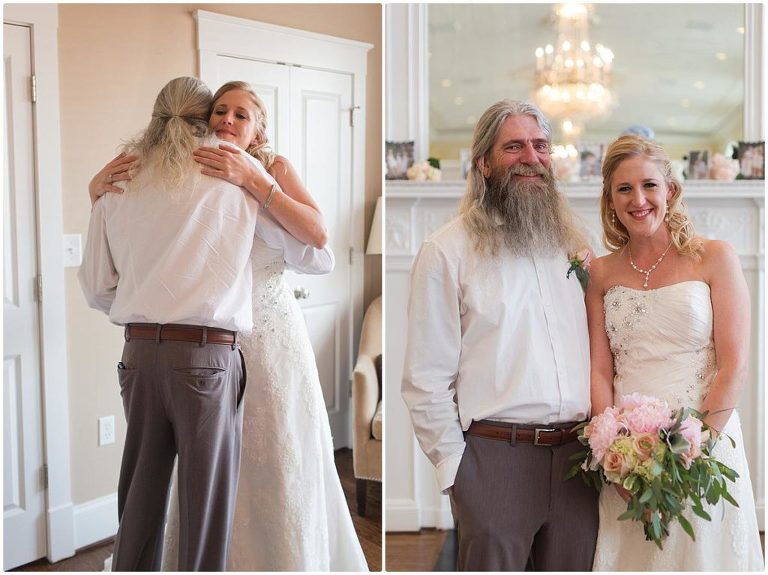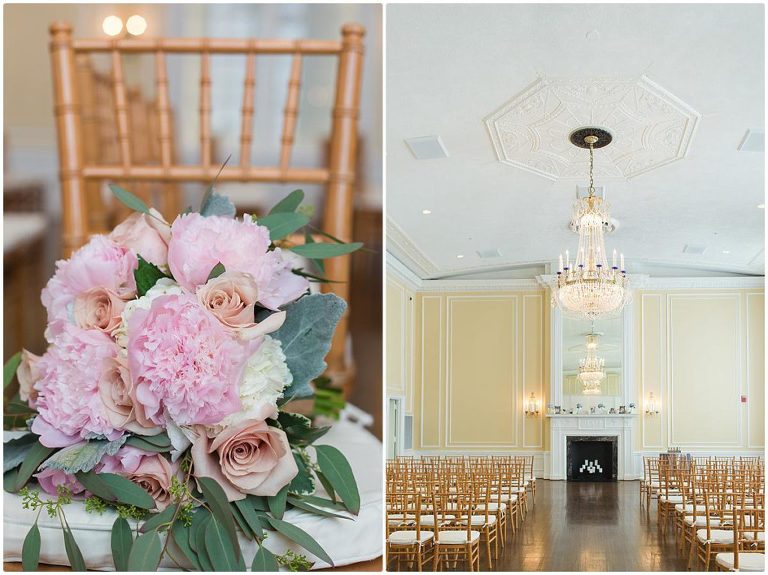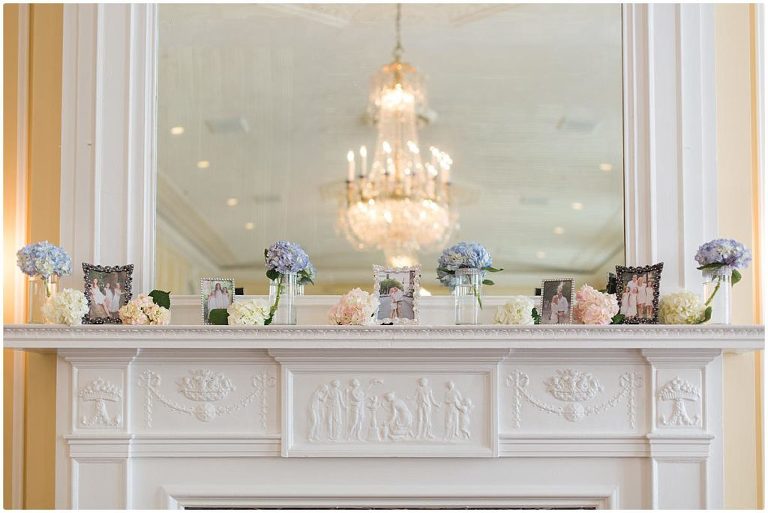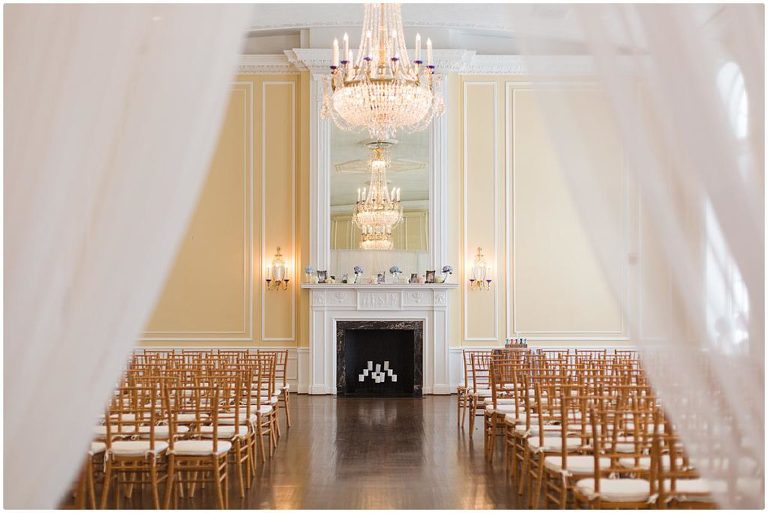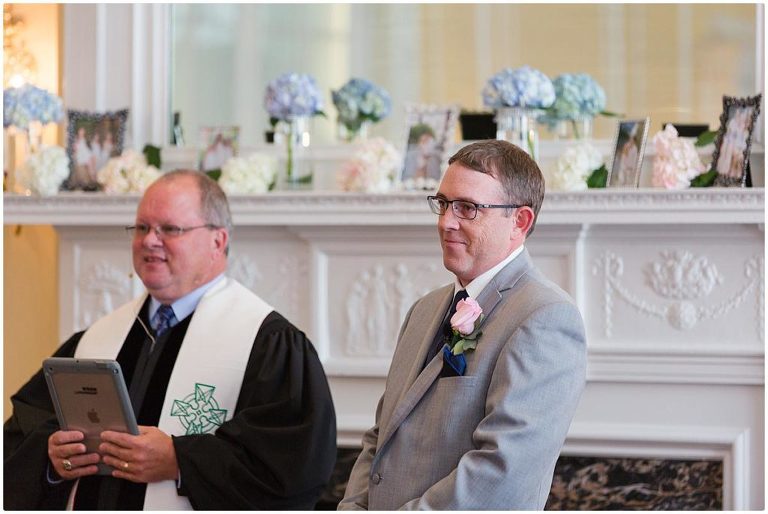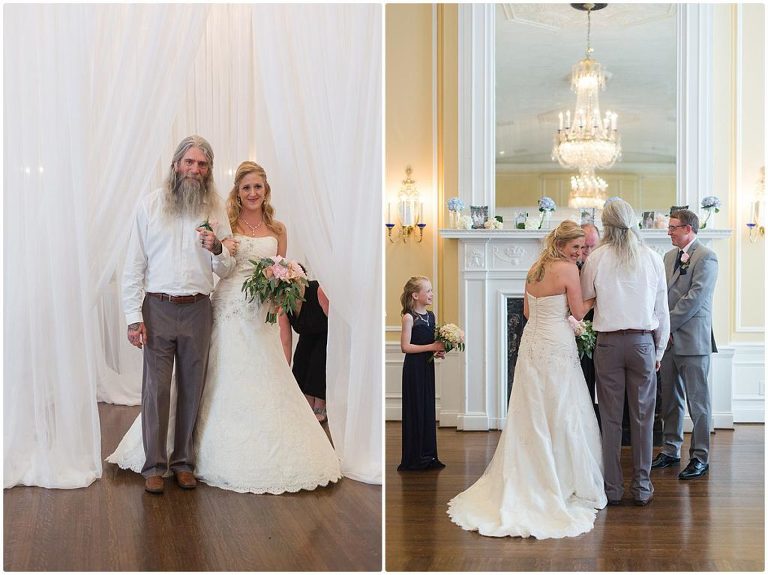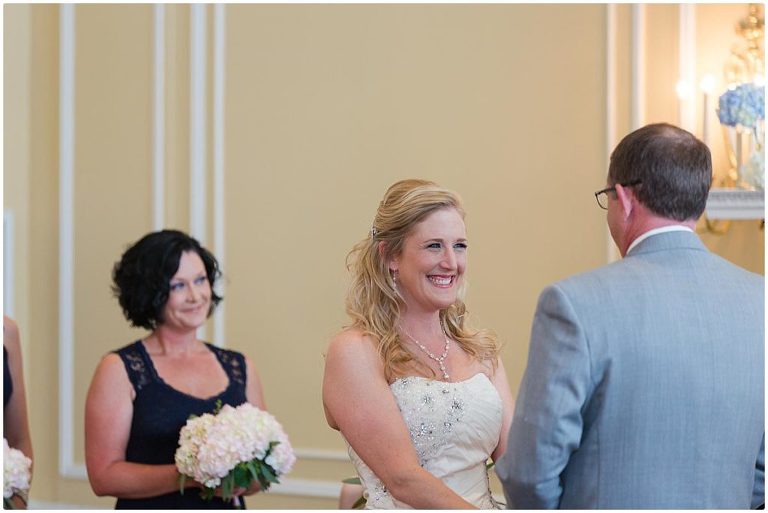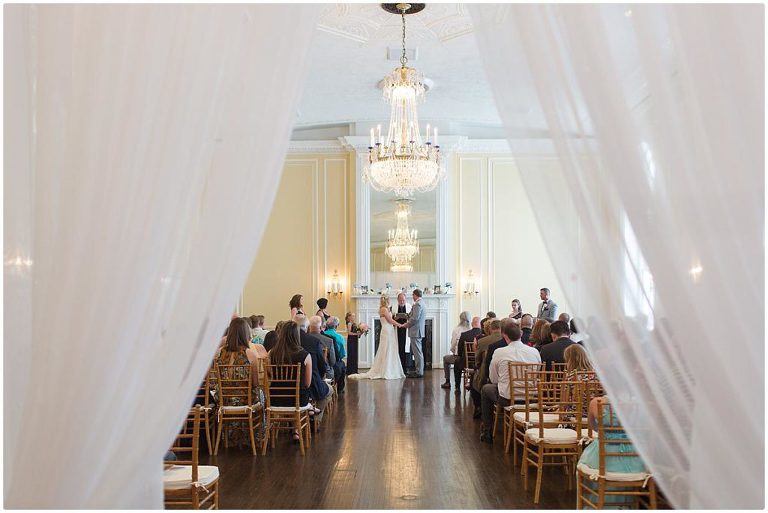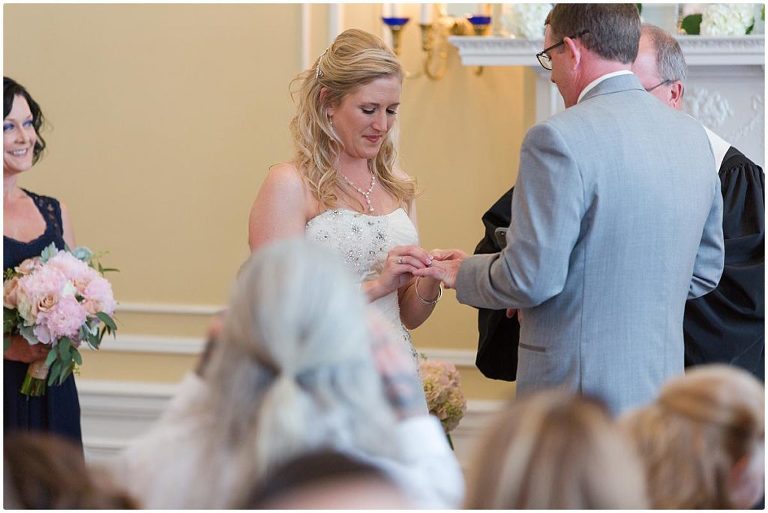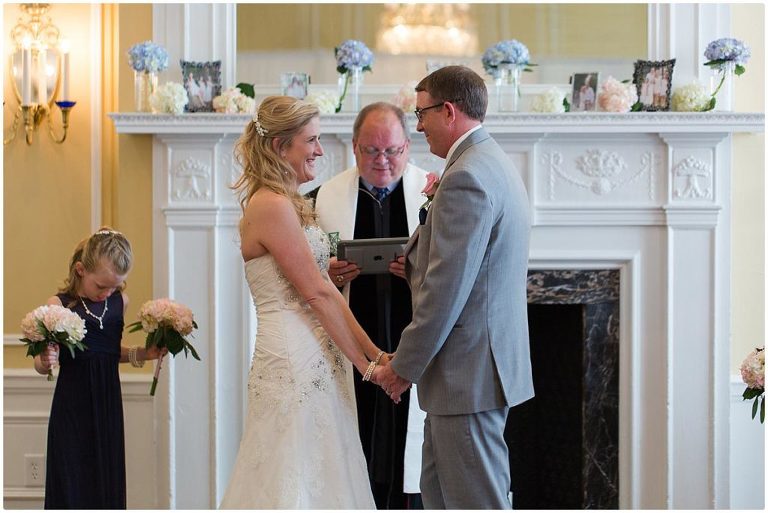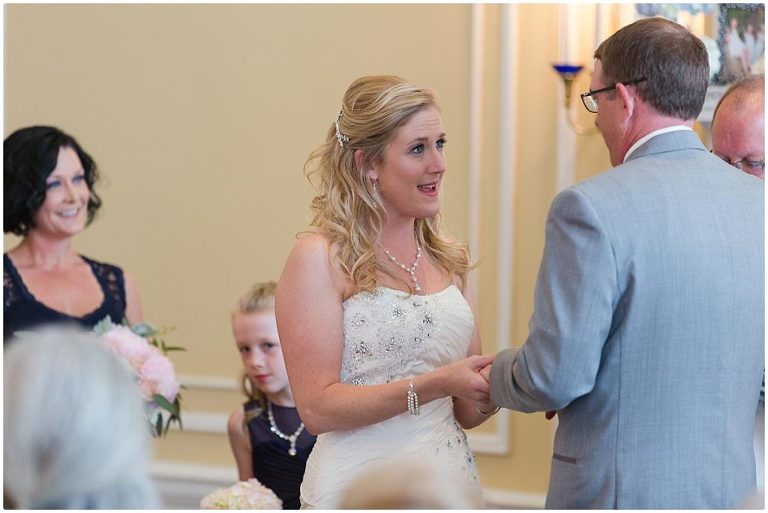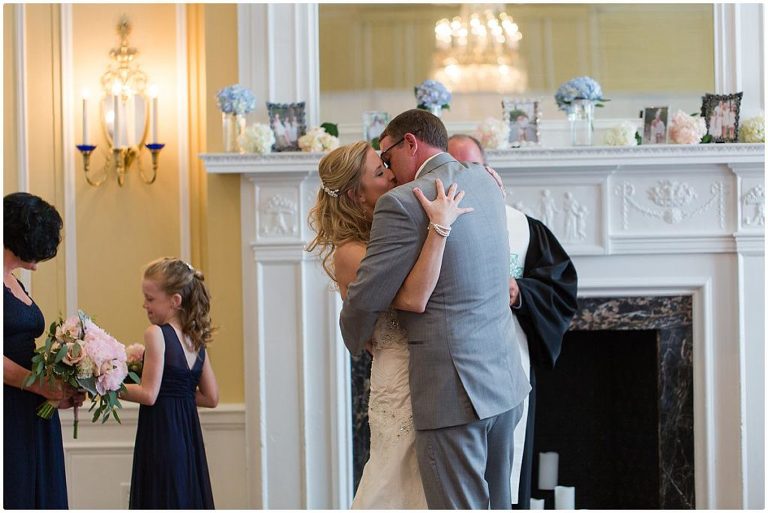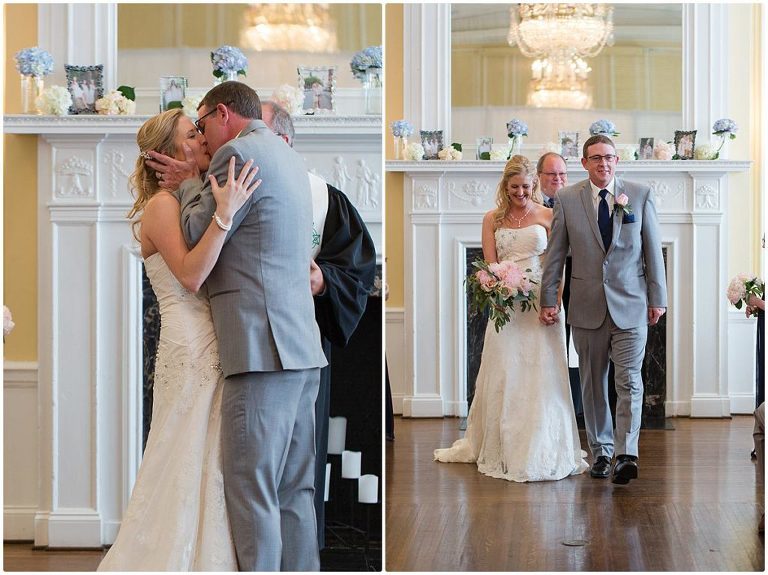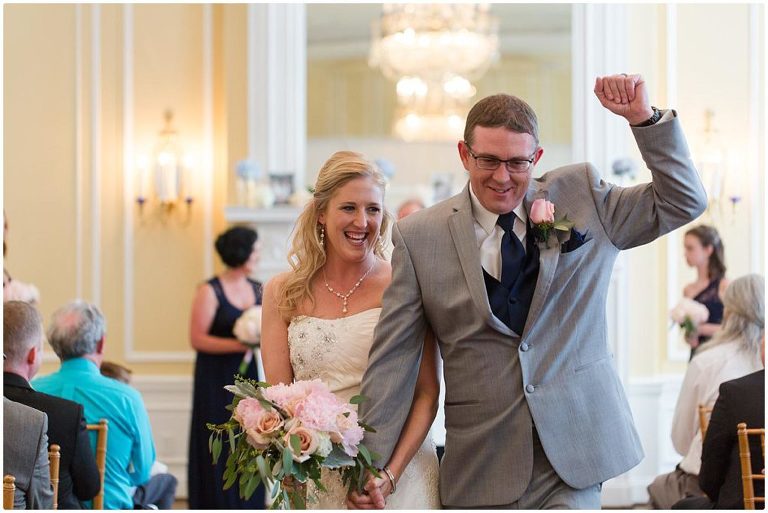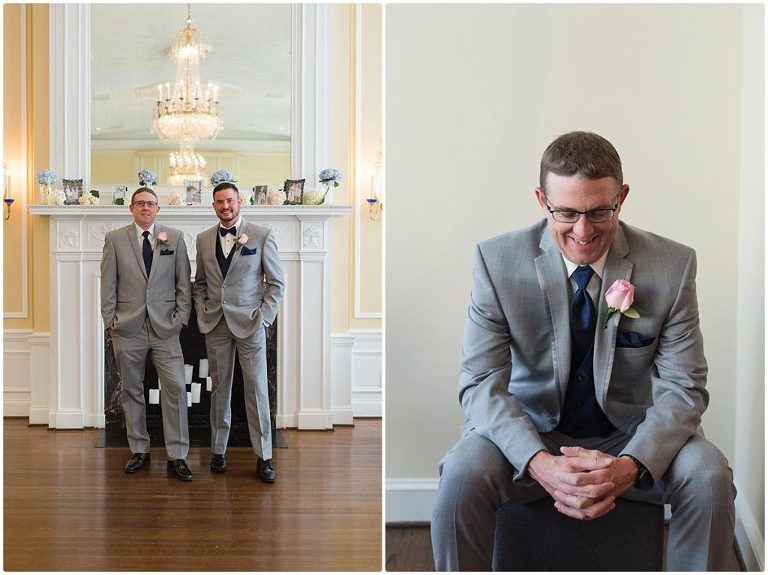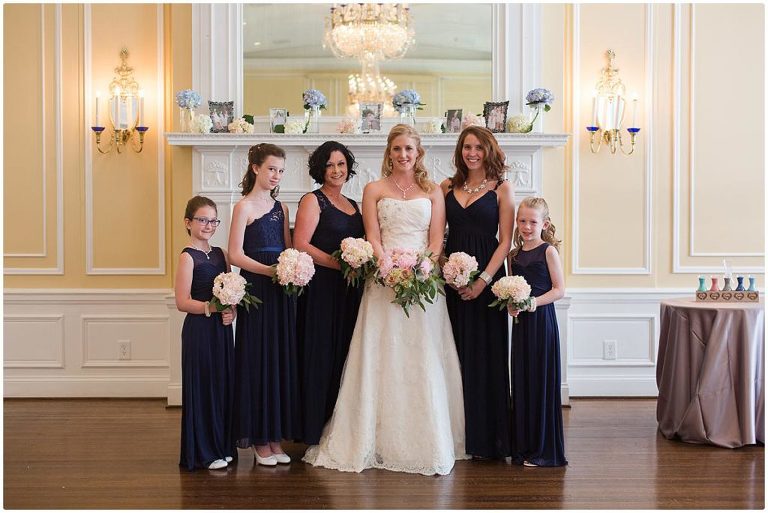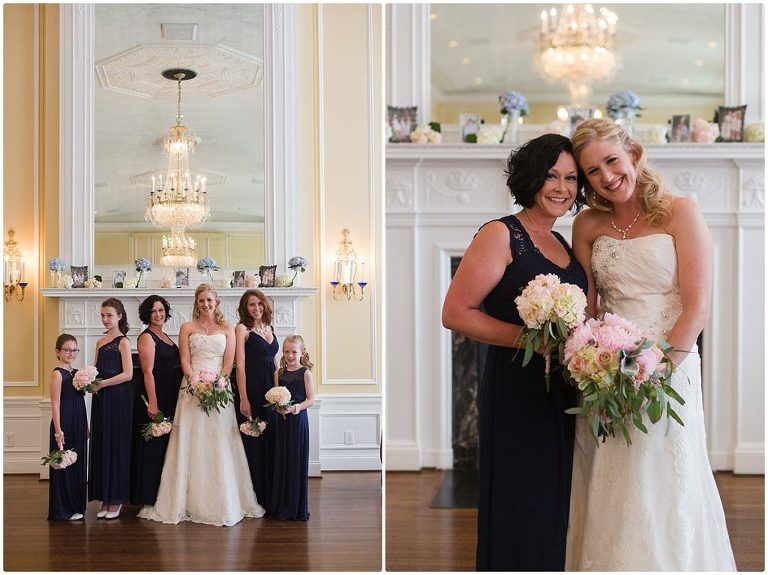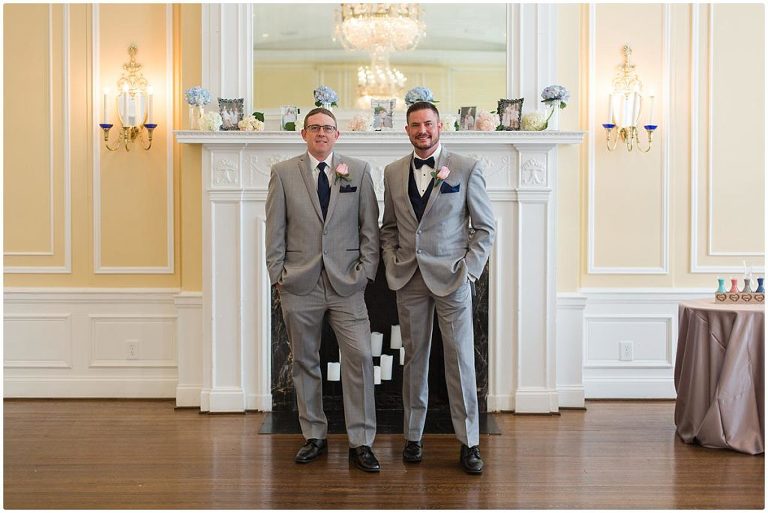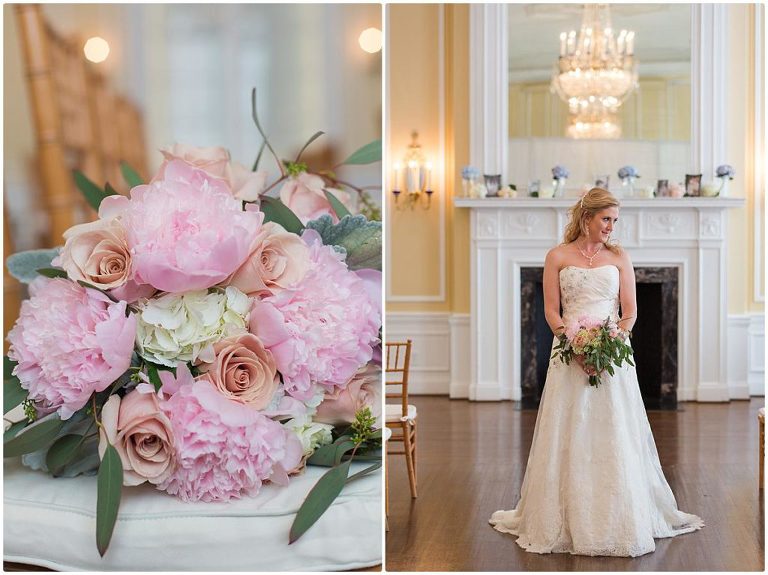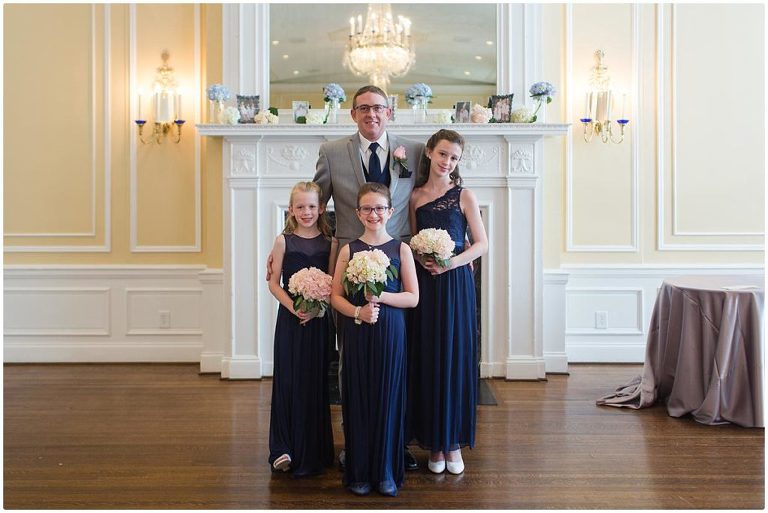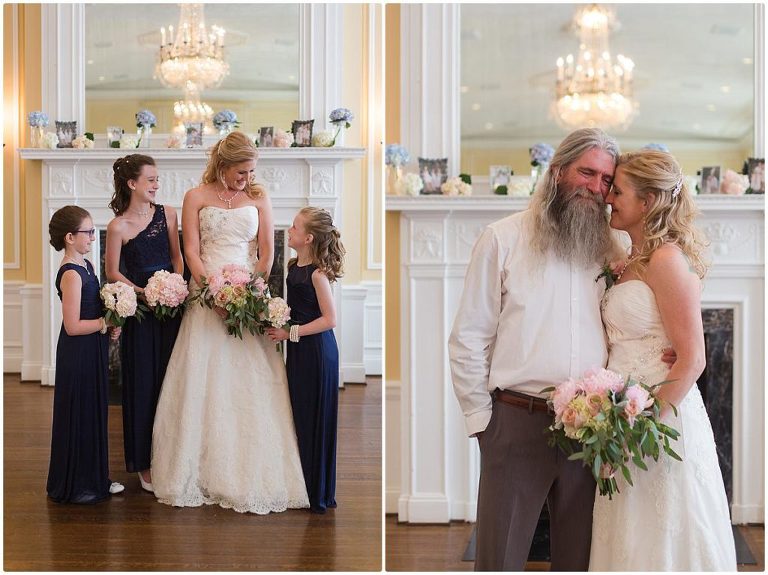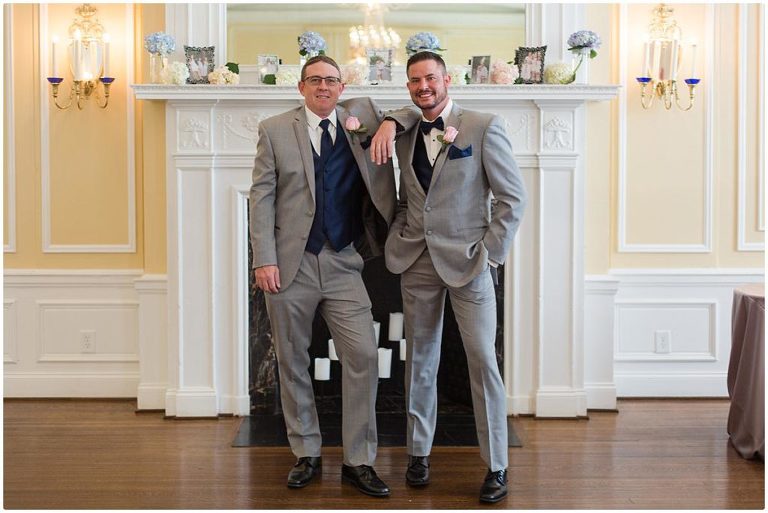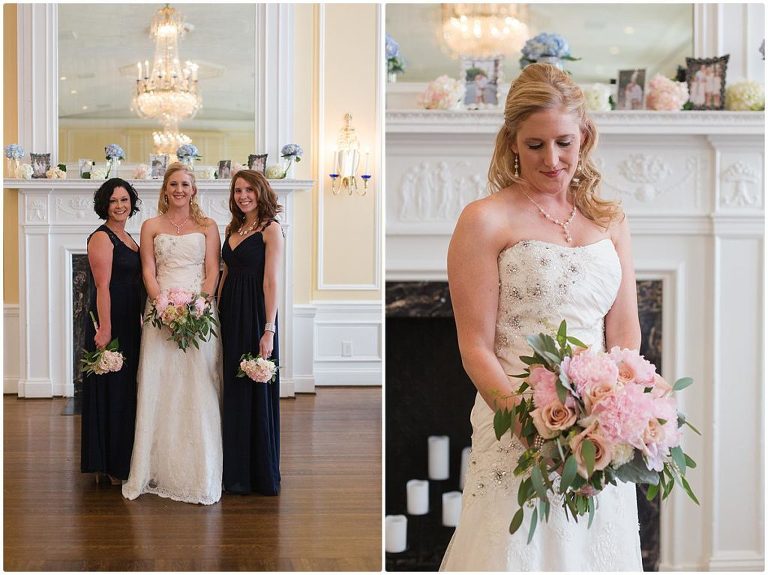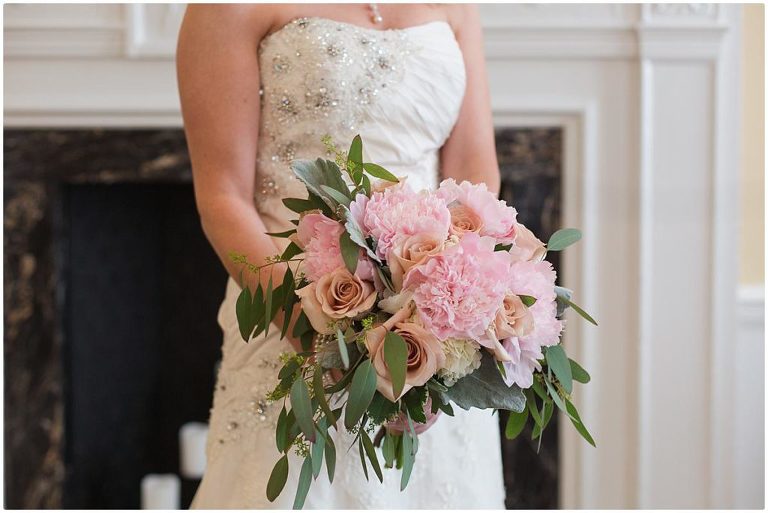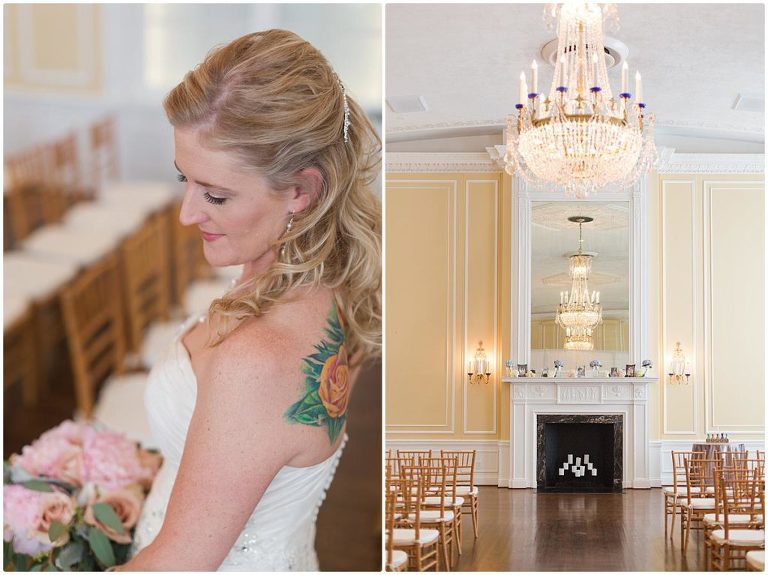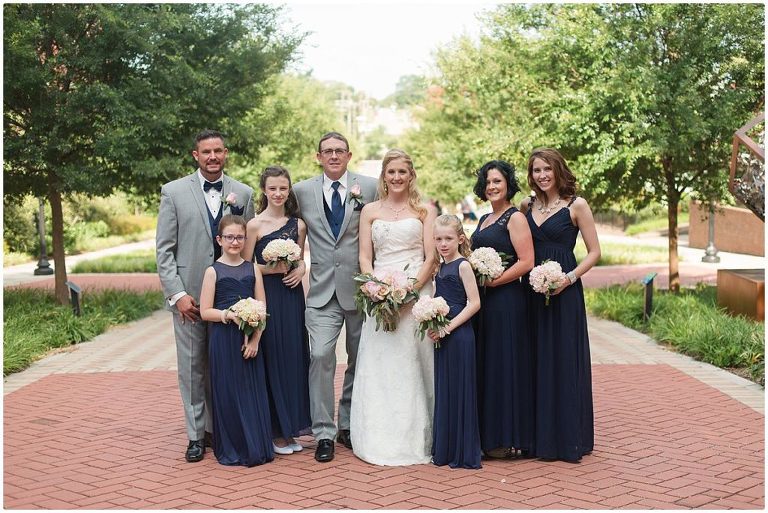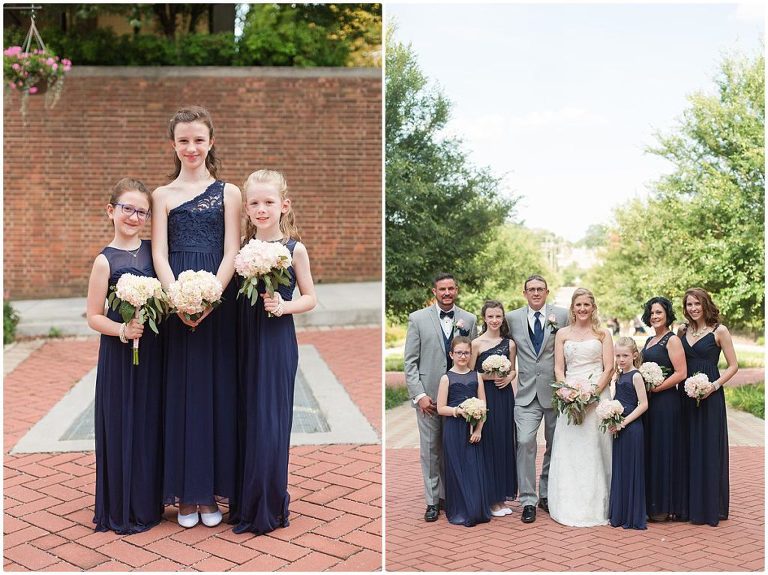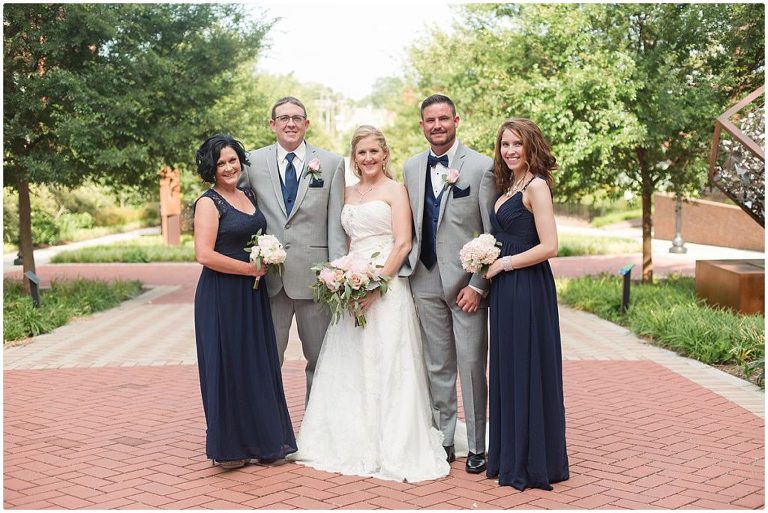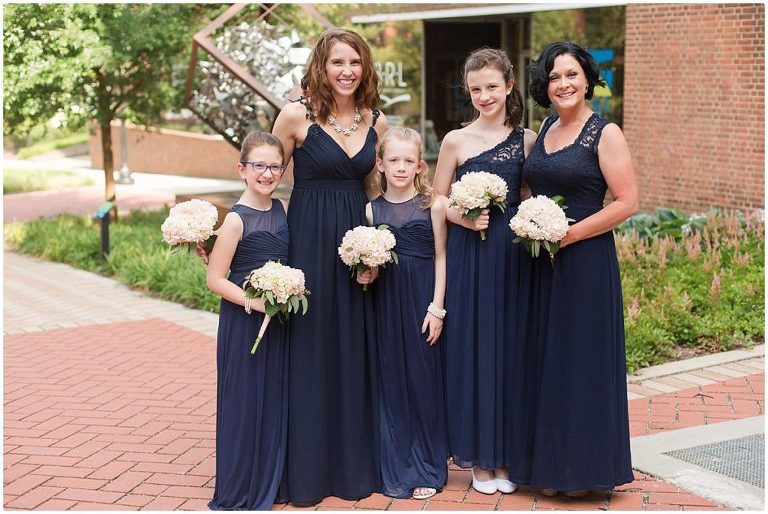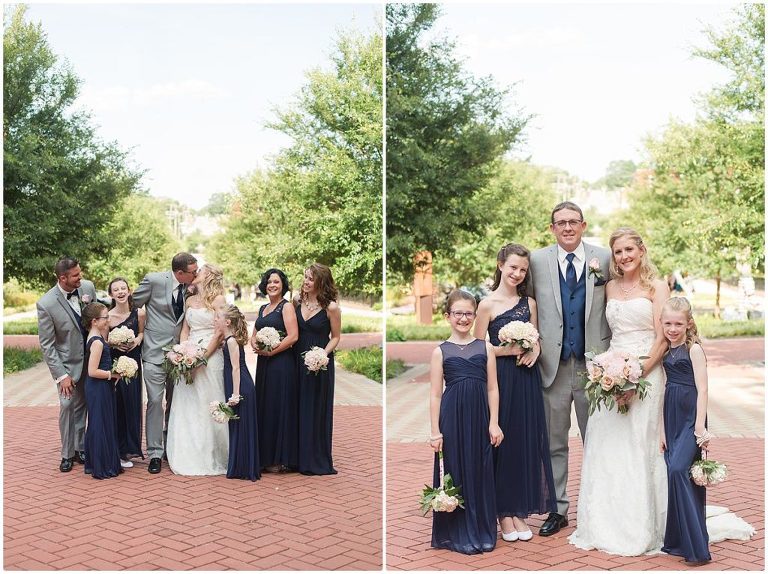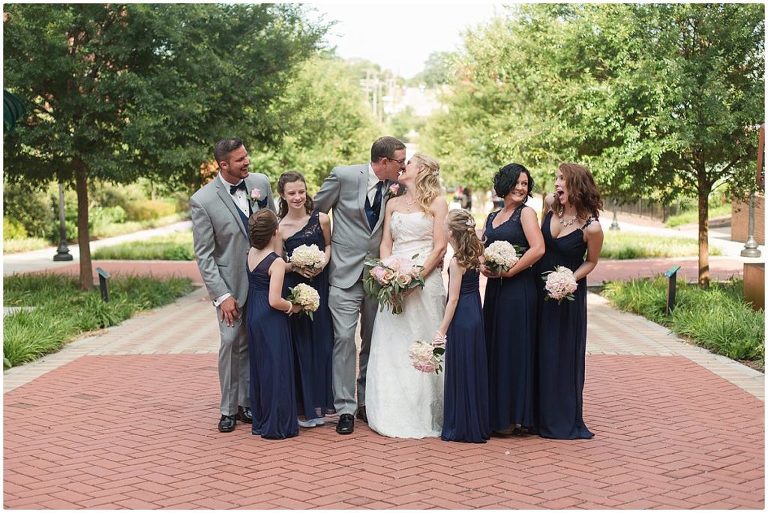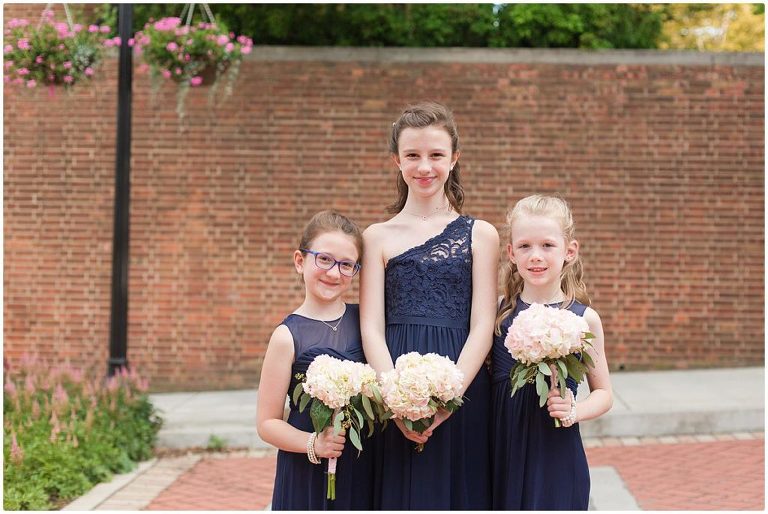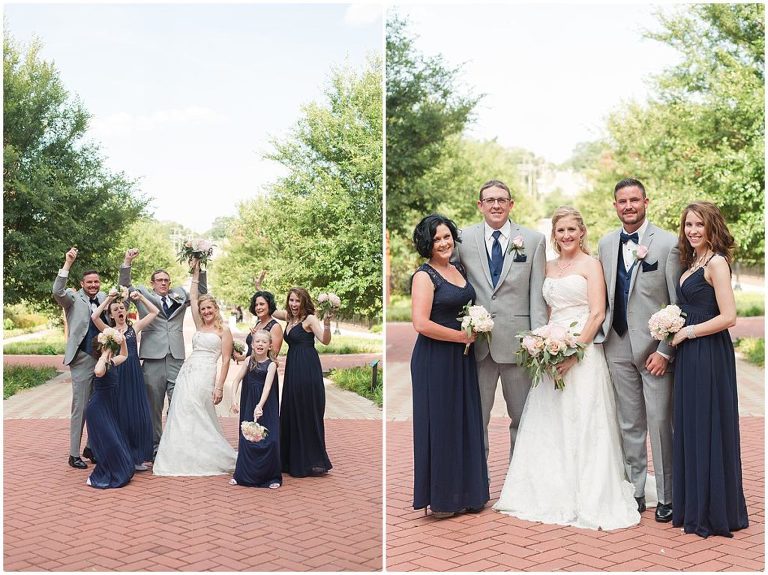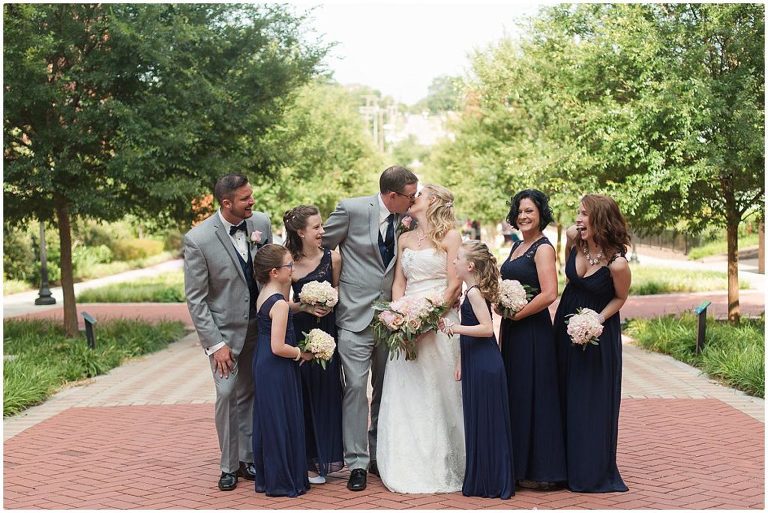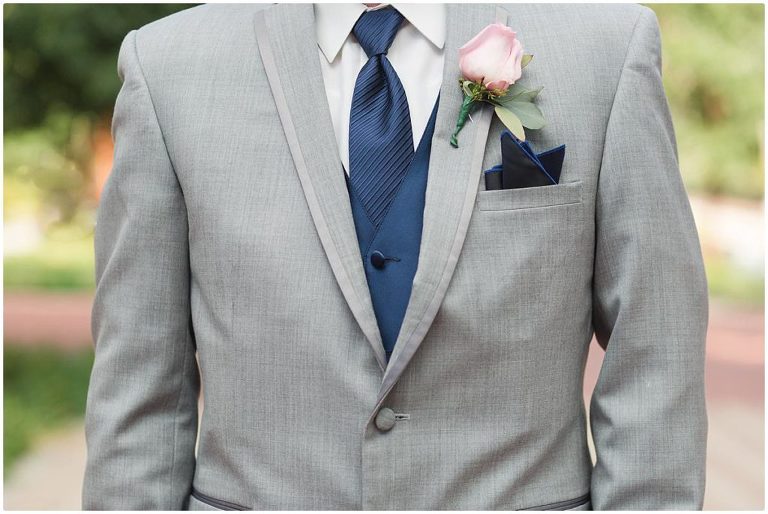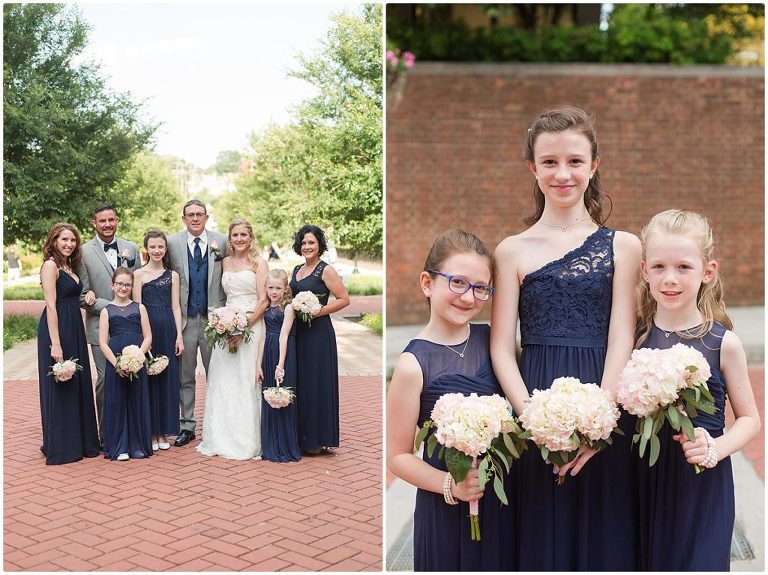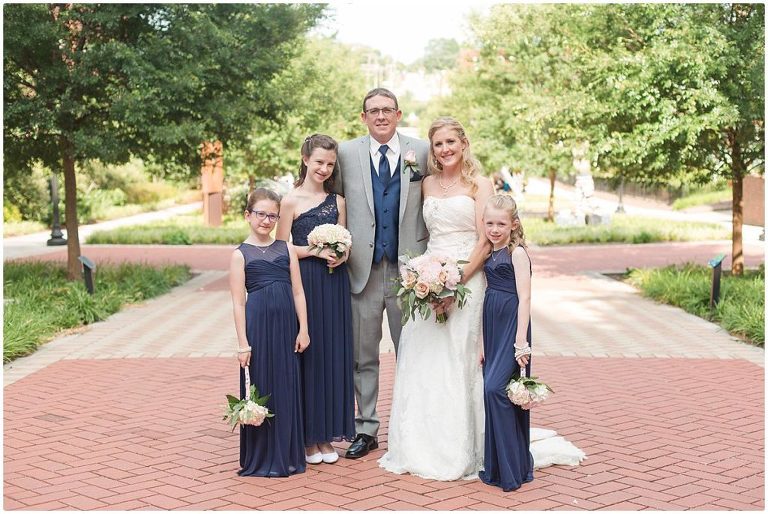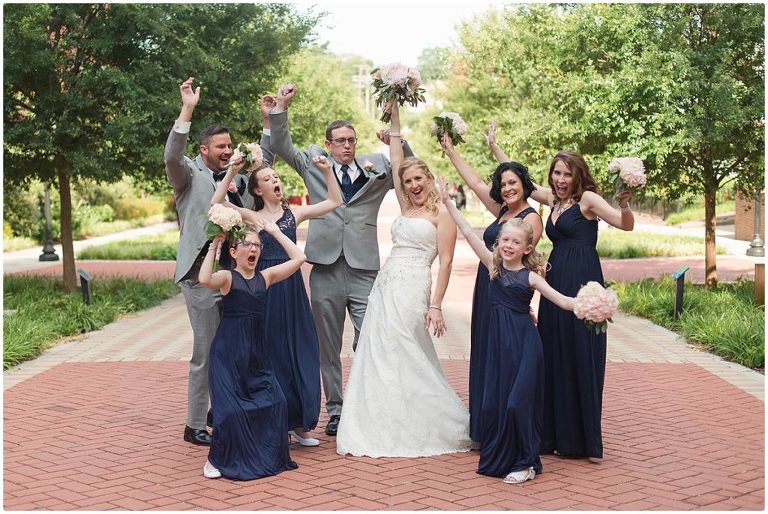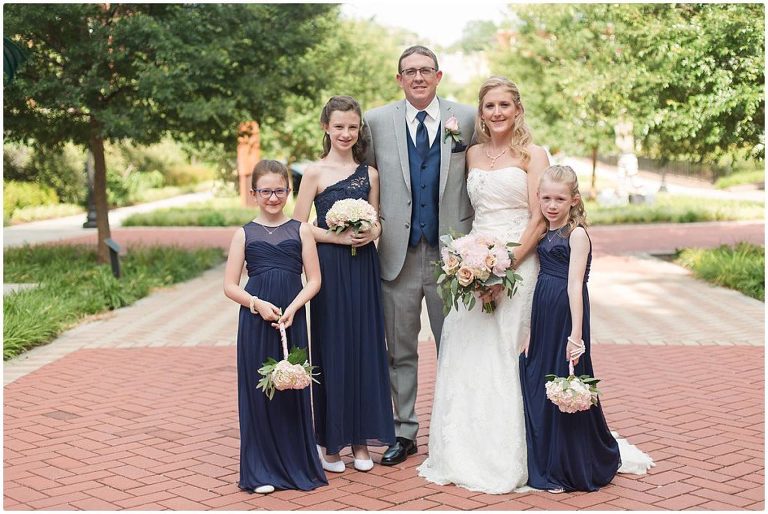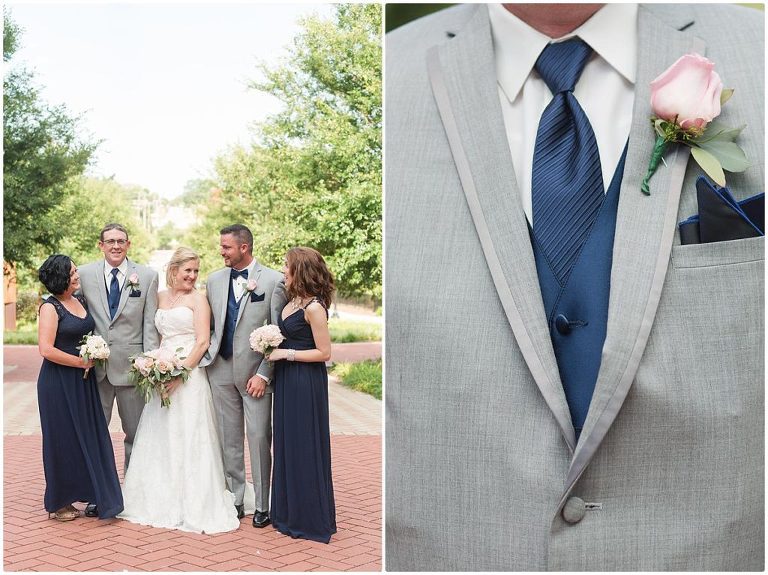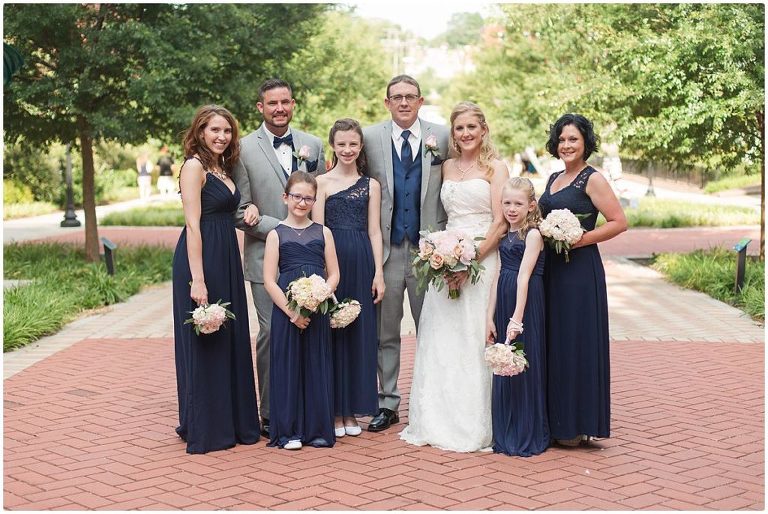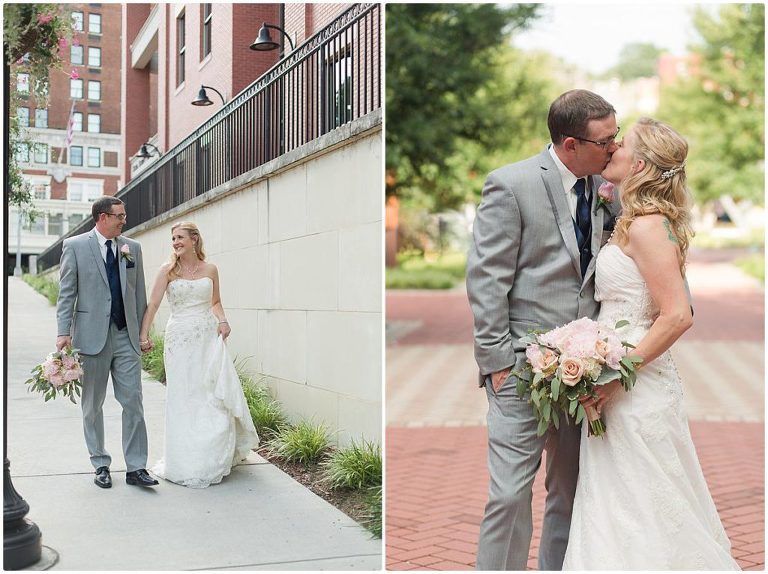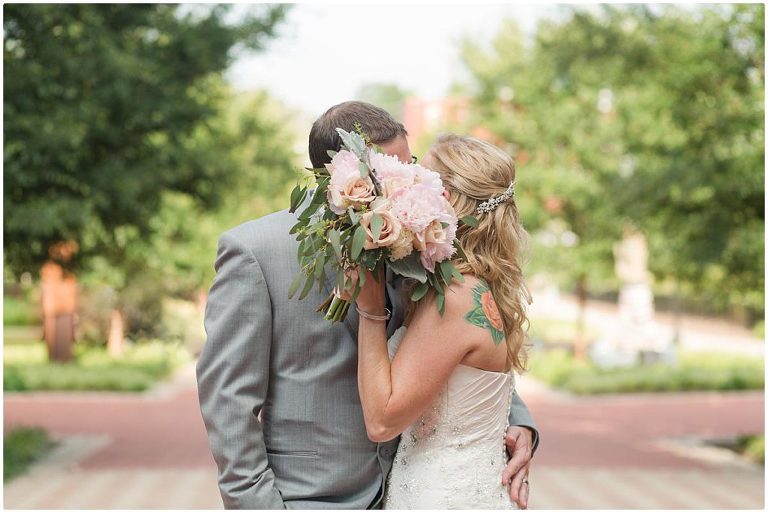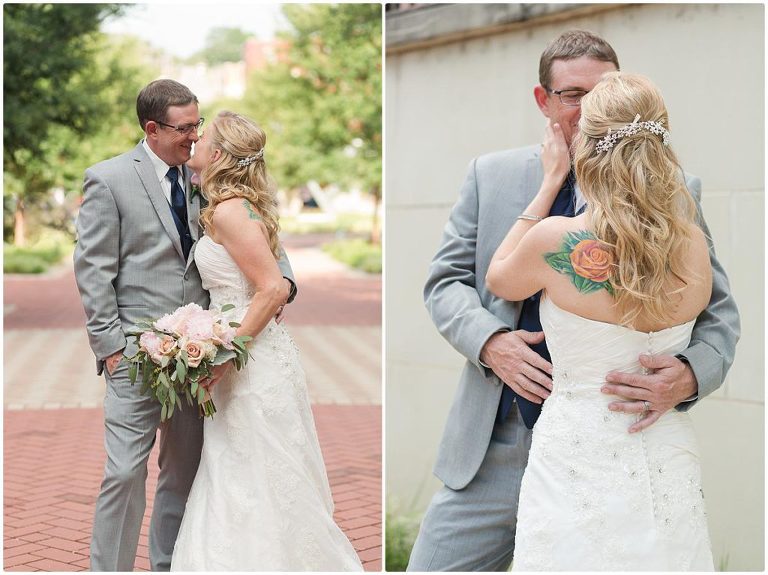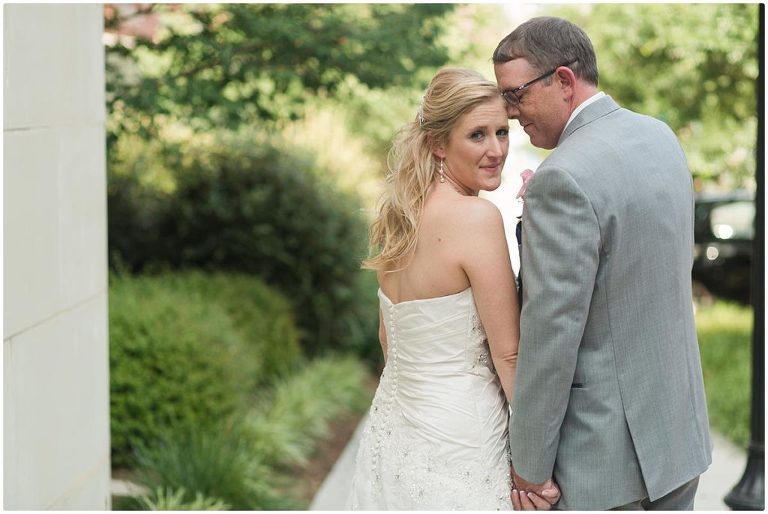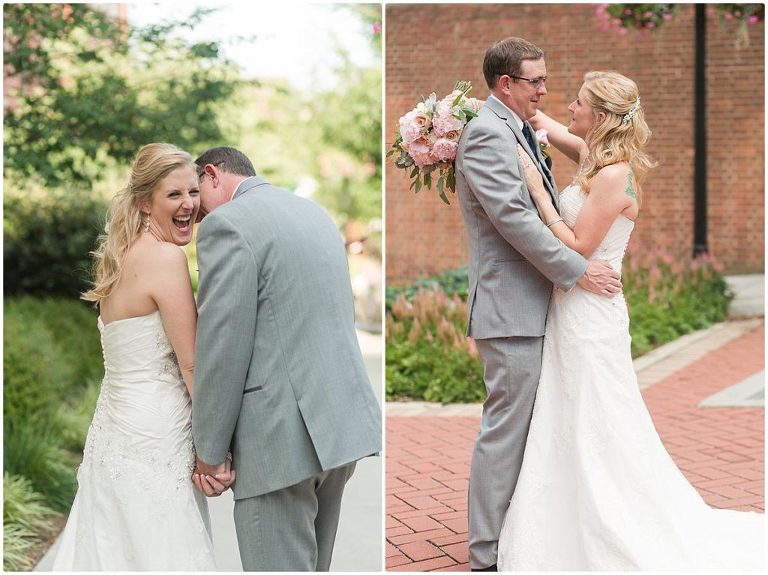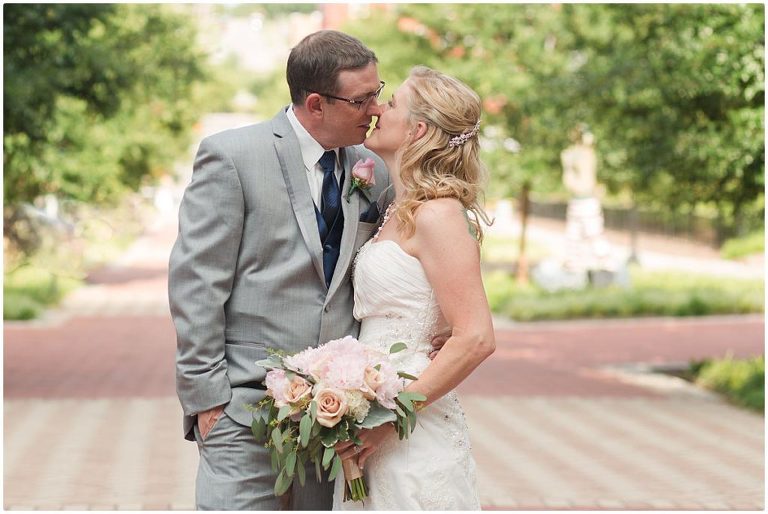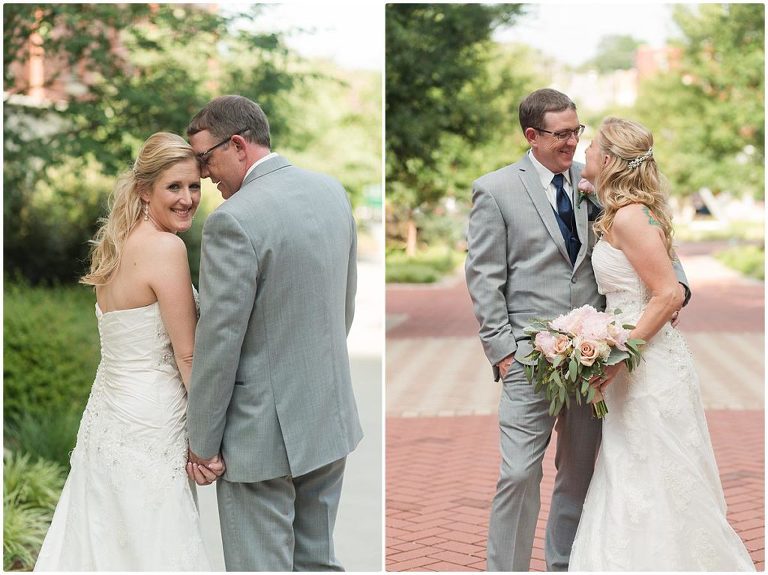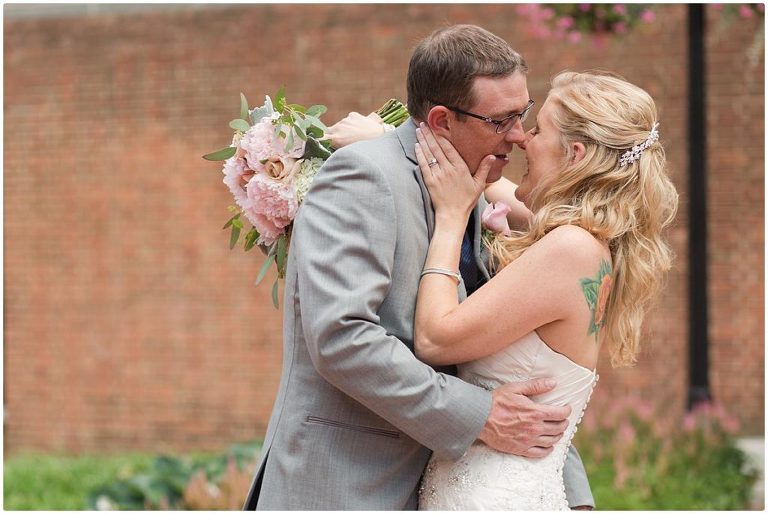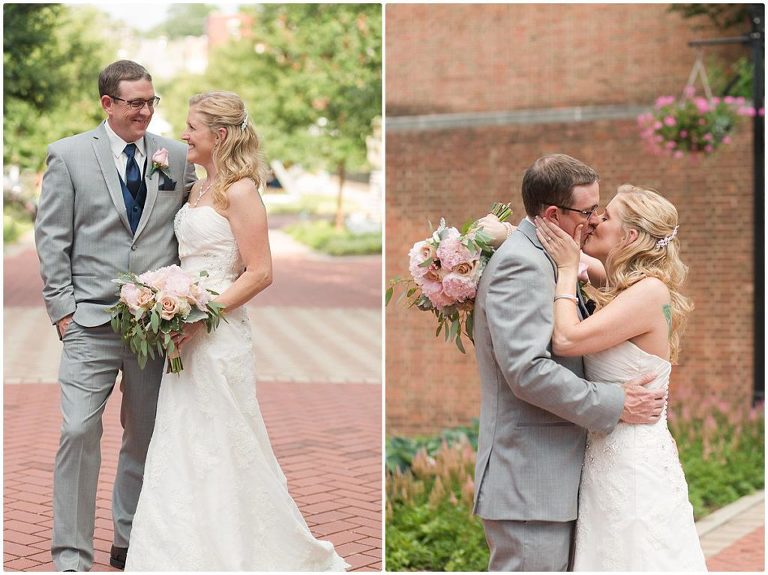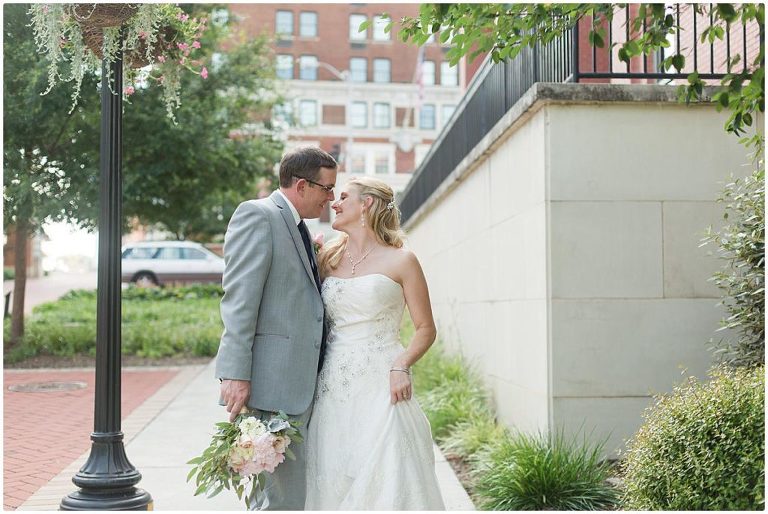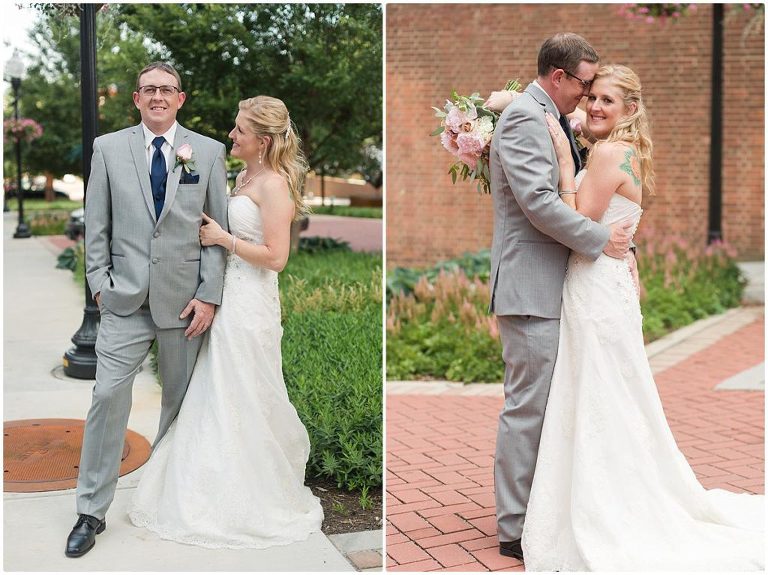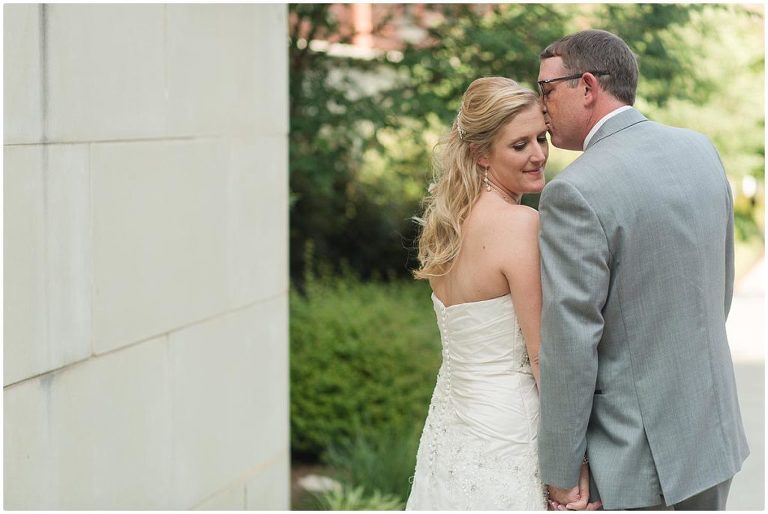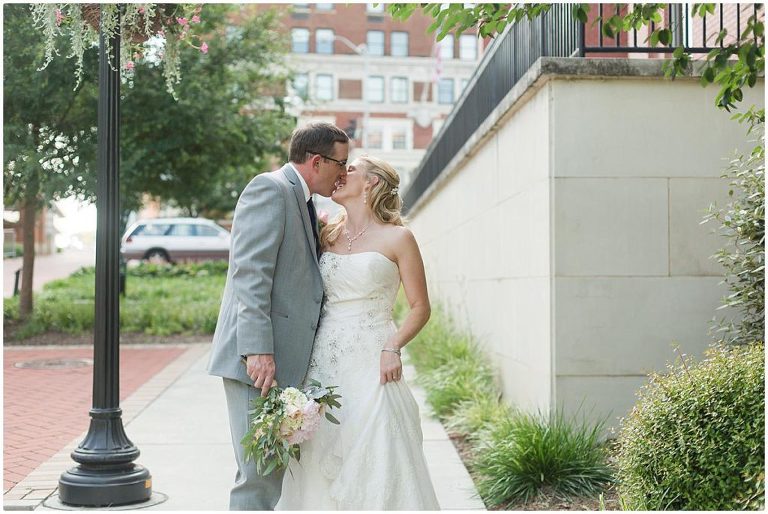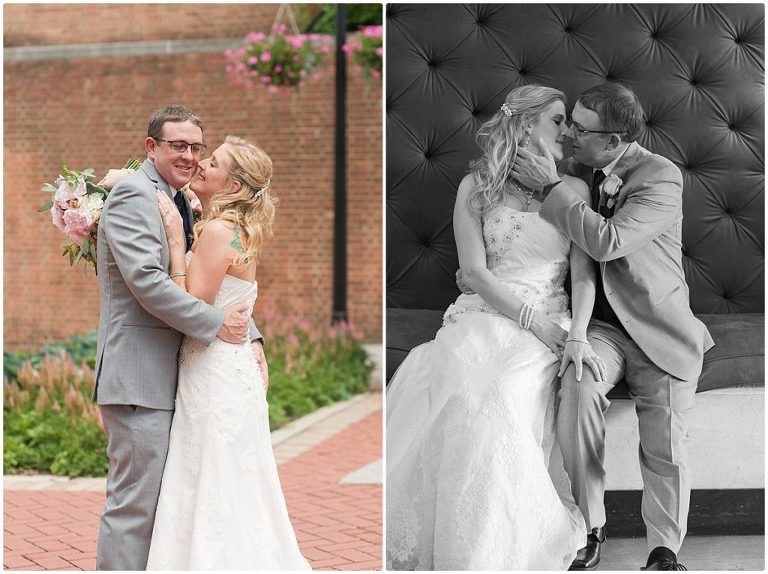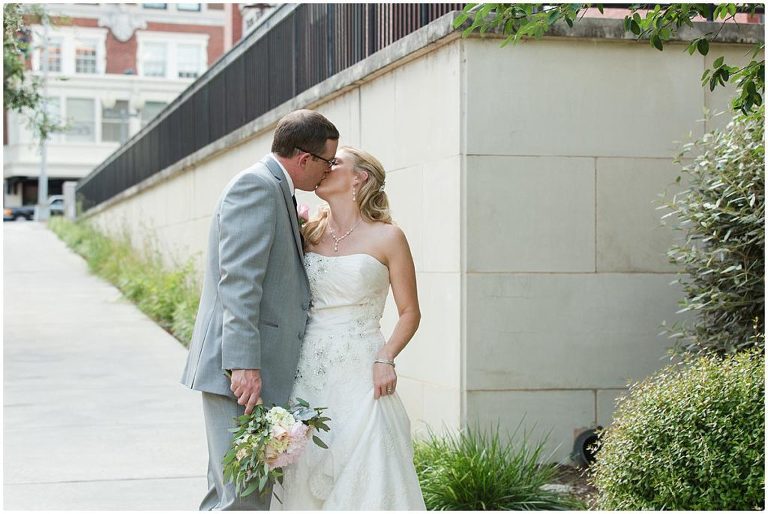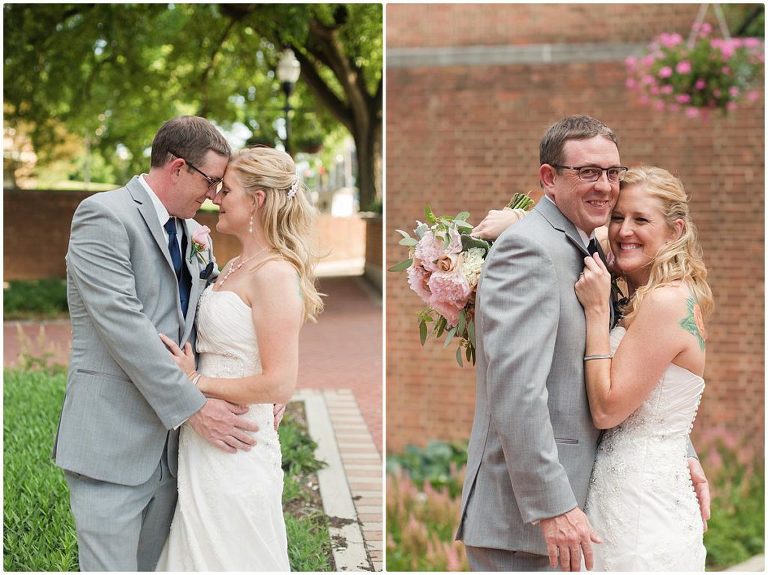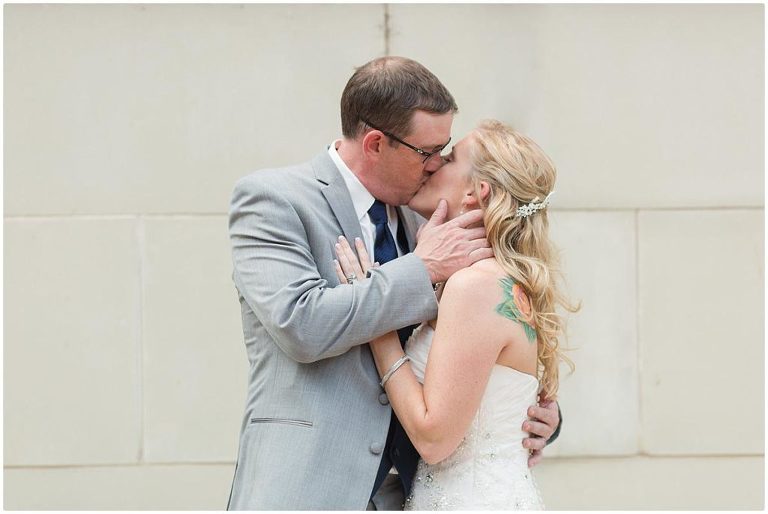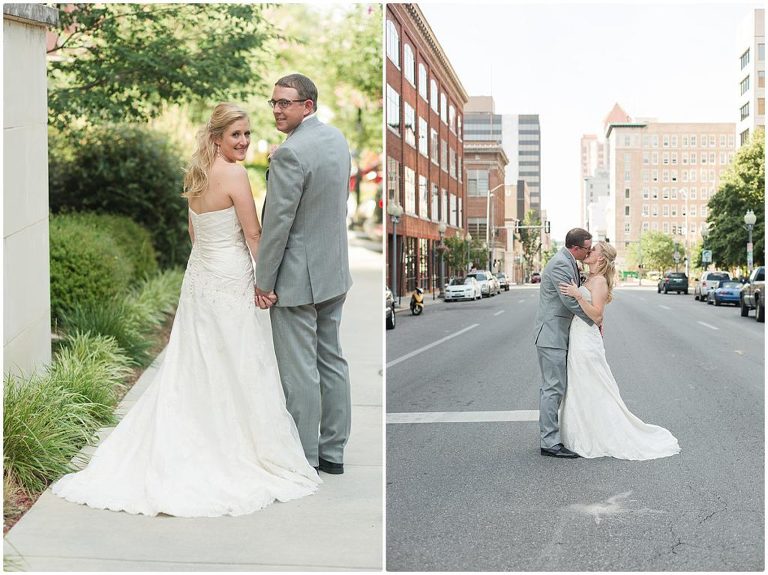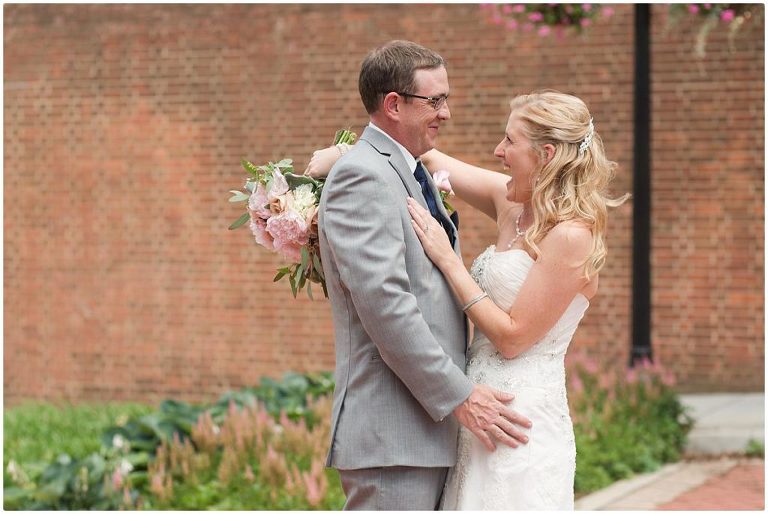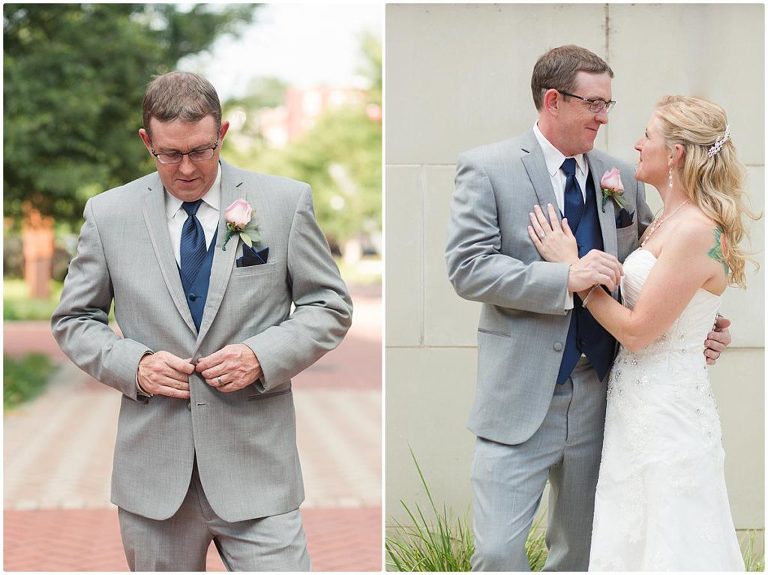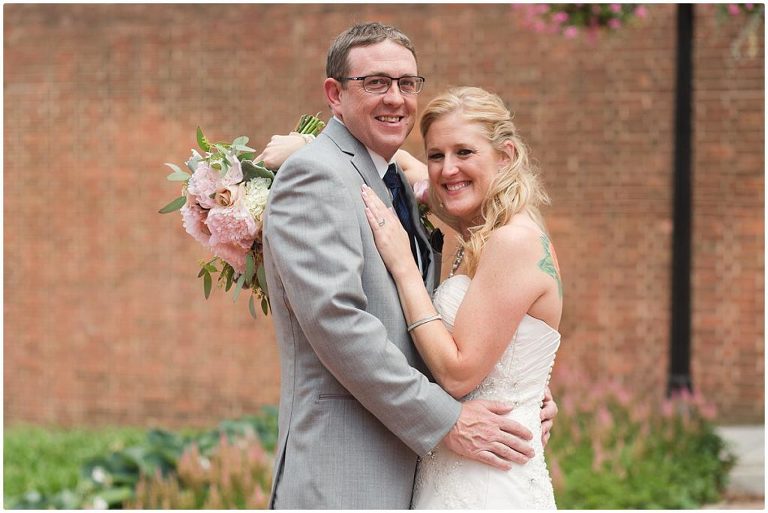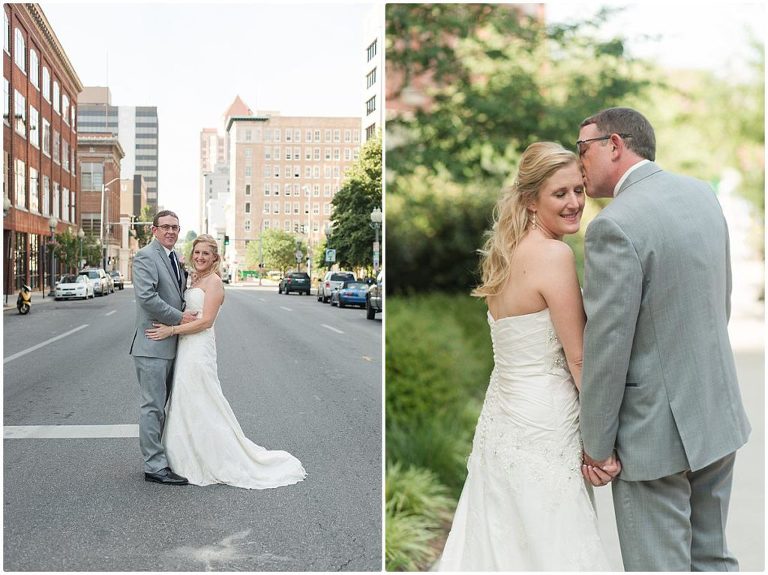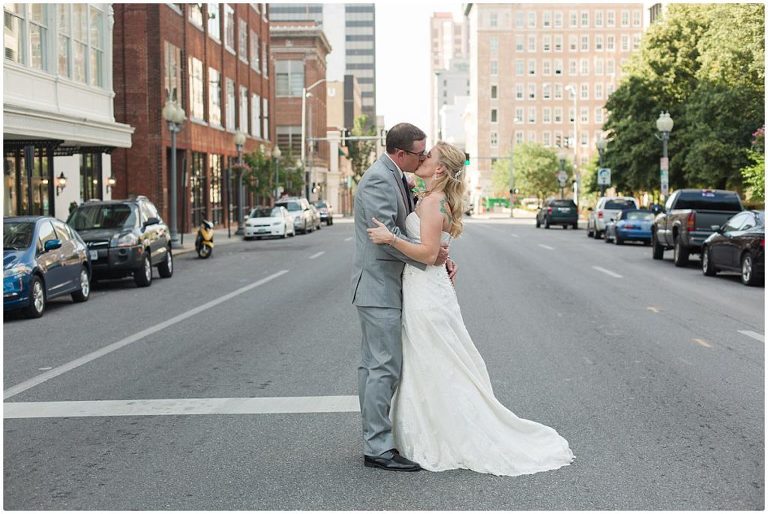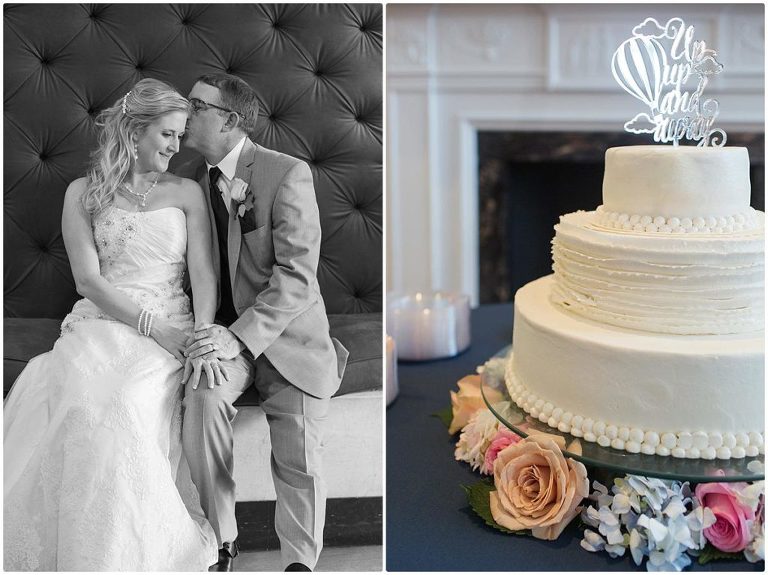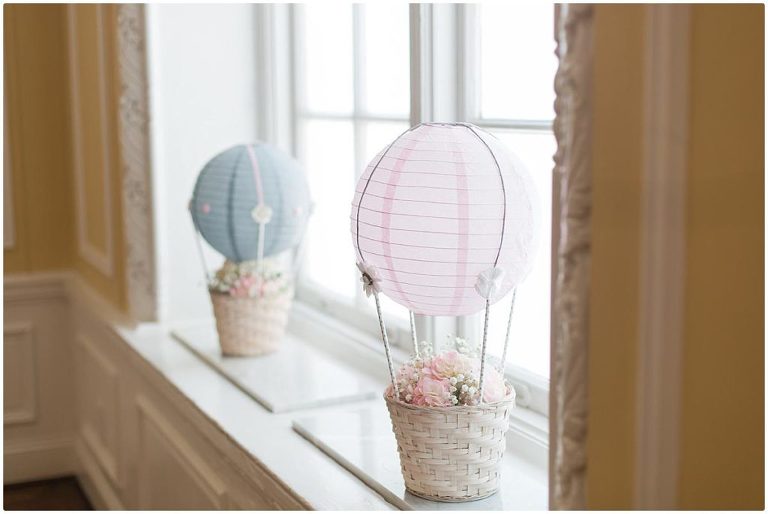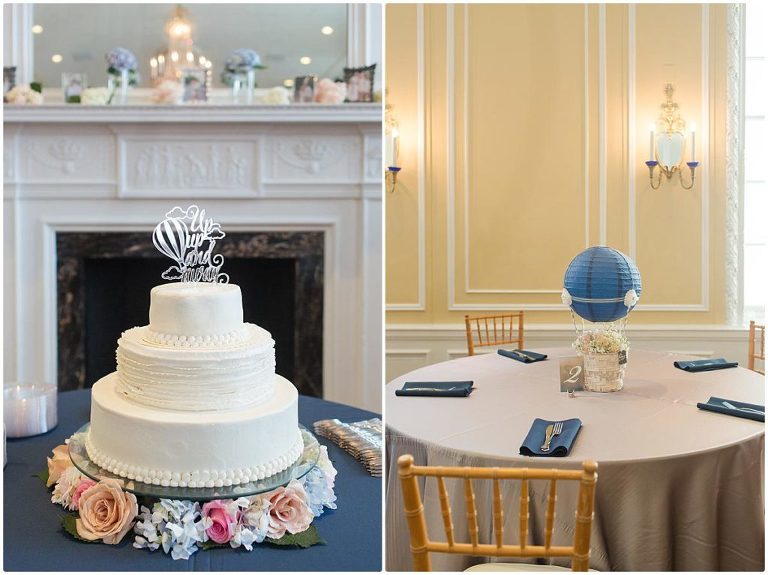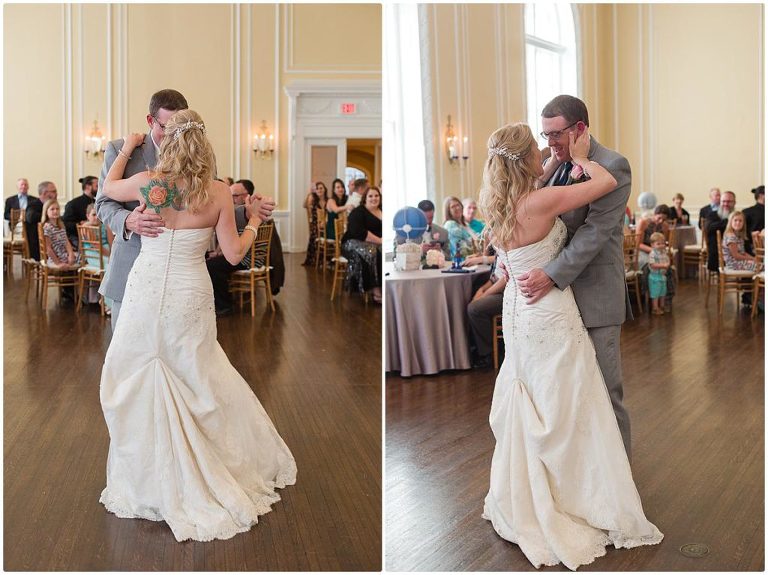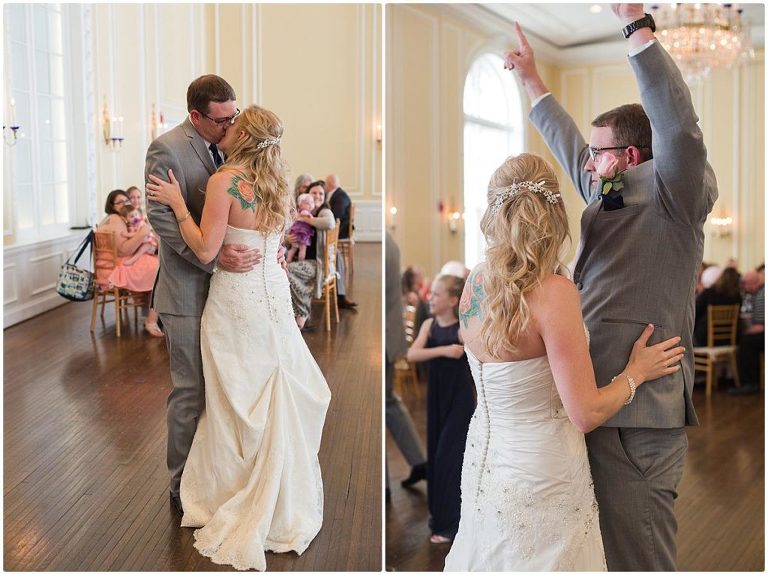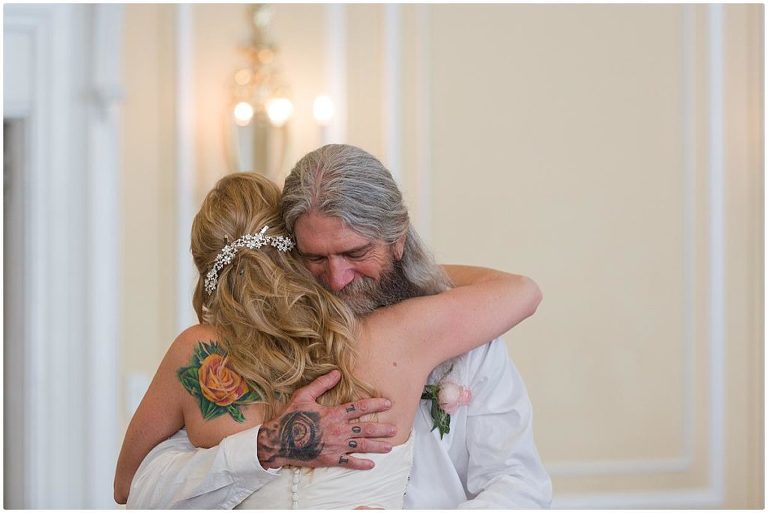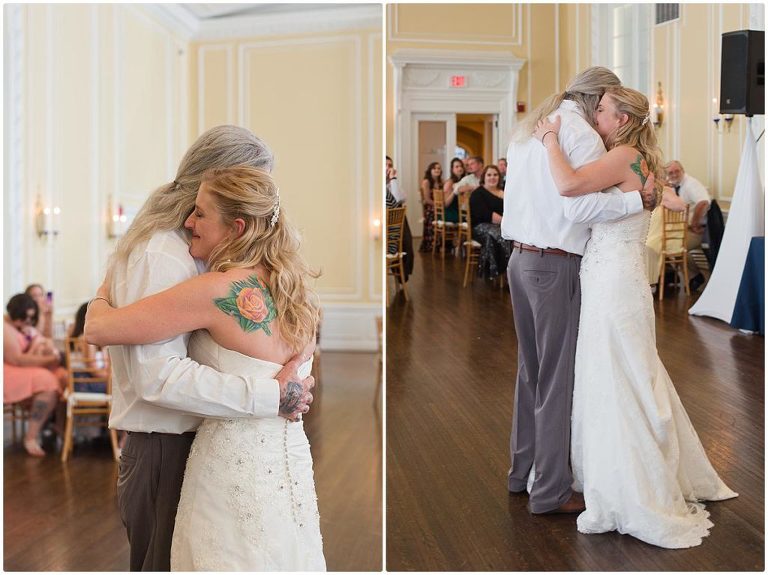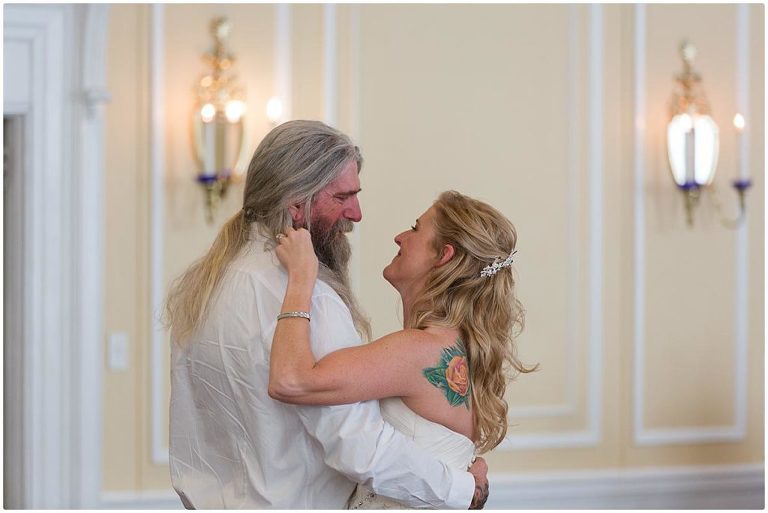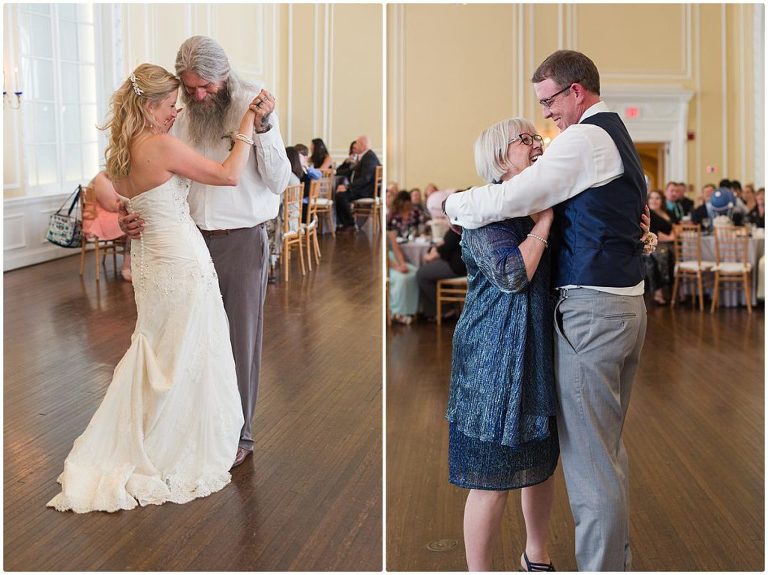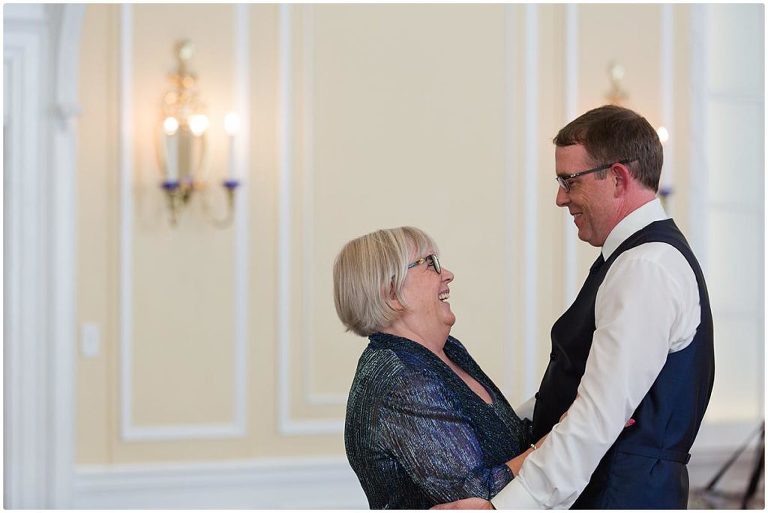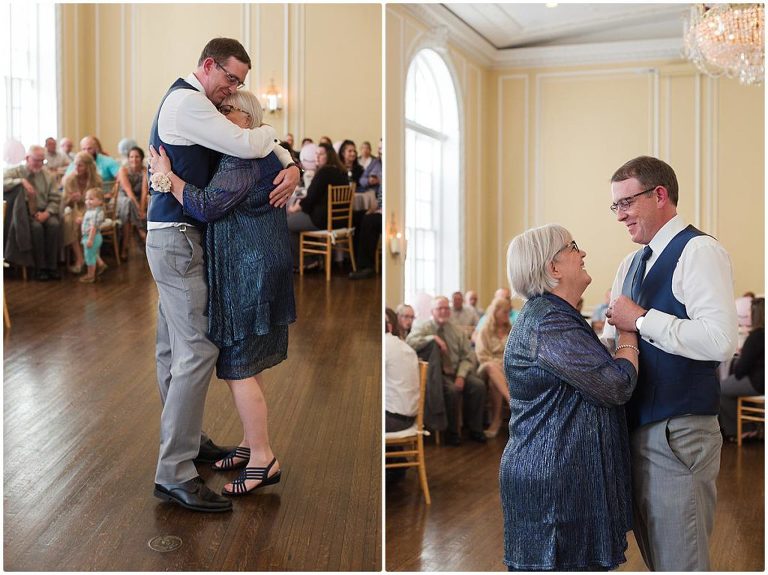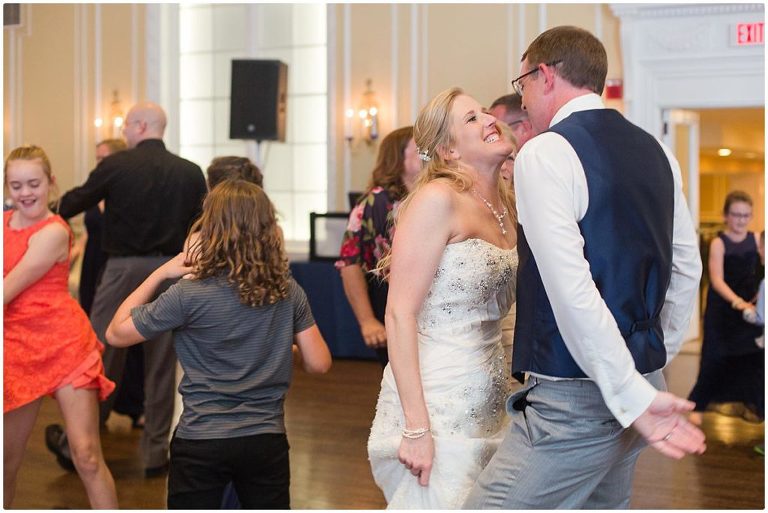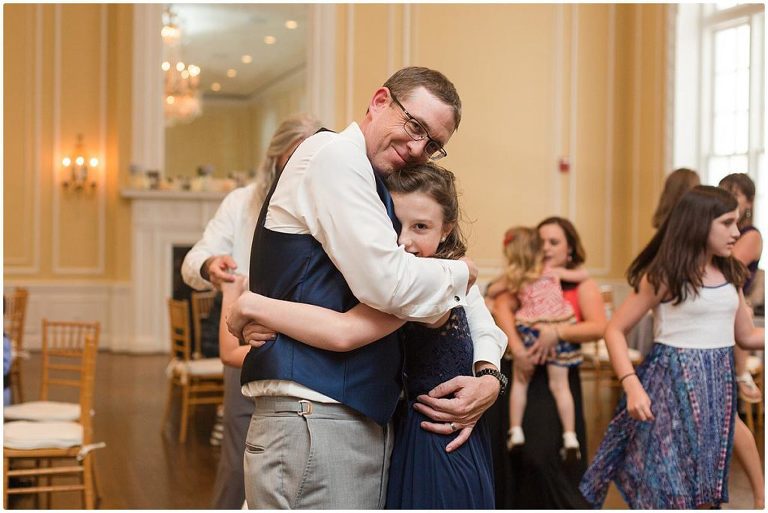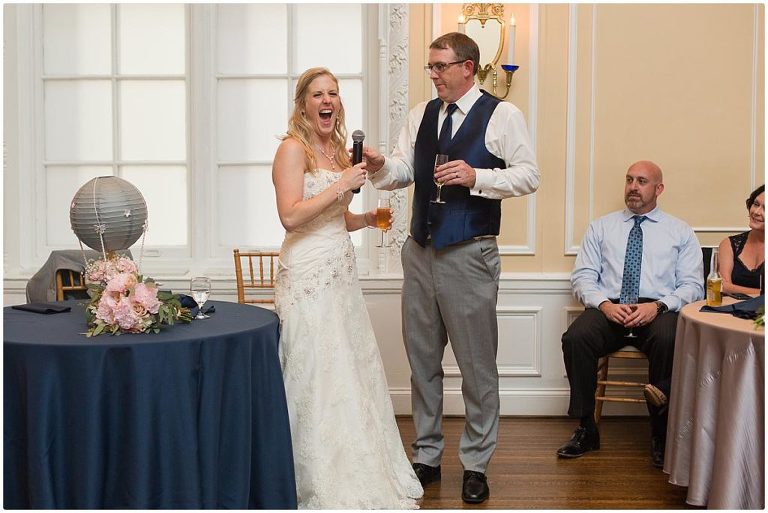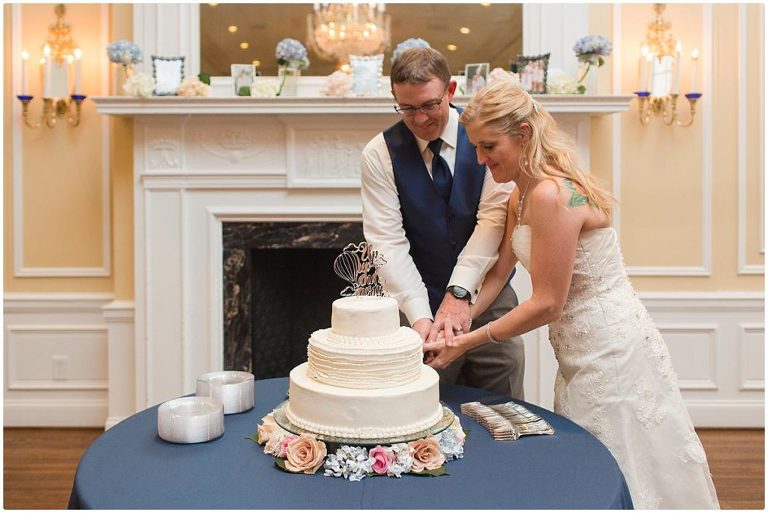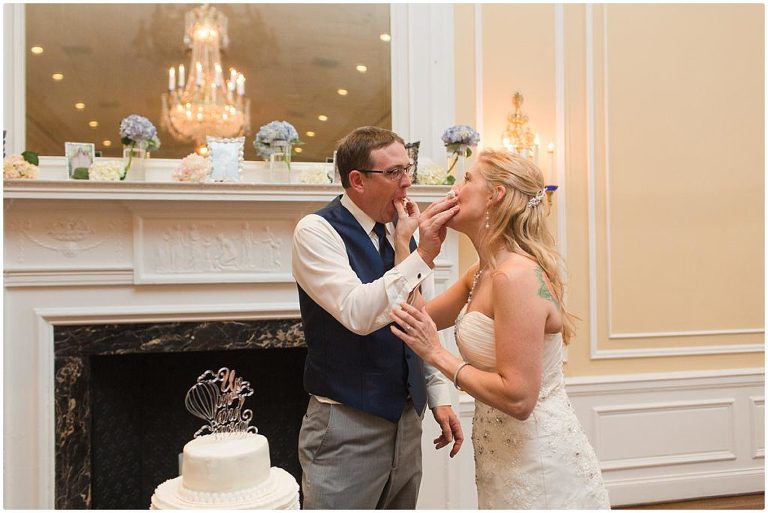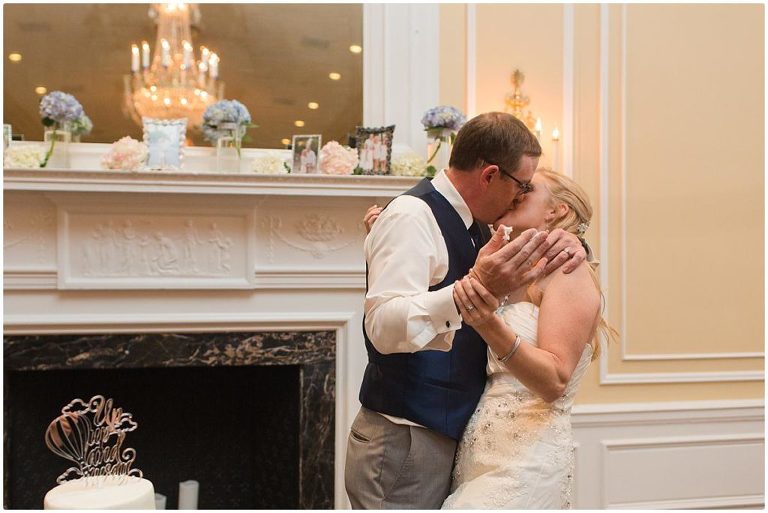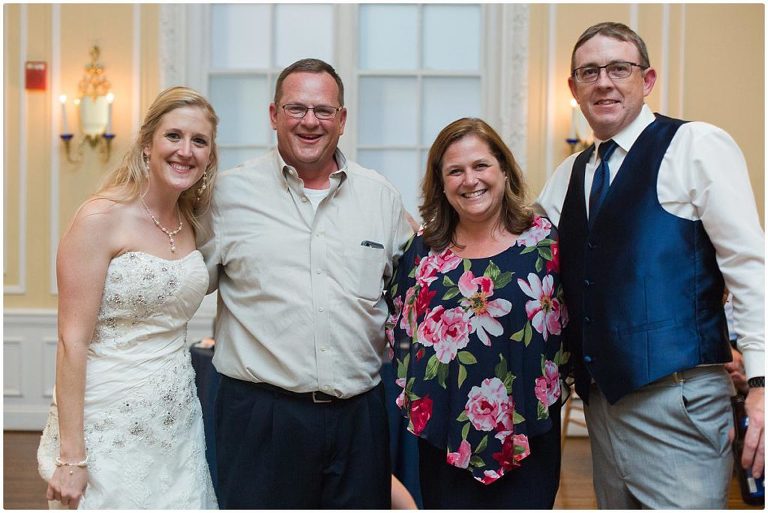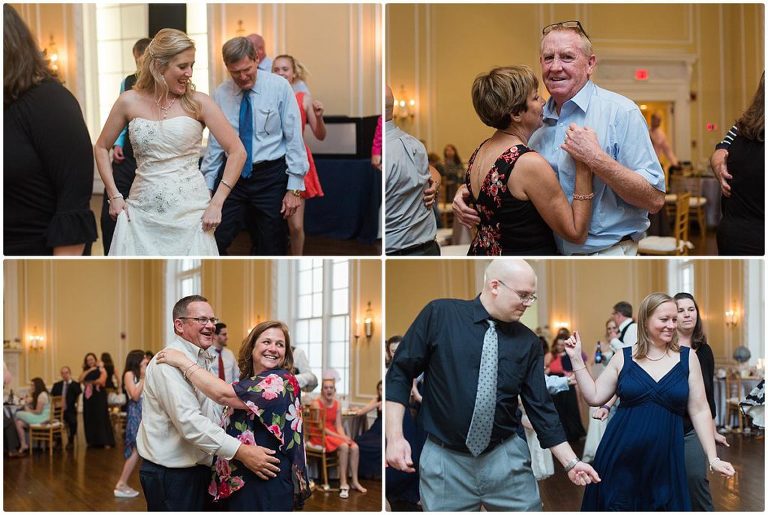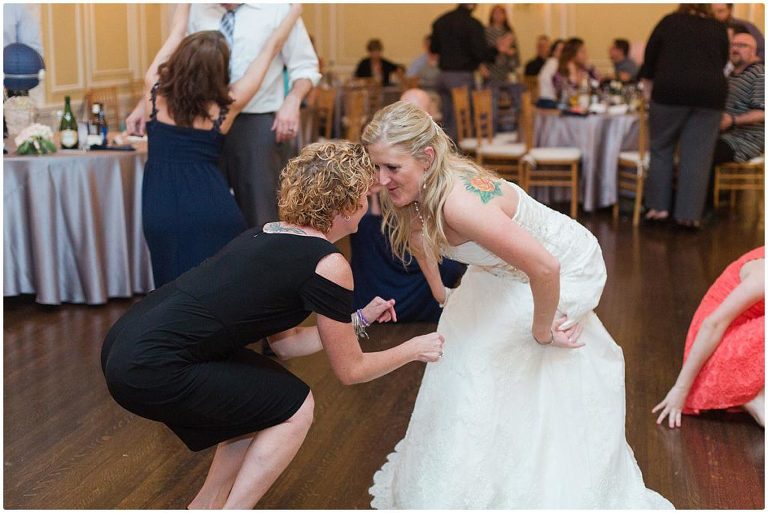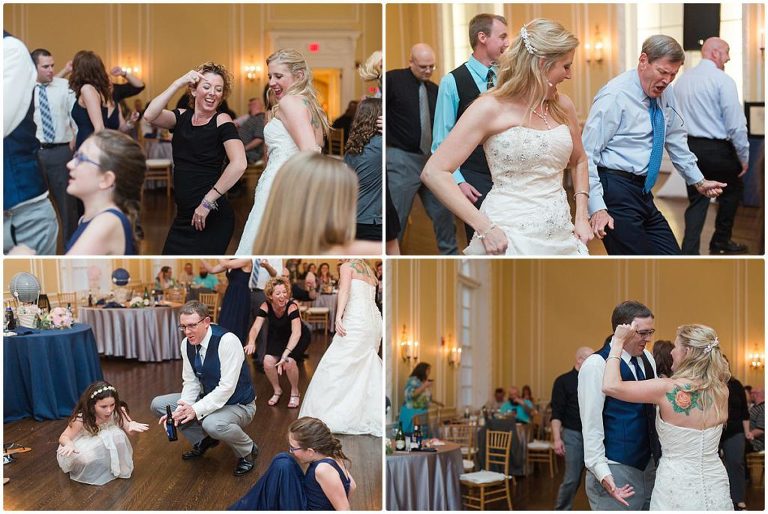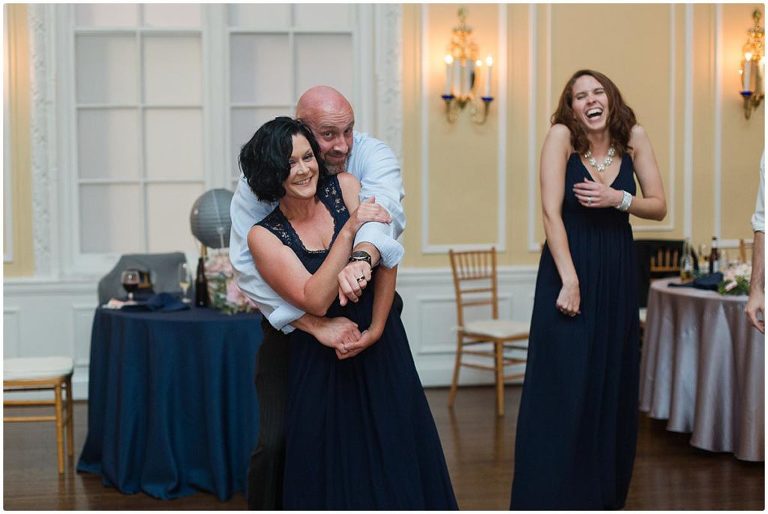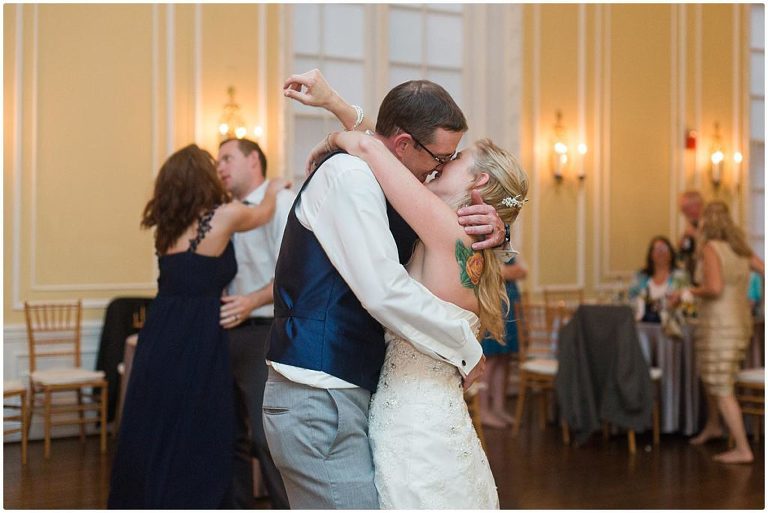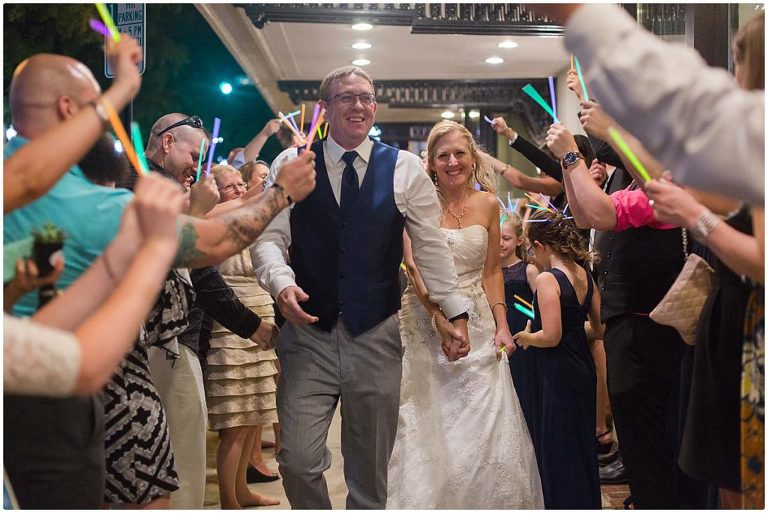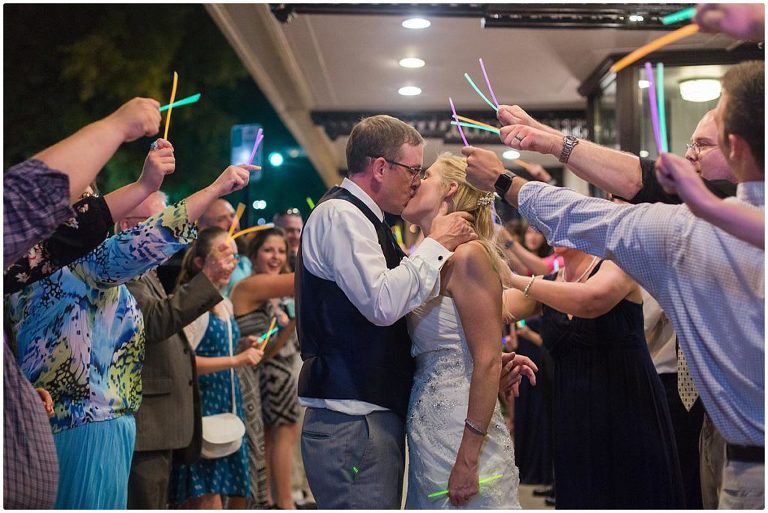 Venue: The Patrick Henry
Flowers: Belle's Blooms
Cake: Cake's by Lisa
Dress: Church Street Bridal
DJ: RSP Entertainment
Planner & Hair Artist: Erin Tice
Bridesmaid Dresses: David's Bridal