Welcome to the new site! Over the weekend we gave Edmiston Photography a little face lift and I have to say I am loving the way it turned out! It's still a work in progress and I have a few updates to make but overall our fresh new page is so gorgeous. If this is your first time here make sure you click around and get to know us some!
We launched the new look just in time for this year's Wedding Crawl, sponsored by the Roanoke Wedding Network and the SPCA. We were set up at the Center in the Square and if you say our insta-story yesterday you know it was gorgeous! Amy their facilities director and Mark from Creative Occasions did a fabulous job decorating, Keri's Kreations had a beautiful cake display, and Hazel Bea Catering provided delicious snacks! We also had Zee's Salon pampering Brides-to-Be and Quest Entertainment (aka DJ the DJ) manning the entertainment and photo booth.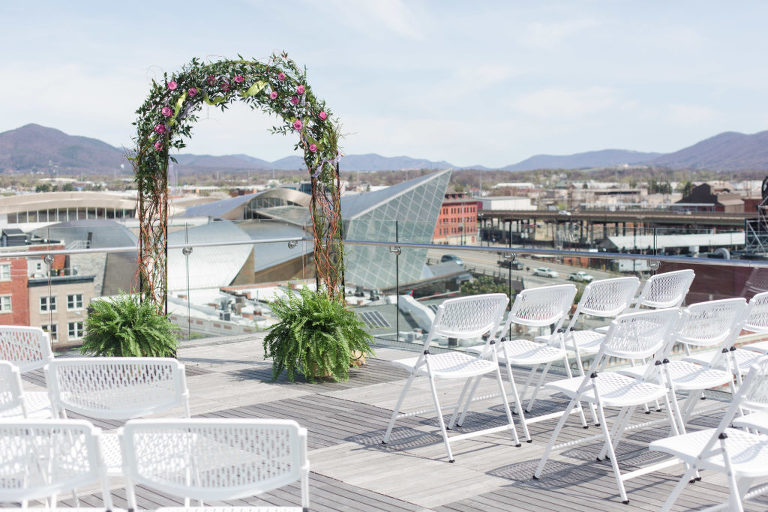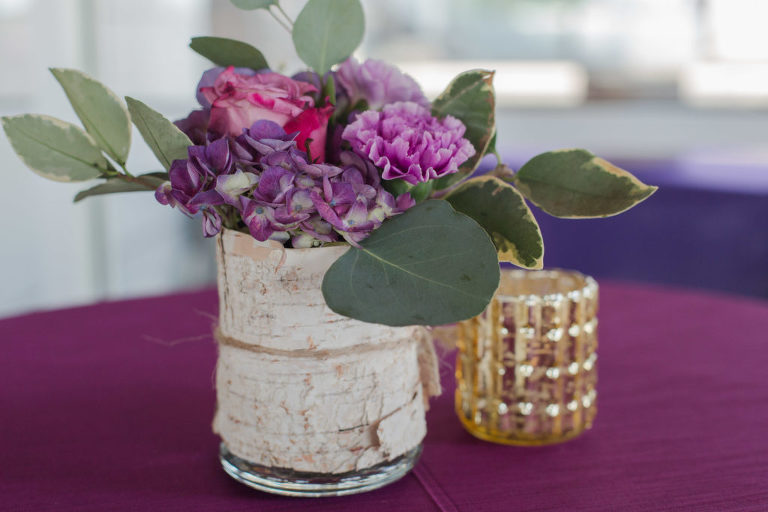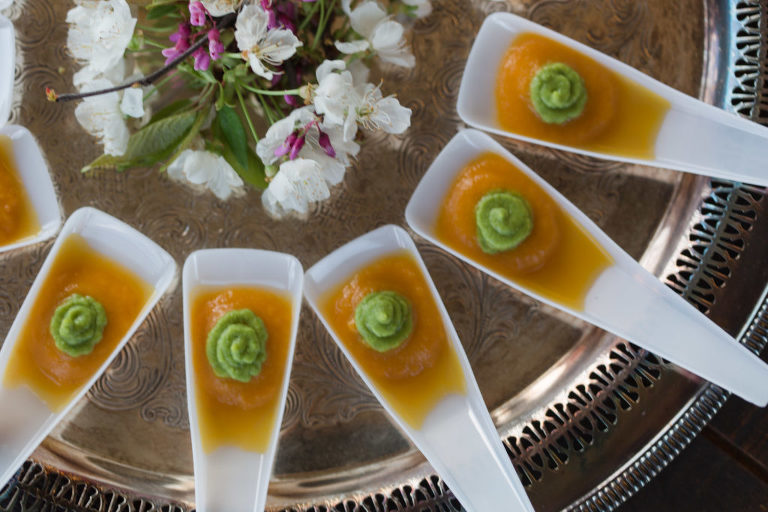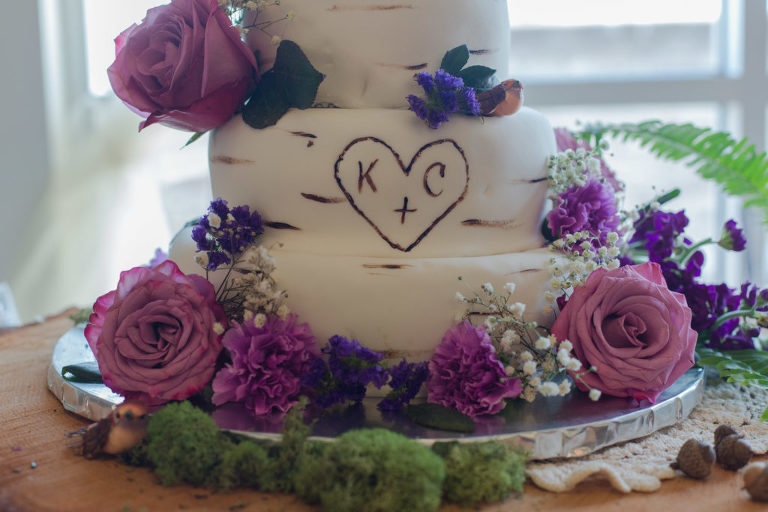 Our favorite part though was all the couples we got to meet! We can't wait to be a part of some of your weddings! On top of that we ran into one of our current brides, a former bride, and a bride who's proposal we shot! Plus a few former bridesmaids who are now engaged themselves! It was like a mini EP Bride reunion :) Which has us thinking we need to host one of those so we can hang out with you all more!
That made for a pretty full weekend and so a slow start to this rainy Monday, but after many cups of coffee we are back on track. Now for a few musings!
We ordered a new display for the crawl yesterday and got so many compliments on it! It didn't hurt that we had some gorgeous weddings last year, but also I think a gallery wall that is easy to hang and display caught people's eye! So if we added this as an option for canvas prints would you brides like that? You get to order x number of canvases but they all hang together as one big gallery? Let me know in the comments below! And here is what our display looked like: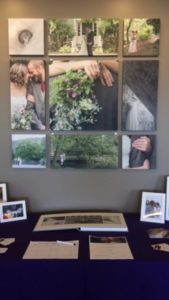 My birthday happened while in Vegas so I've been celebrating ever since I got back :) I got some pretty amazing gifts this year including a shirt that says "you had me at Tacos" and Fantastic Beasts on DVD. Plus a pair of spin shoes because I am now addicted to spin class! :)
Our April newsletter went out this weekend! If you don't want to miss any of our wedding planning tips make sure you sign up here!
Our wedding season (in town) starts a little later this year, so Scott and I are doing something a little crazy and getting away for two whole weeks before wedding madness takes over. We are so excited for a break and to be refreshed just in time for our May weddings! So if things are a little quieter over here you'll know why :)