Who decided that weekends should only be Saturday and Sunday? We really need to move to a 3 day weekend/4 day work week schedule. I think I would still get as much done :) If you can't tell I'm moving a little slow and a little tired on this Monday morning. Coffee isn't quite doing the trick, but we are powering through with a little help from the Hamilton Mixtape.
The main things we are working on this week are wrapping up a few projects from February (how is that already over?) and getting a few things on order for the Wedding Crawl next month! If you are engaged you definitely need to stop by. It's a progressive style show where you can visit several gorgeous downtown venues that are set up like they would be at an actual wedding. You can walk through the sites, taste some delicious food, and meet the vendors that could be a part of your day. Click here to buy a ticket!
I also got to hang out with some of my favorite people this weekend. I used to work with Emily back in our studio photography days and got to capture her and Velma's wedding day! Now with their first baby on the way we met up for some maternity portraits. And I am swooning over every single one. The light was perfect and Emily and Velma just couldn't be sweeter. Don't miss this full session later this week!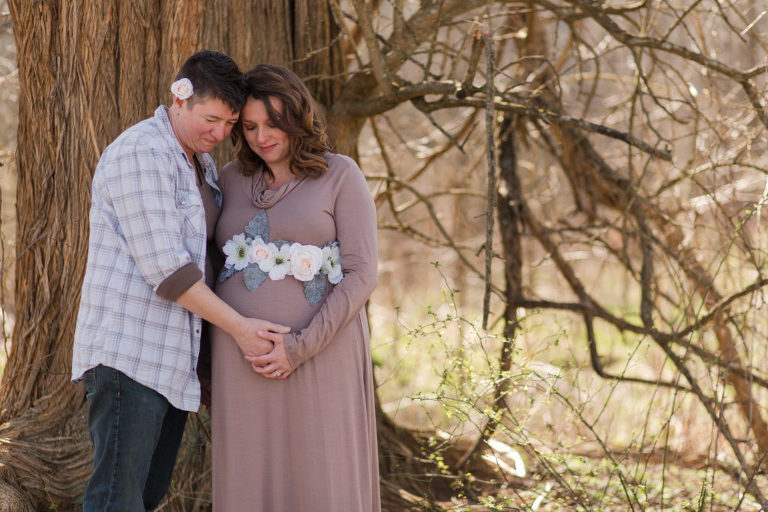 And now for a few Musings this cloudy Monday :)
I rarely get to watch Top Chef while it's airing due to the no cable thing, but this weekend I caught up on last season and was reminded why it is my favorite cooking competition show. They make them do the craziest things and I loved how they changed Restaurant Wars this time around. Plus being a huge Richard Blais fan I enjoyed that he was a judge for most of the season.
I'm also getting ready for our first destination wedding this month! One of my amazing friends is tying the knot in Las Vegas in a couple weeks and I am flying out to be a part of it and snap some wedding photos of course :) I've never been to Vegas so hit me up with some recommendations! Where is somewhere I absolutely have to eat? Bonus points if they are a Top Chef judge or contestant!
My favorite thing is the "your package has shipped" email, however after fighting with the post office

a lot

last week I'm no longer relying on it. Now waiting for the "your package has been delivered successfully and no we didn't lose it" email :)
Yesterday was our engagement anniversary! Scott proposed two years ago yesterday and I am so thankful each and every day that I get to be married to this amazing wonderful man. He is my best friend, world's best husband, and the best business partner I could've asked for!