When we met Cory and Megan for their engagement session at Explore Park in Roanoke we were excited. Not only because Fall had finally decided to grace us with her presence but because we couldn't wait to see them again! Megan was the Maid of Honor in Brittany & Blake's wedding and we love getting to be a part of bridesmaid's (and groomsmen's!) weddings because it's like a mini-reunion!
Megan and I became friends on social media shortly after we met and so I got to follow along as Cory proposed and they started to plan their wedding. So needless to say it's felt like this session was a long time coming – and it was as fun as we thought it would be!
Cory and Megan had done some exploring and found the perfect spot, a spot with old buildings, vintage stables, and wood cabins; and it made for the perfect backdrop. In fact, we loved every spot and could have shot all night and I had the hardest time narrowing down my favorites! This is the first time we shot at Explore Park but it will definitely not be the last.
Megan and Cory, we are so happy for you and can't wait to celebrate your big day next year! It has been so fun watching your story unfold and we feel lucky to be a part of it! And it was so great to spend some time getting to know you even better because the short time on a wedding day did not suffice! You all are so sweet and we loved capturing the way you care for each other and make each other laugh. We hope you love these as much as we do!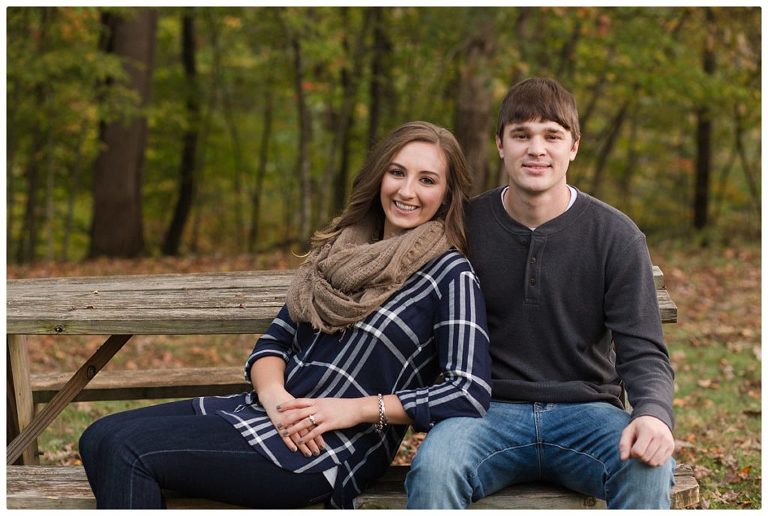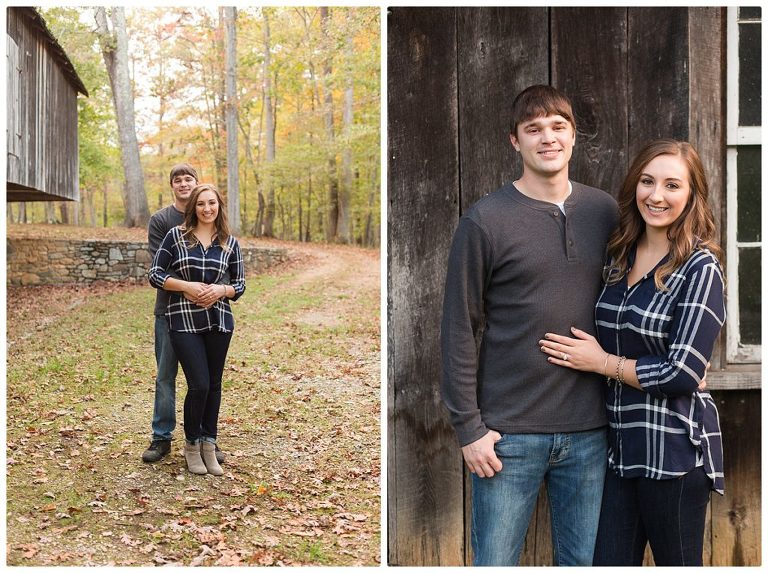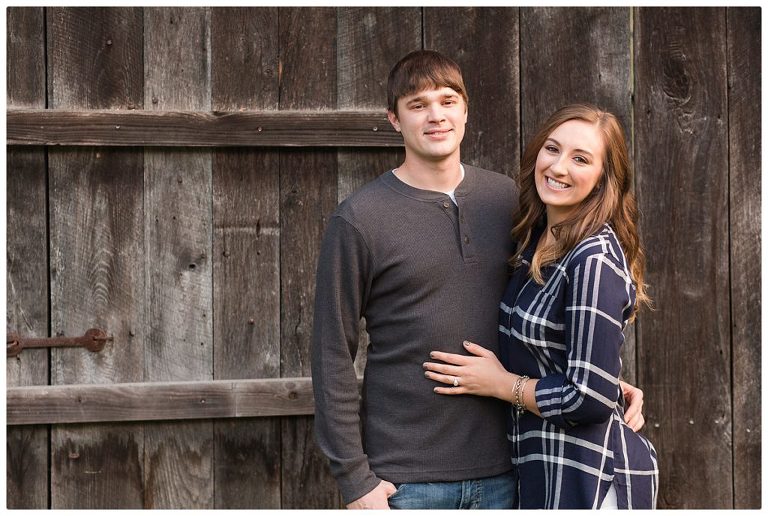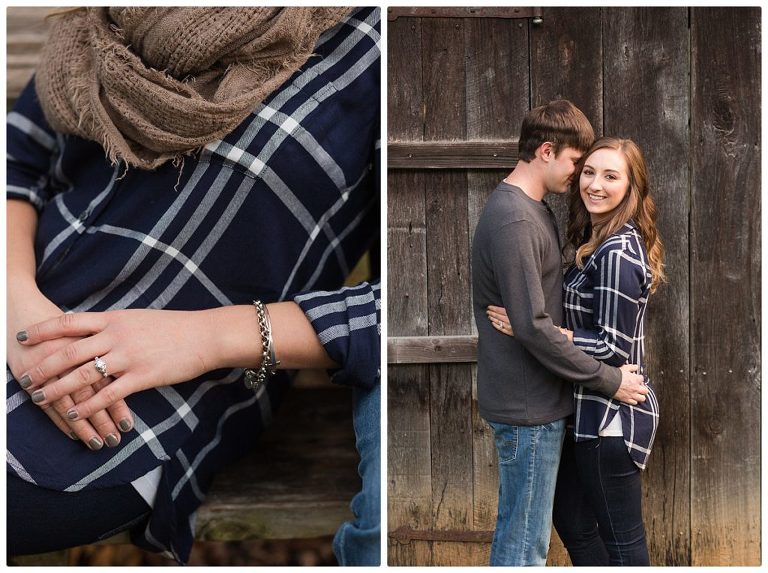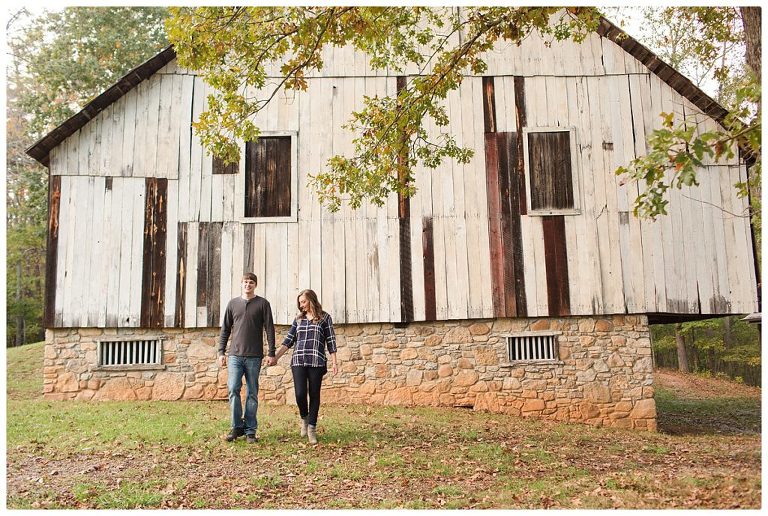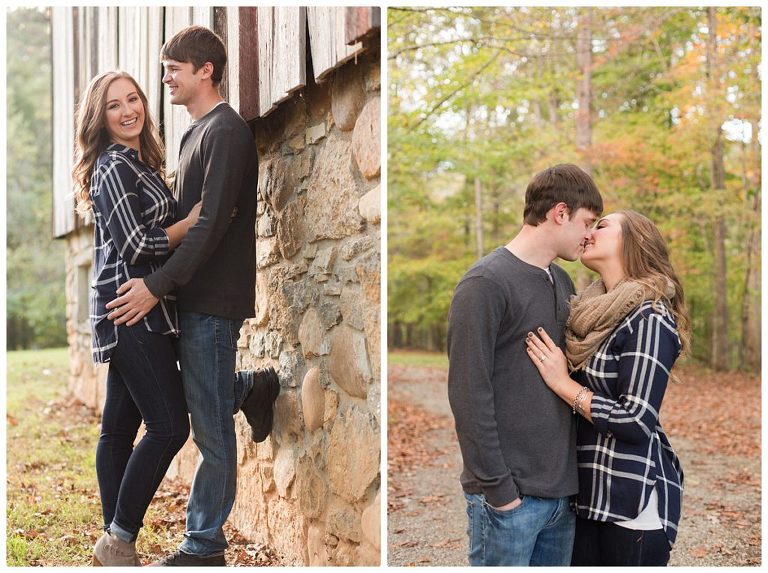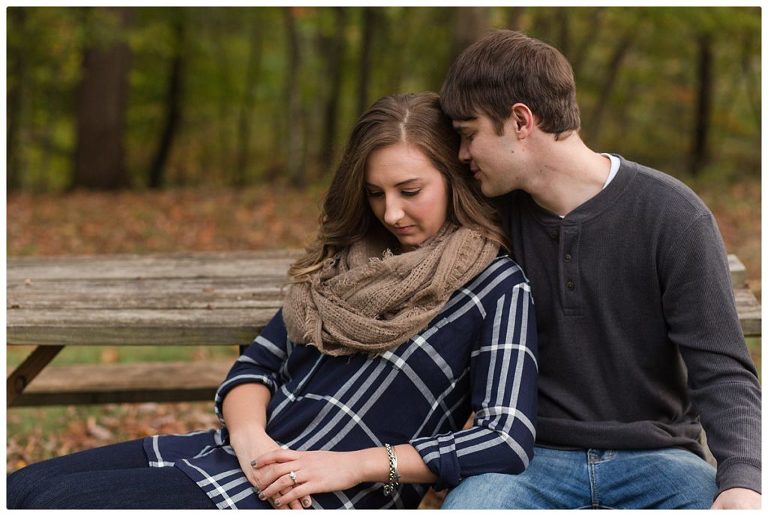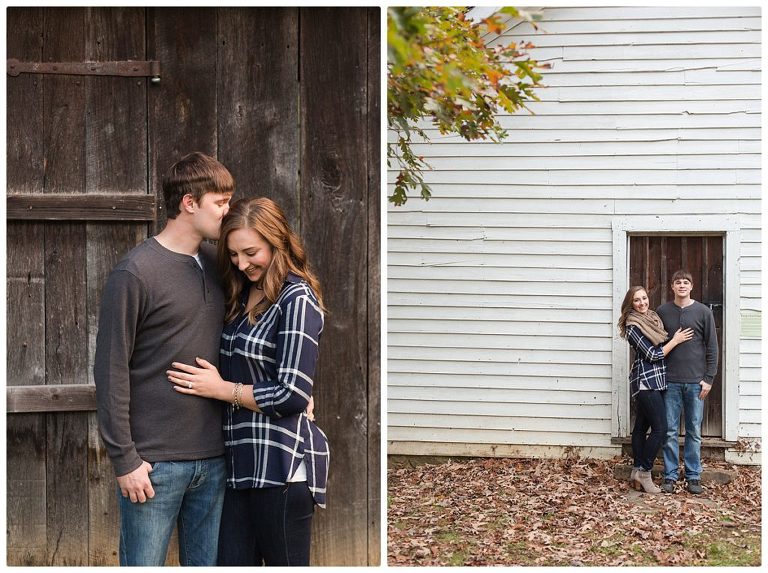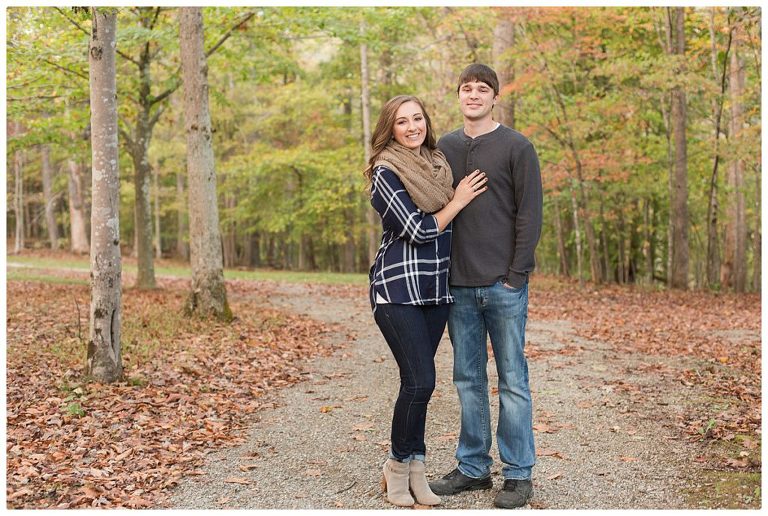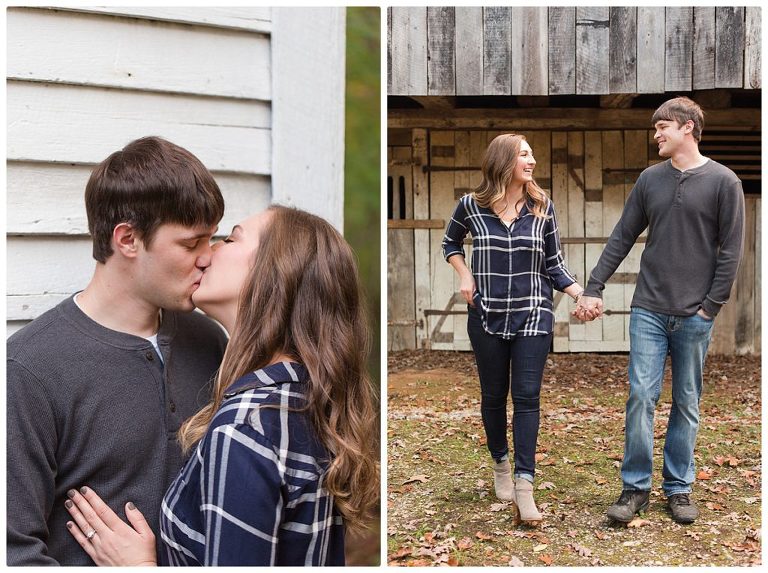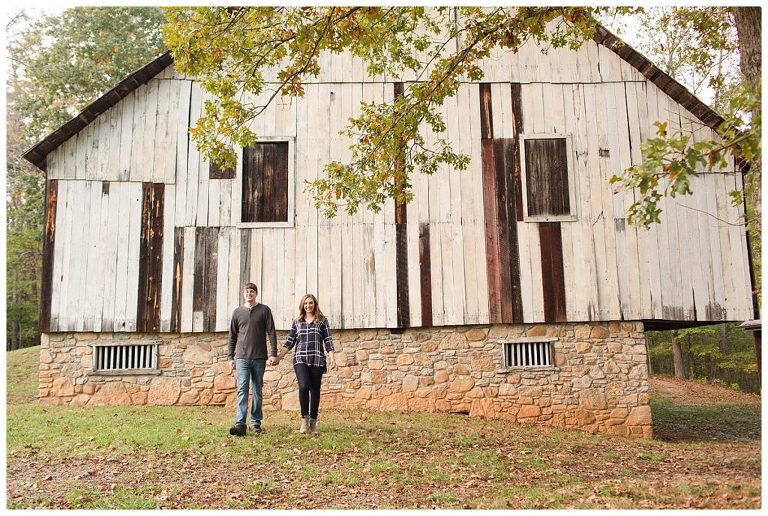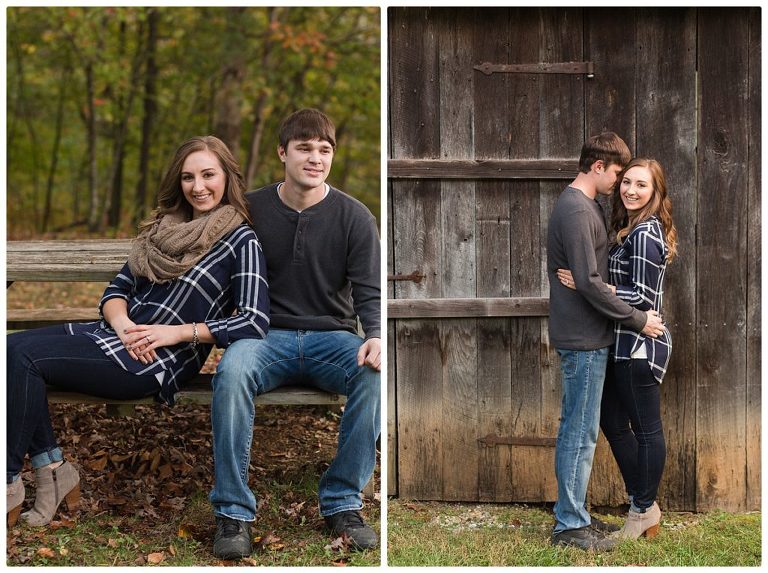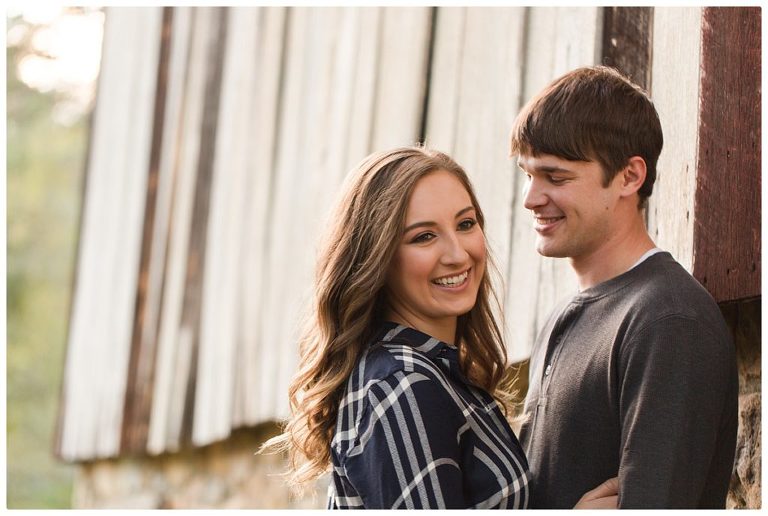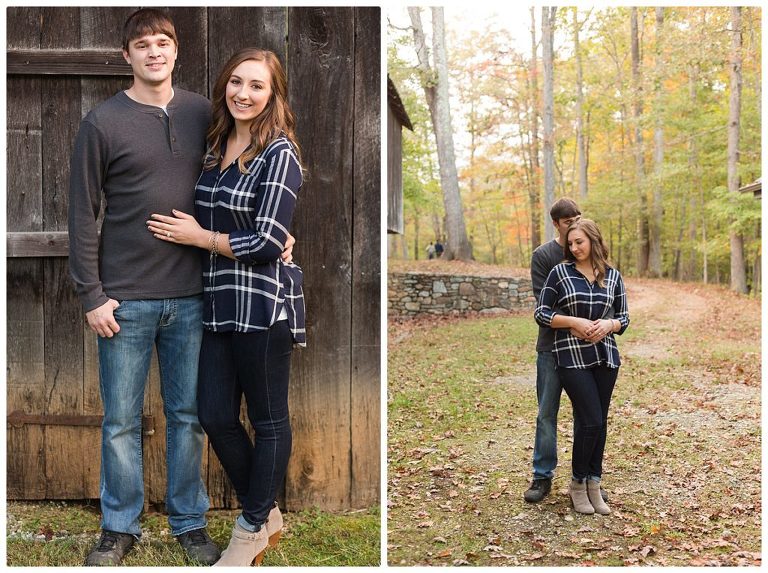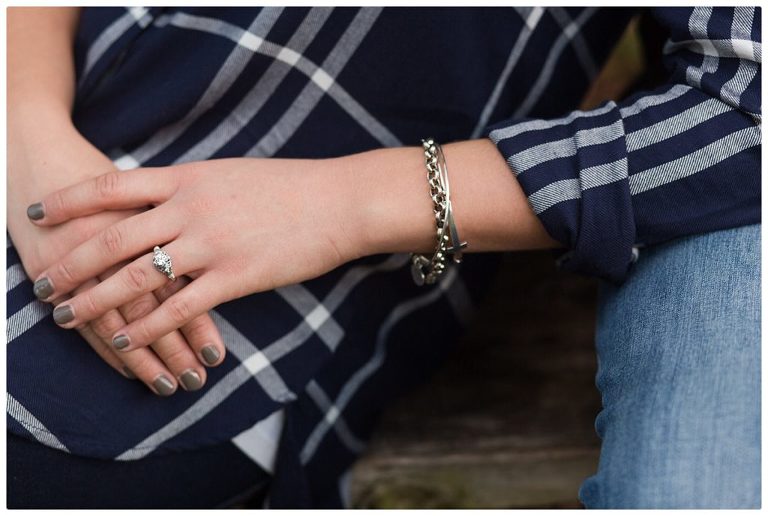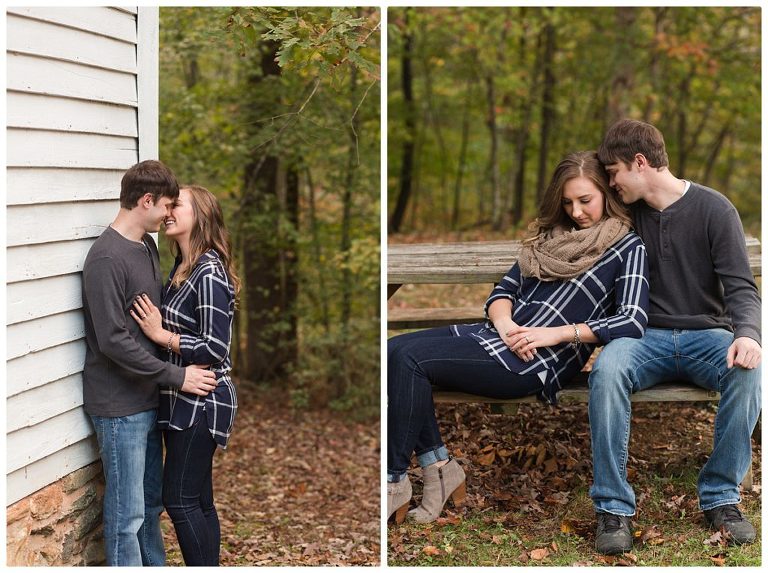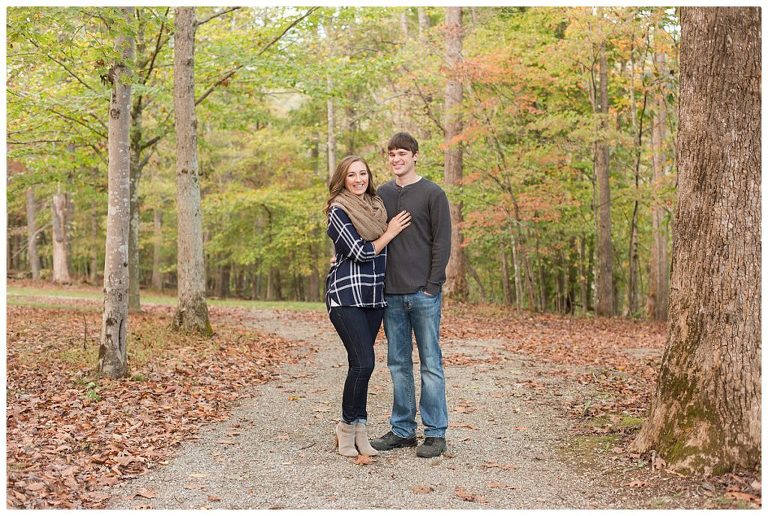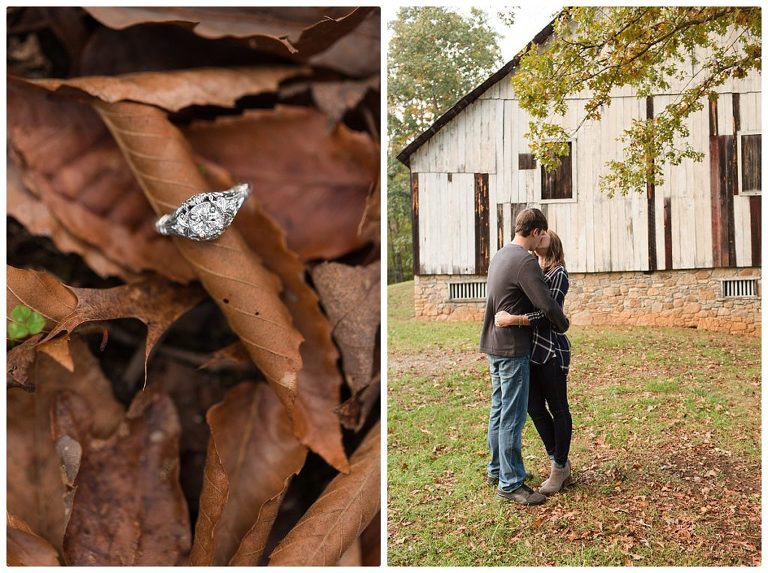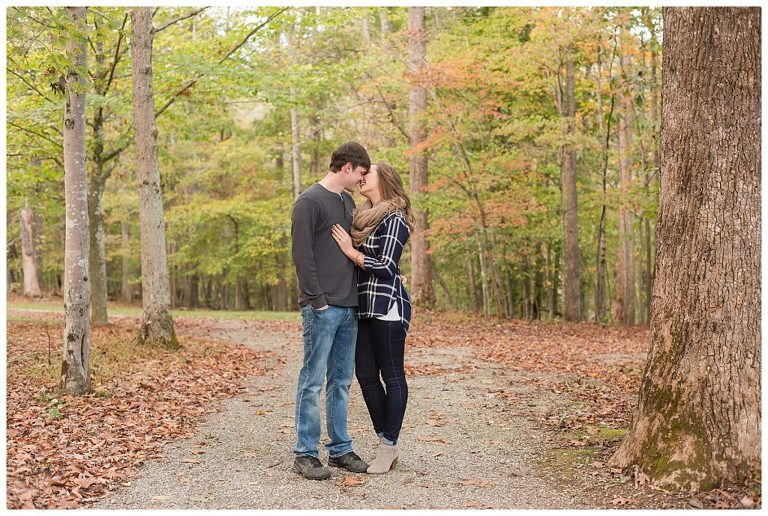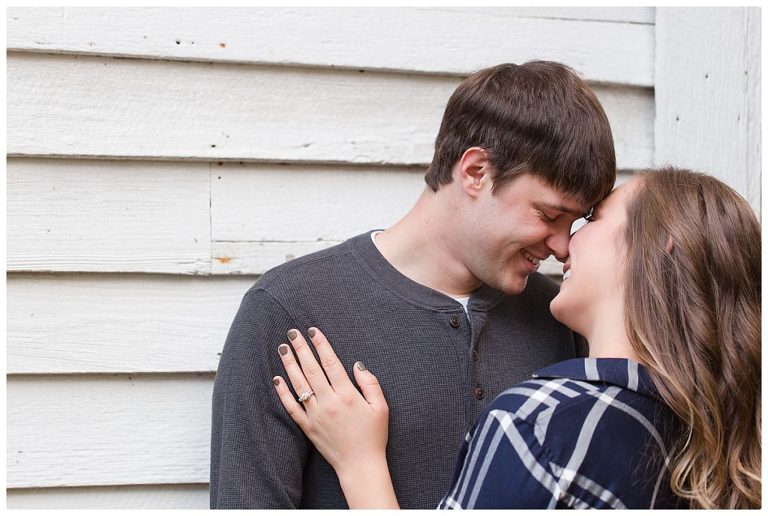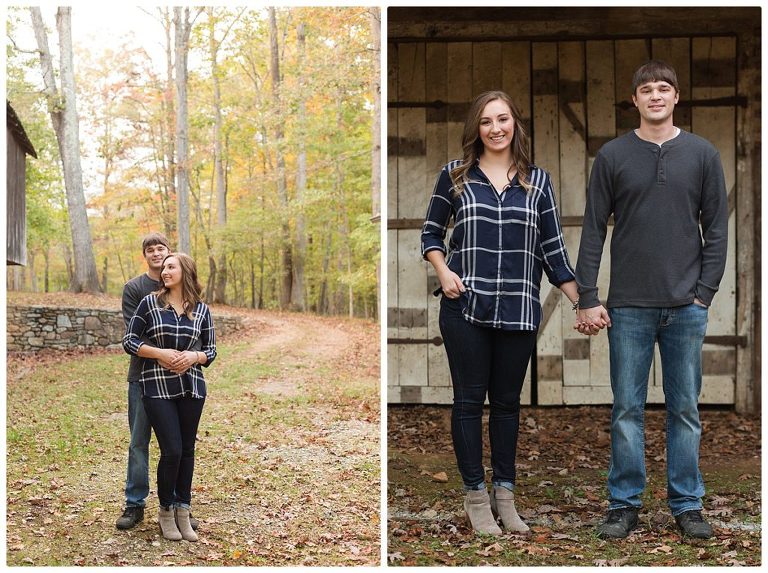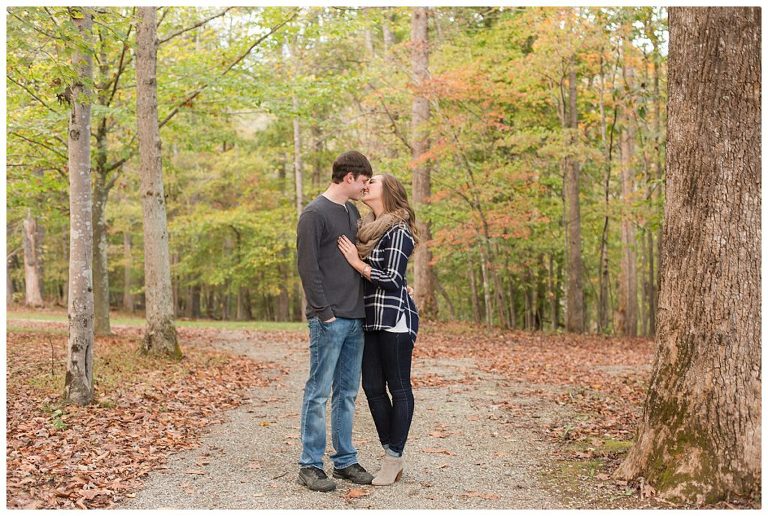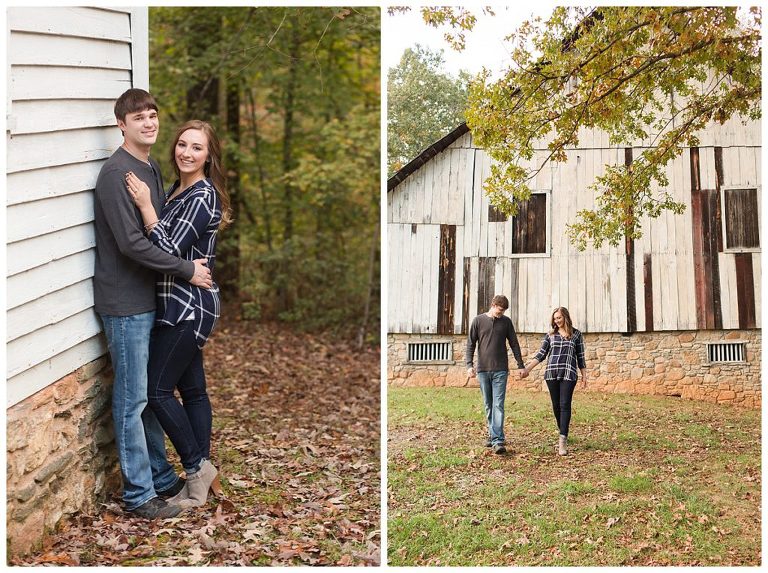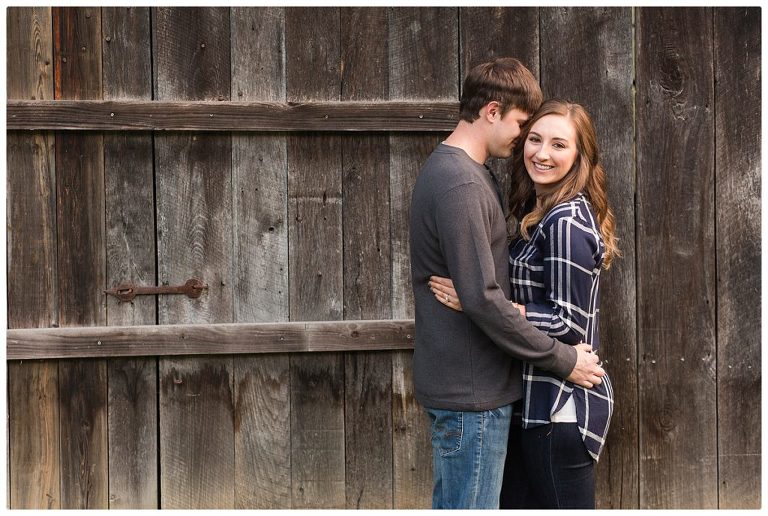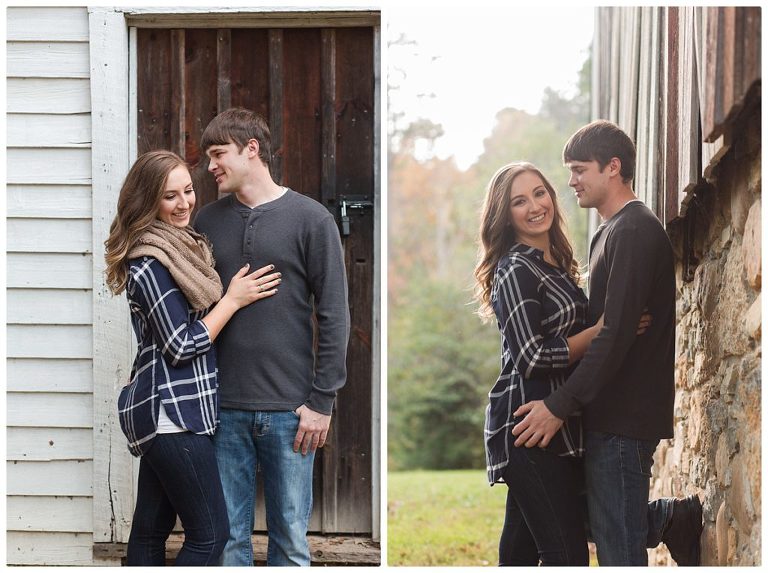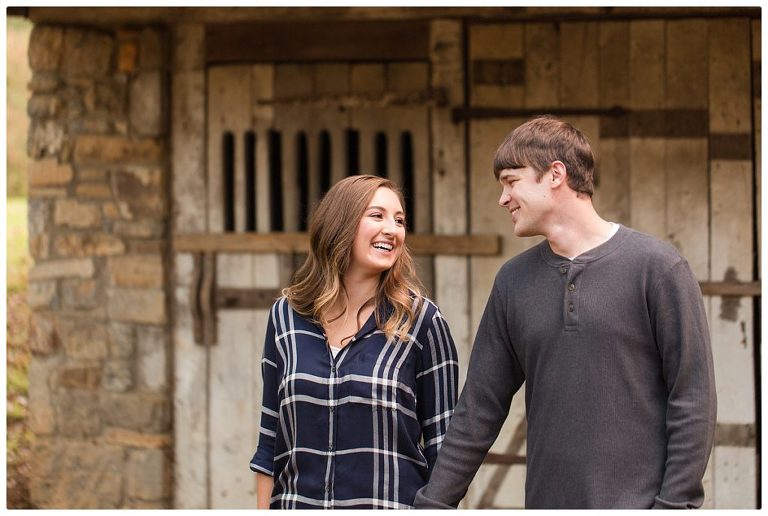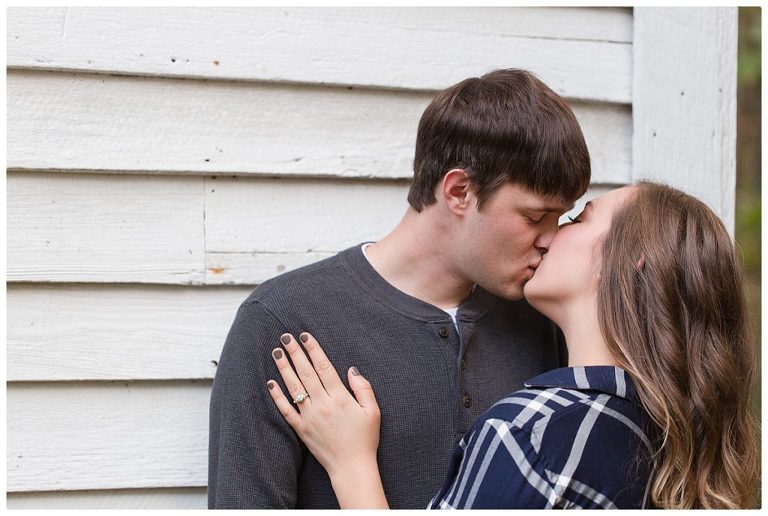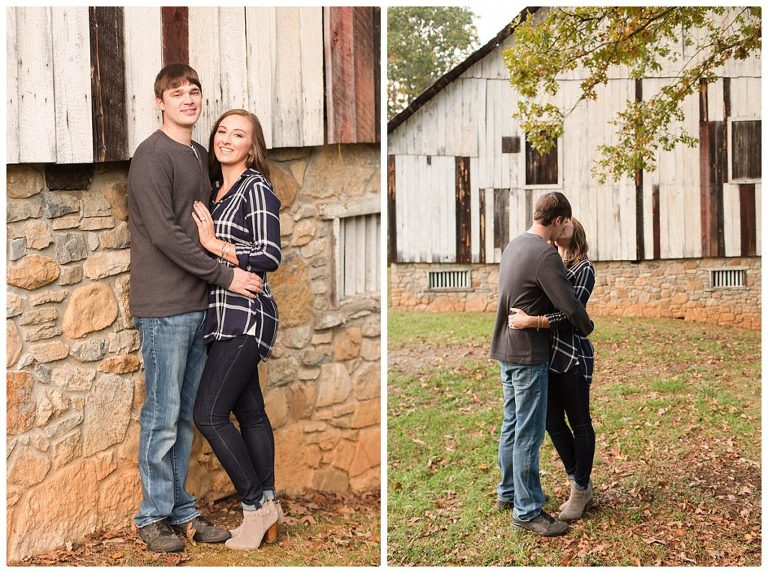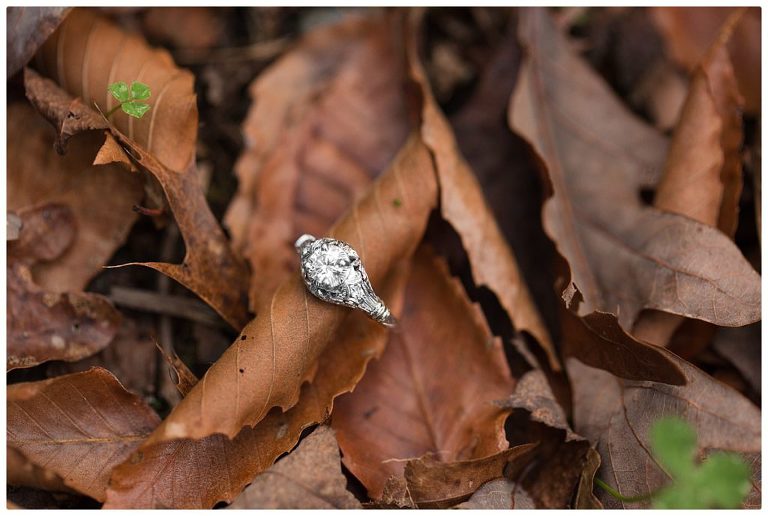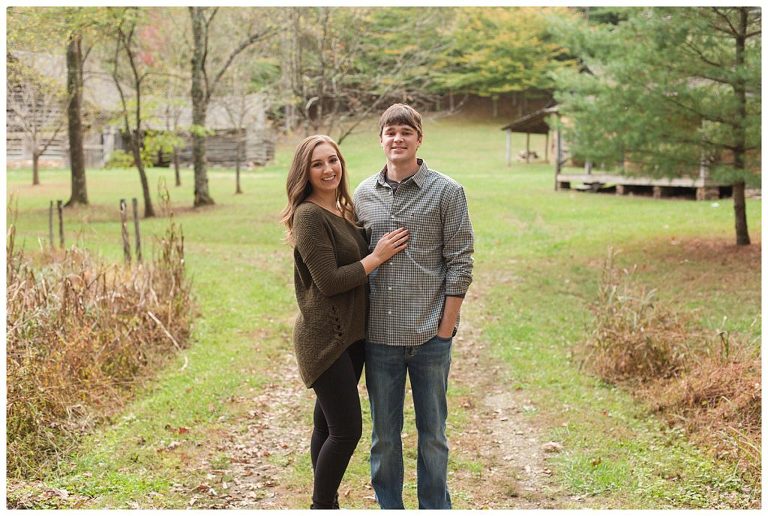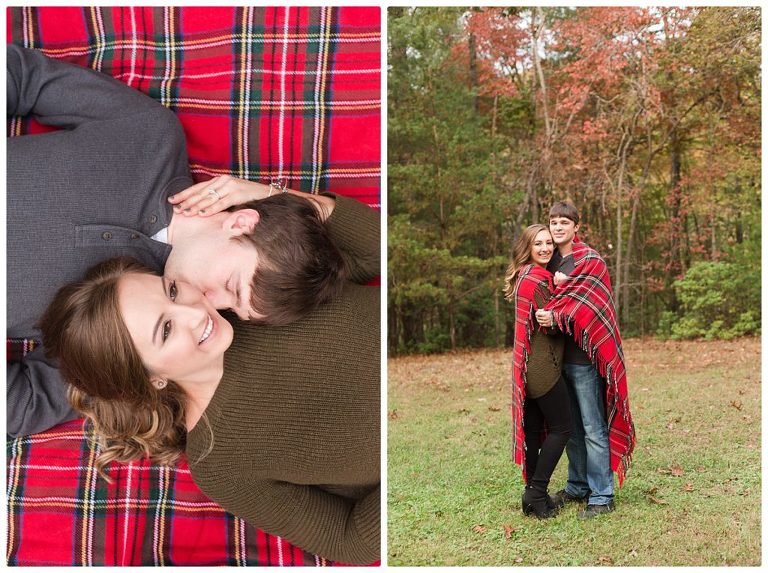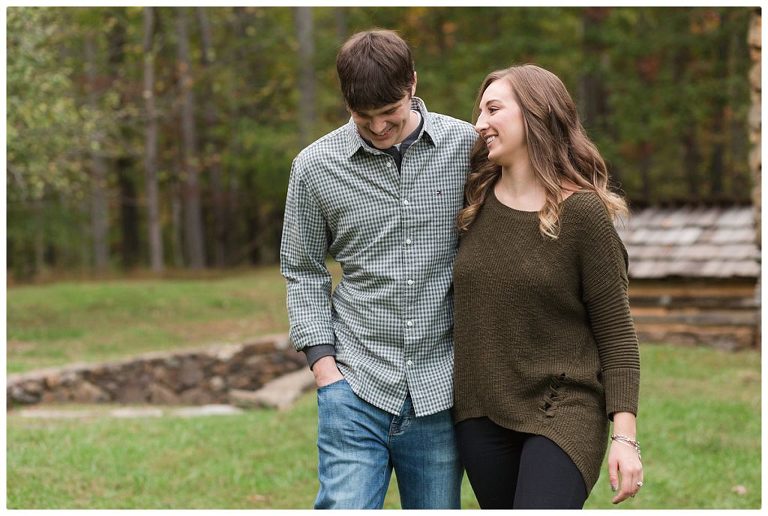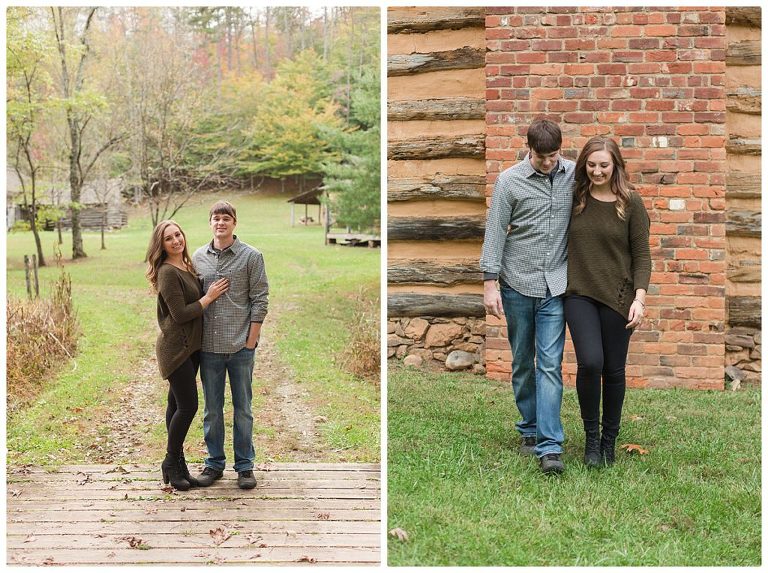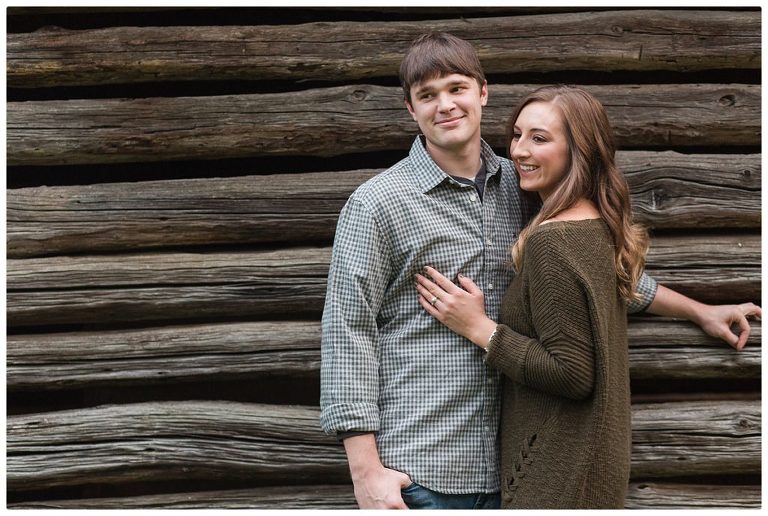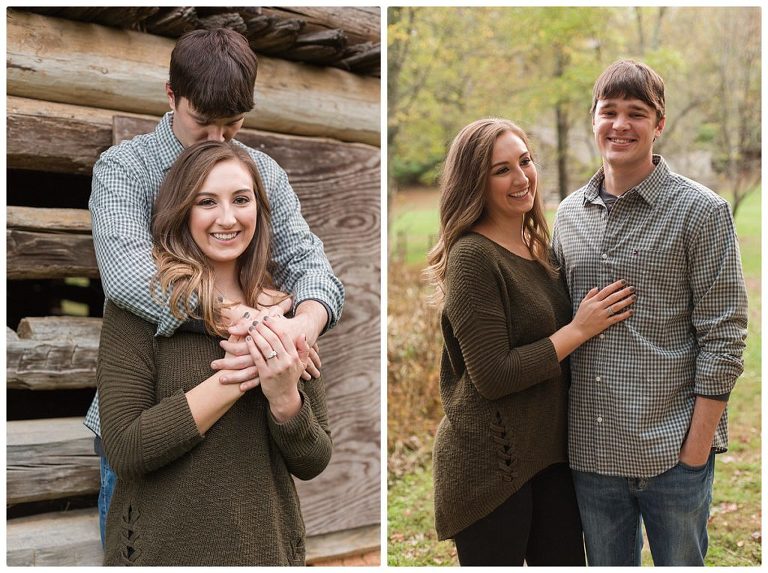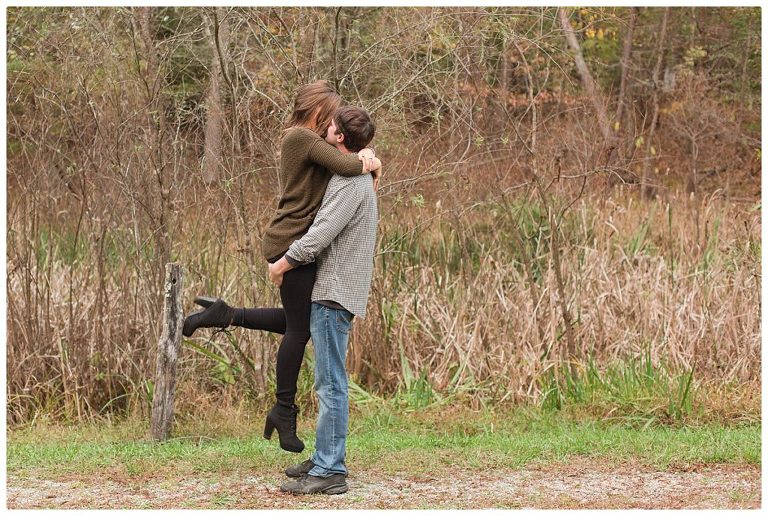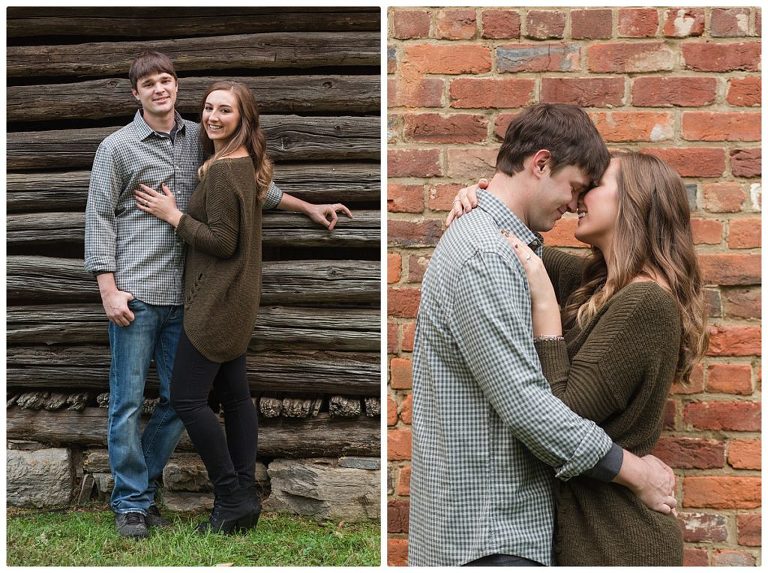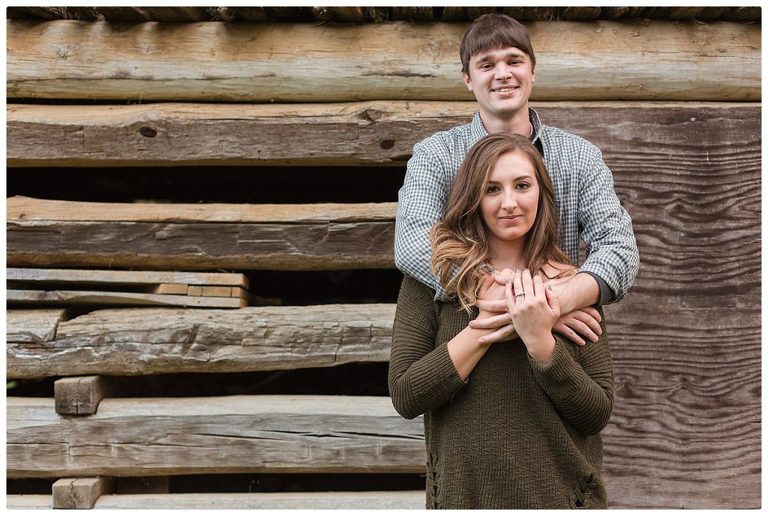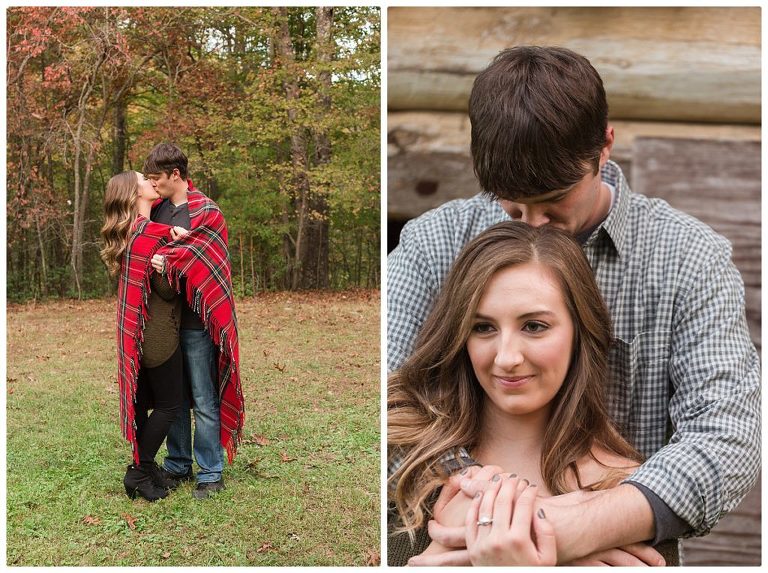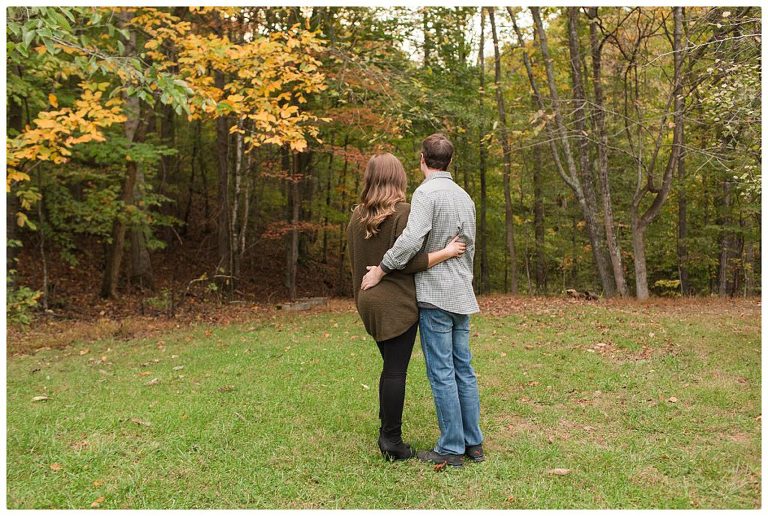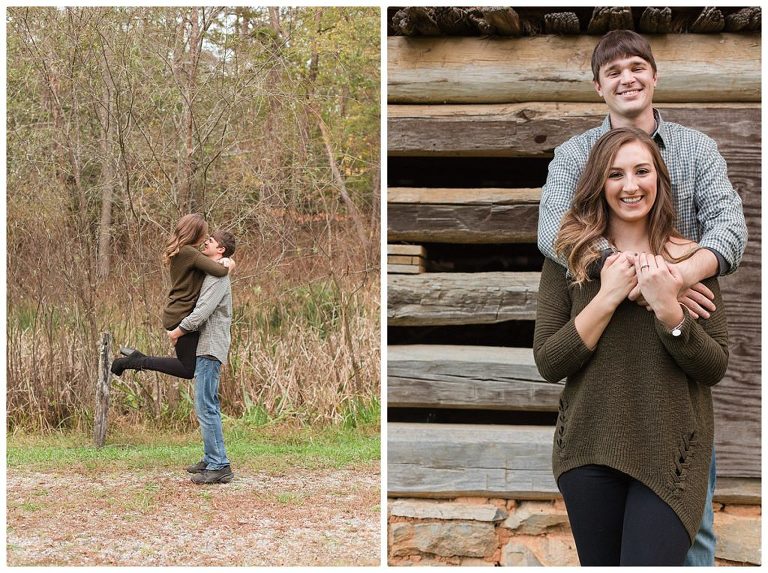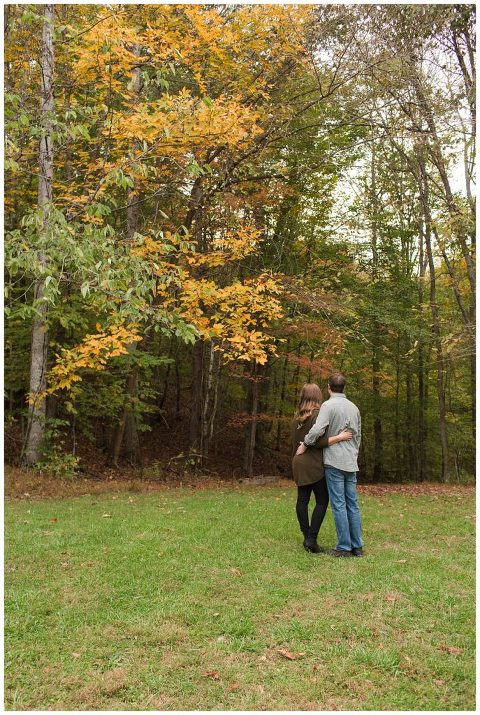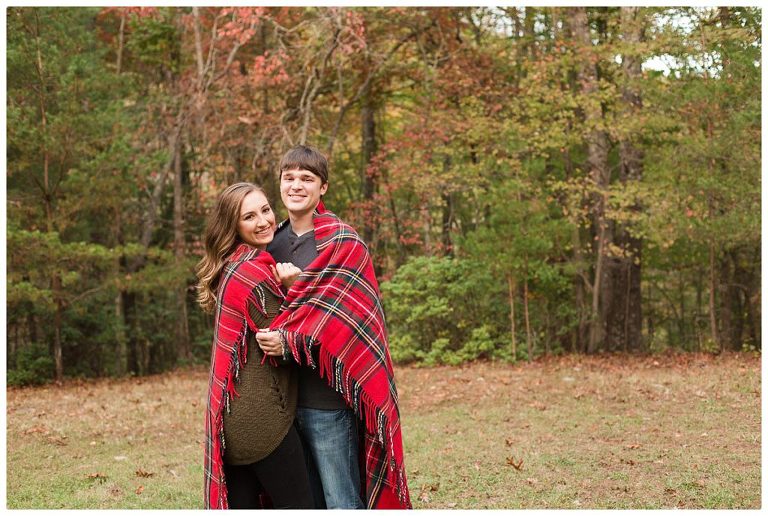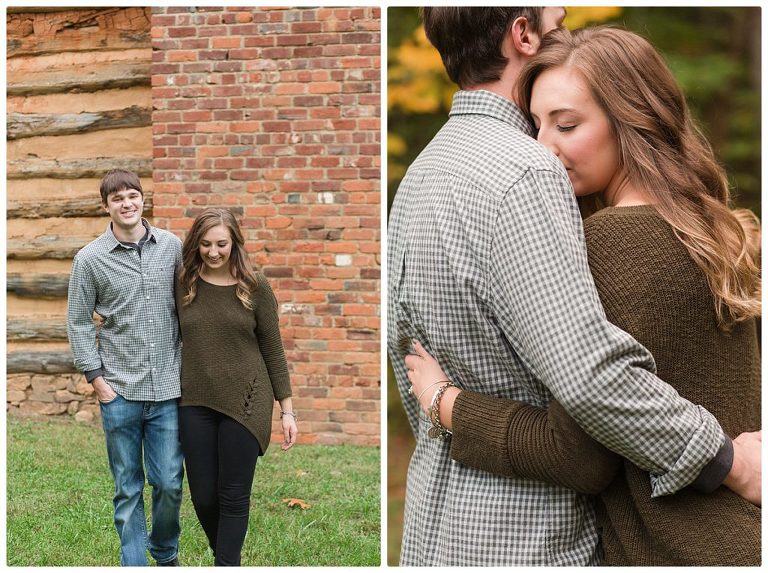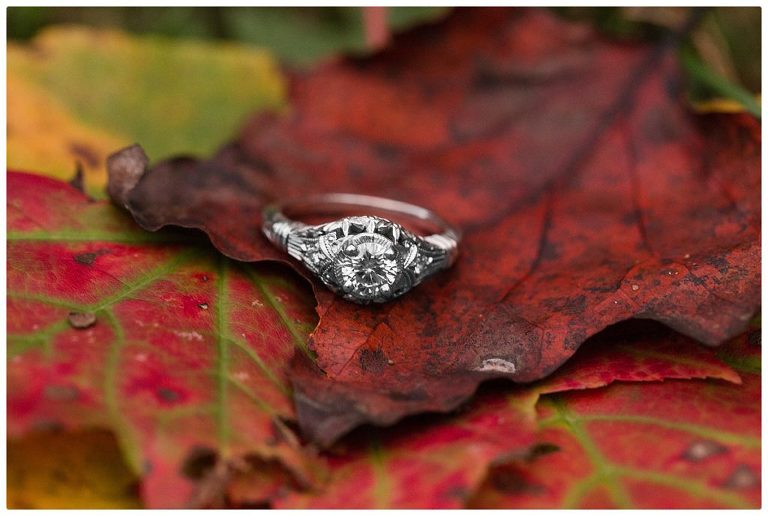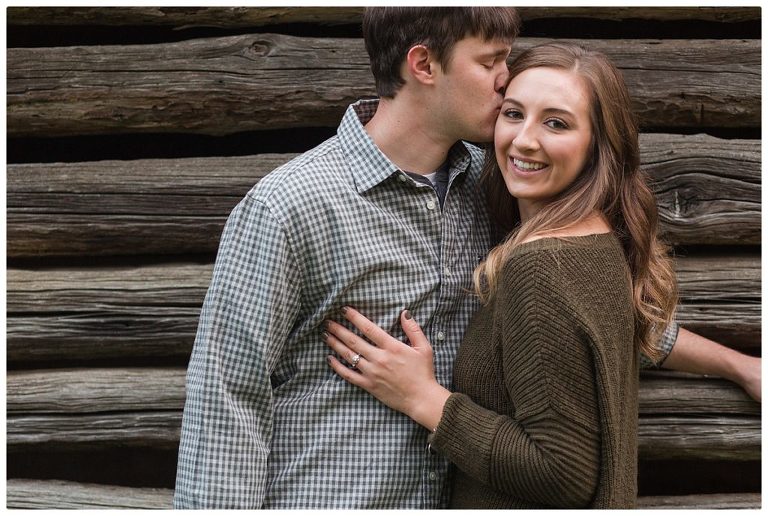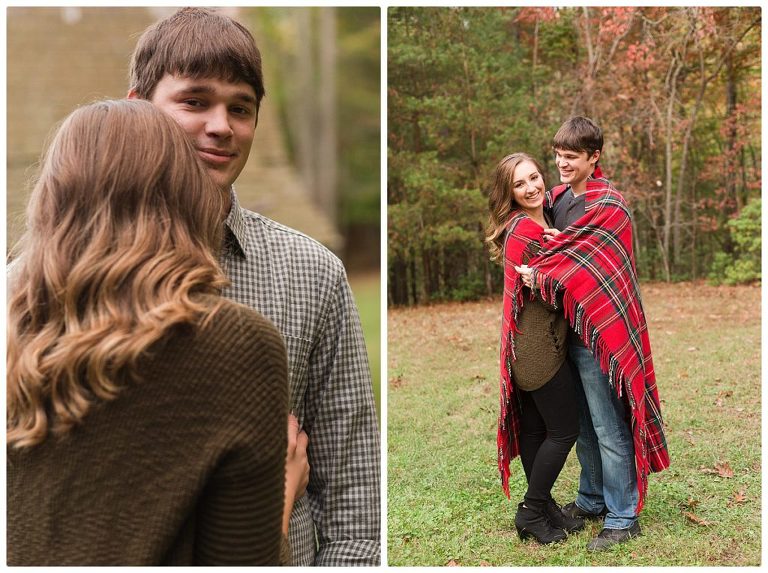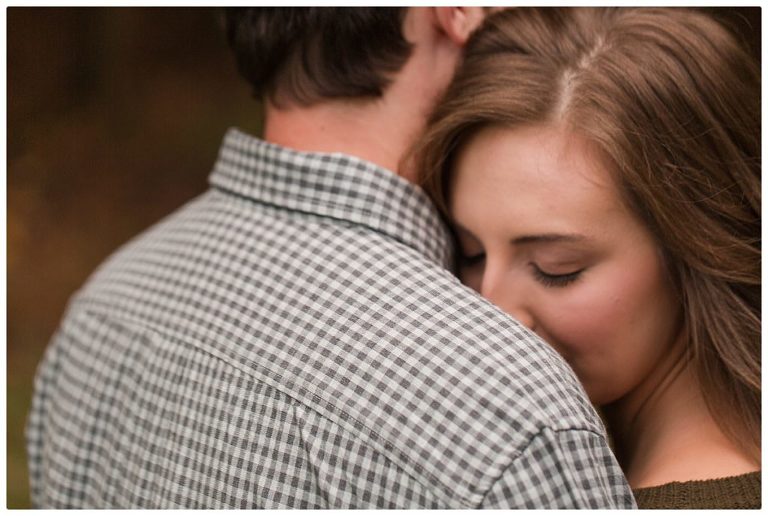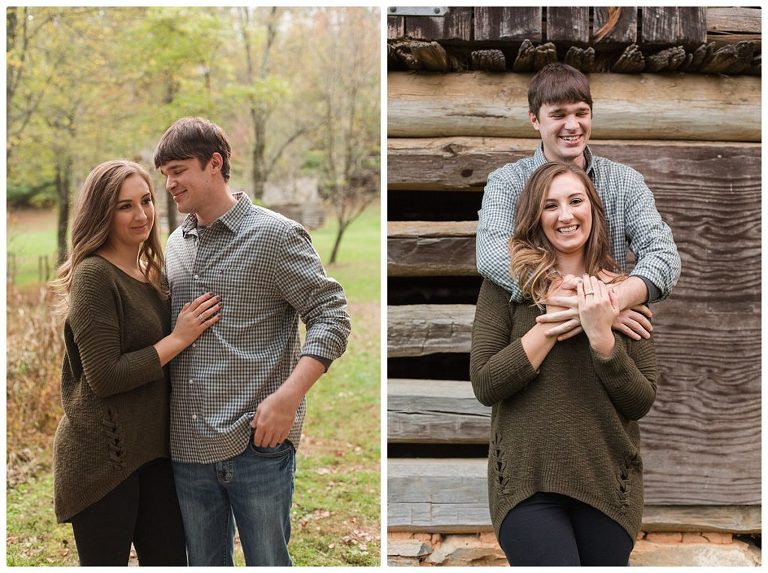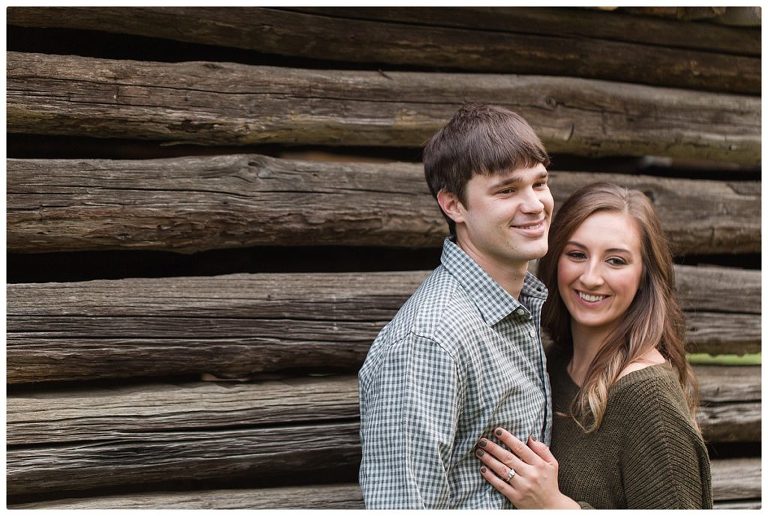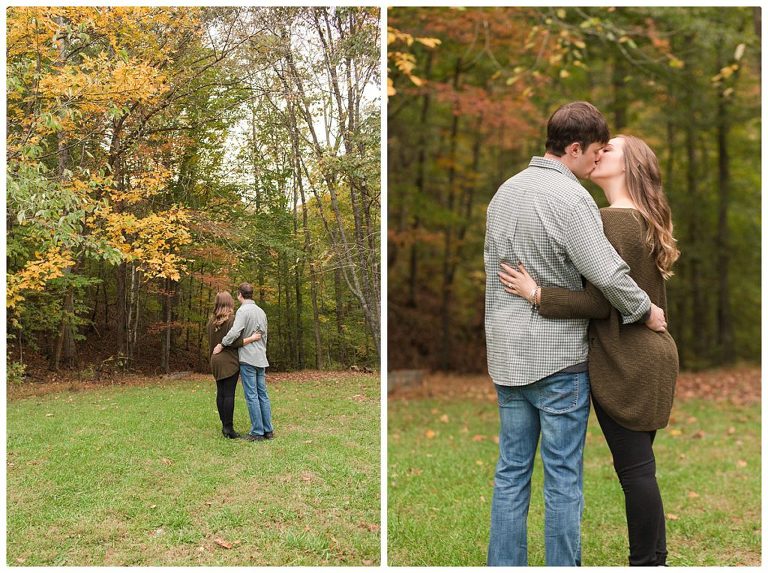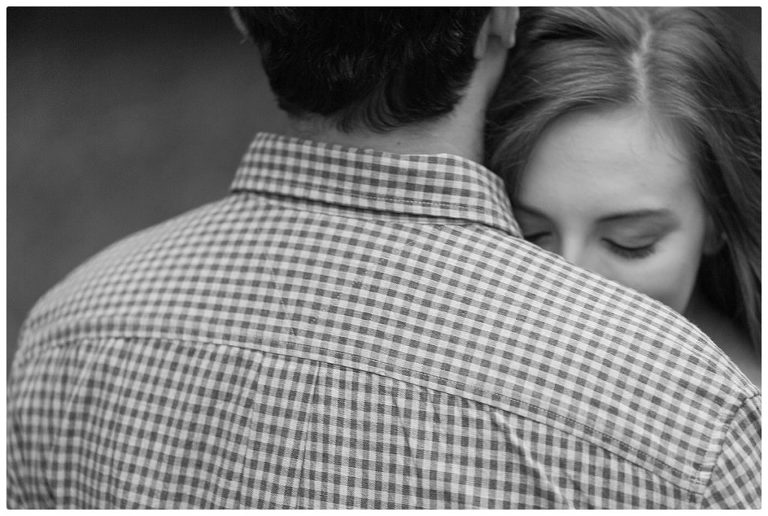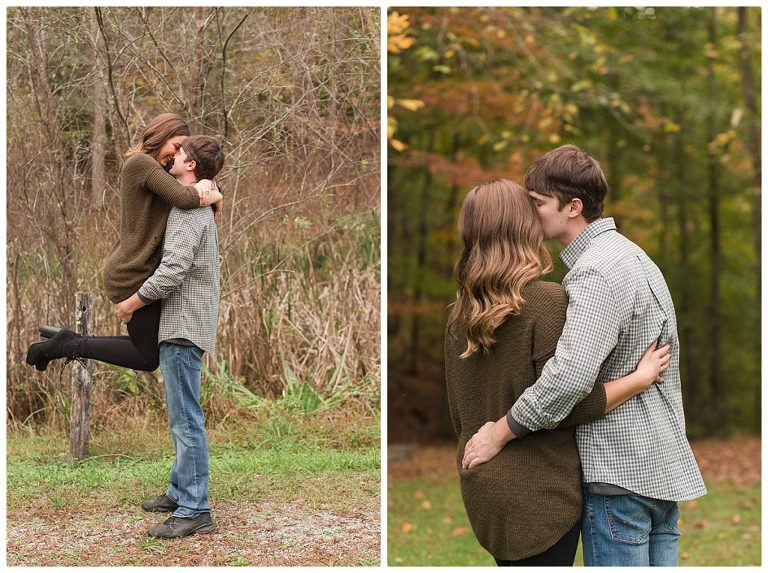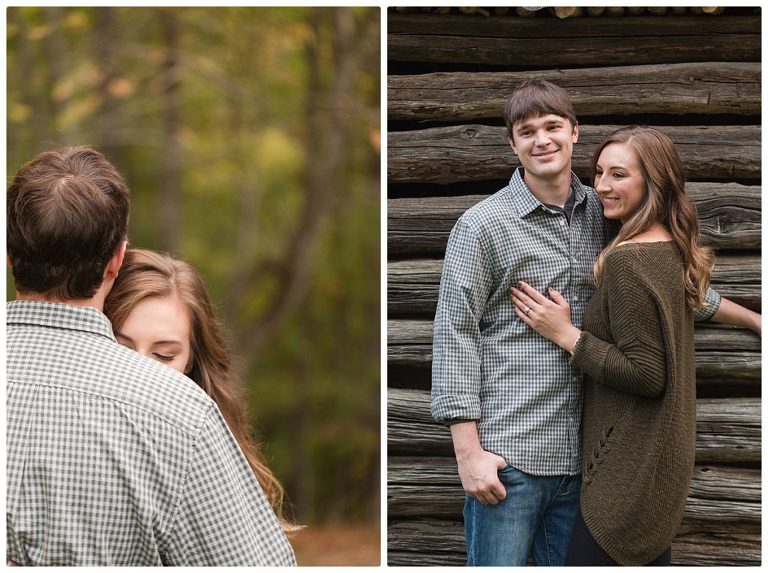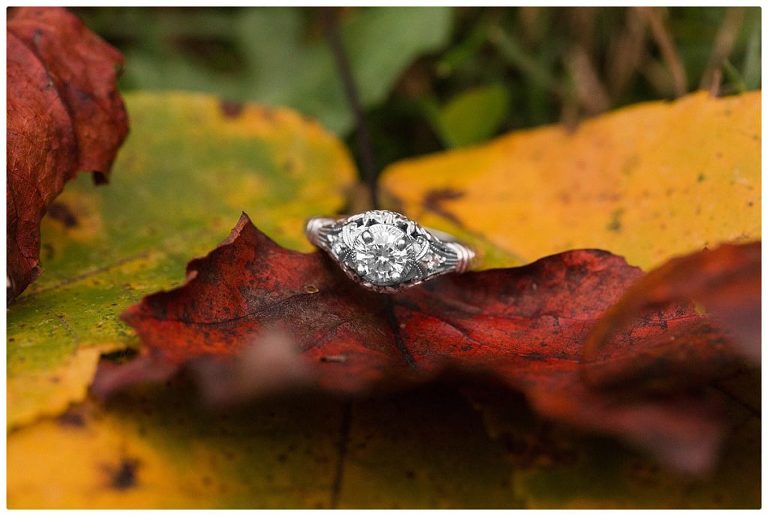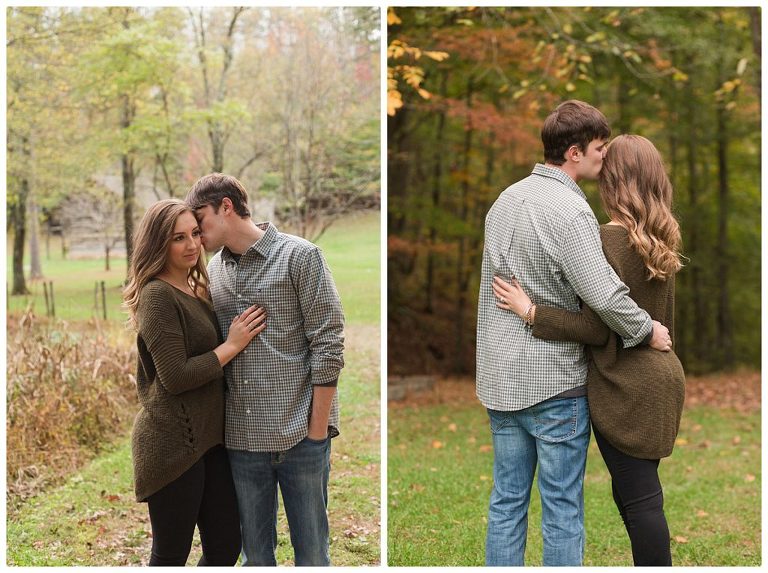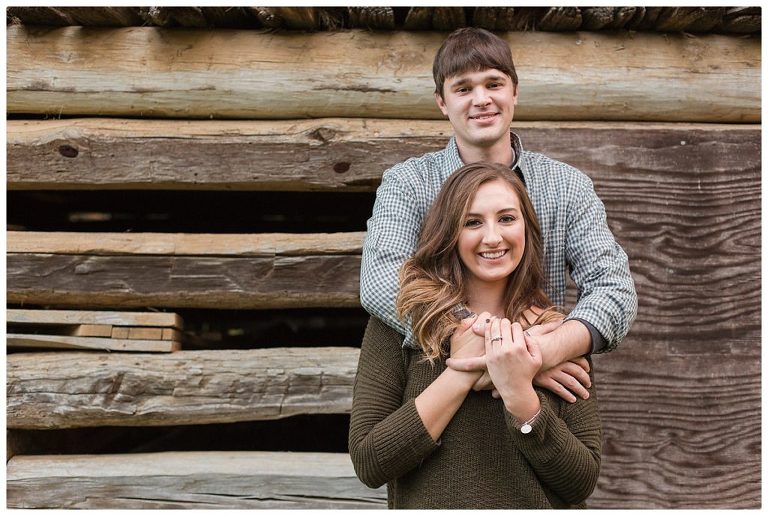 Everyone who knows Cory knows he's rarely without a hat so, we went a little casual at the end and got these adorable themed photos. Being the Packers fans that they are they were perfect and of course so adorable…