Liz was new to town and looking for a church to attend. It just so happened that she chose Cody's and his grandma was the first person to welcome her in. And as he saw her from his seat in the choir loft he immediately knew he wanted to get to know her better. That led to being introduced and then to dating, and now to marriage!
We met Cody and Liz first at the Virginia Bridal Show but only got a few minutes to talk so we couldn't wait to get to know them better at their engagement shoot. They share a love of the outdoors and anywhere near water so Carvin's Cove was the perfect place to meet up!
It was the last warm evening of fall, and as we wandered the hiking paths we got to hear so many more details of how these two fell in love. Cody has a great joyful laugh and Liz the sweetest smile. We are so excited for their wedding next year and can't wait to share some of the favorites from their session!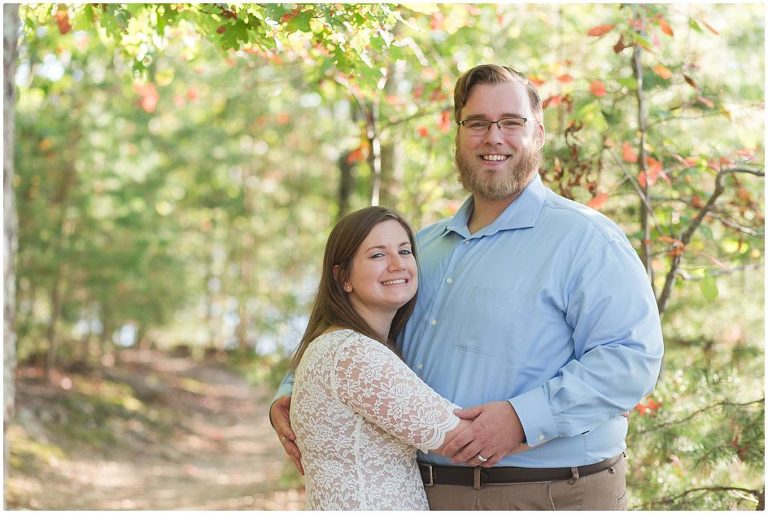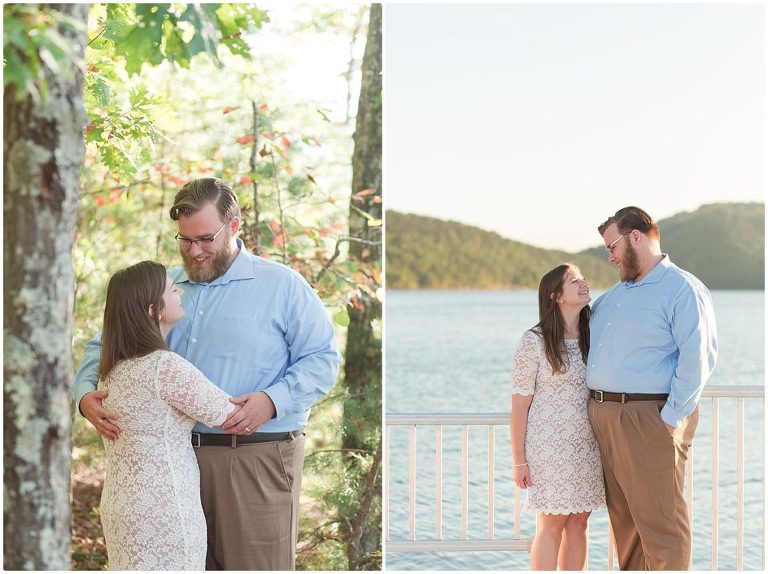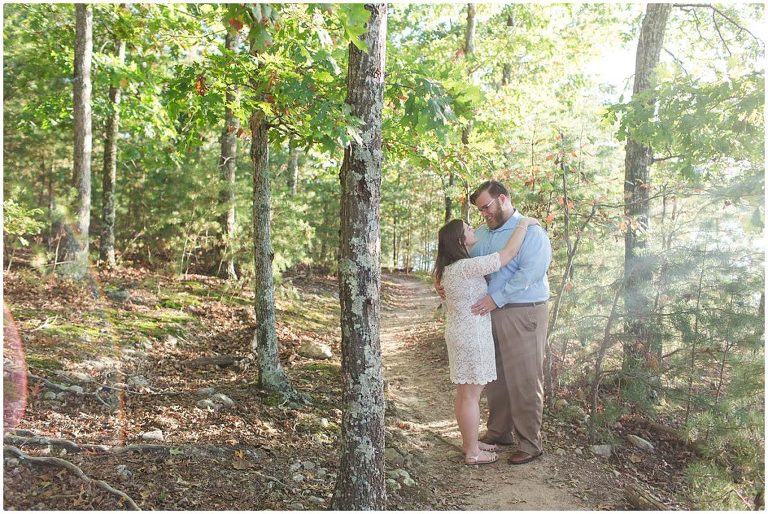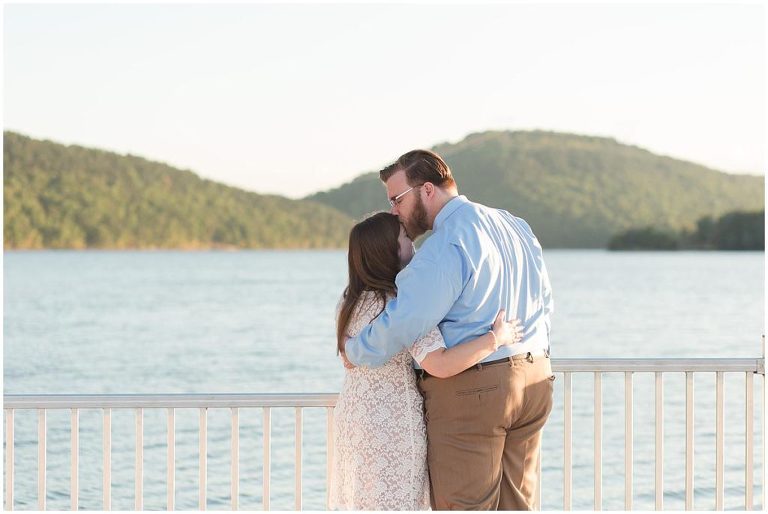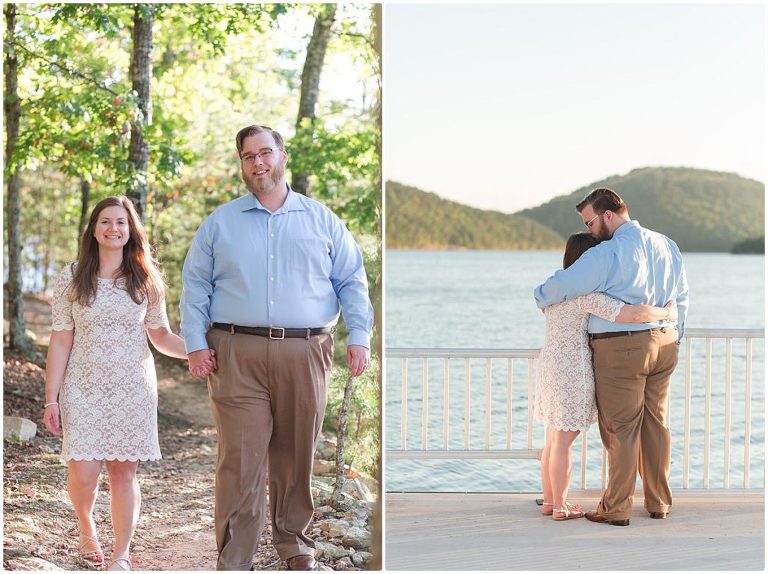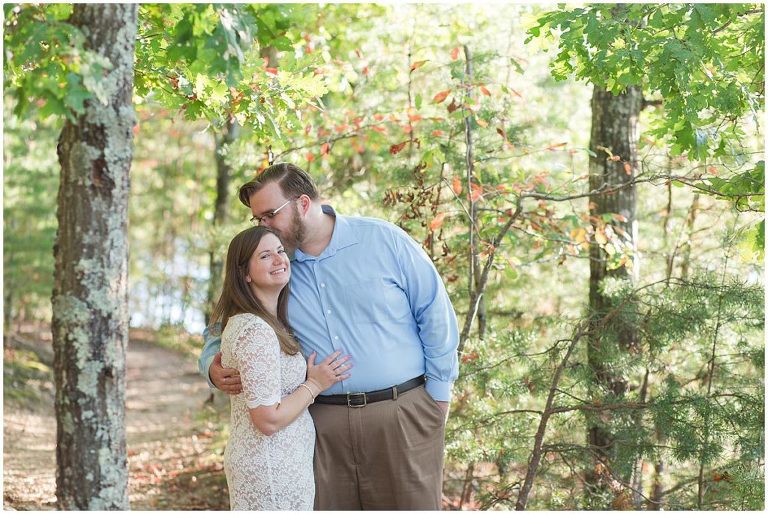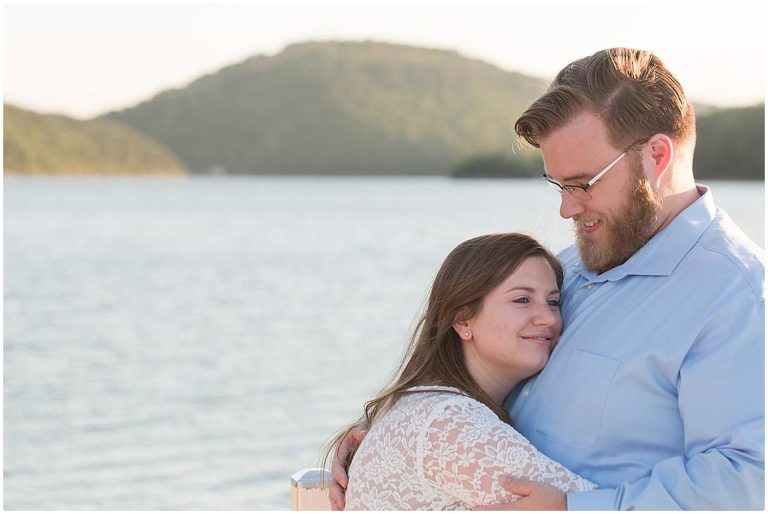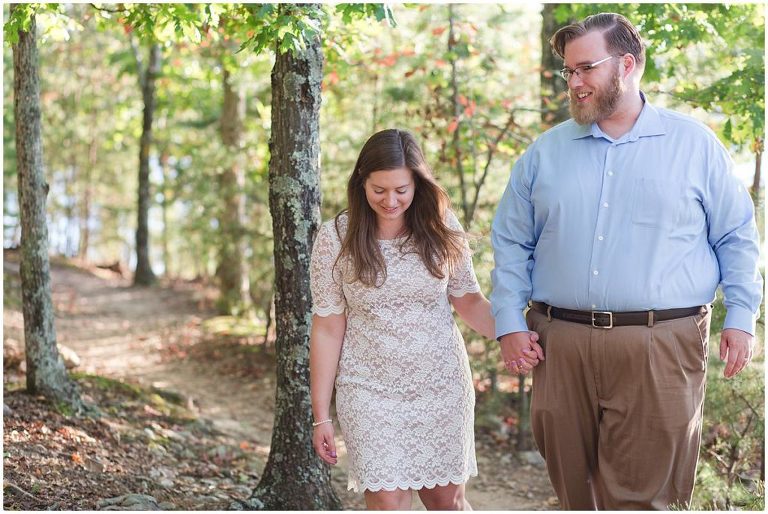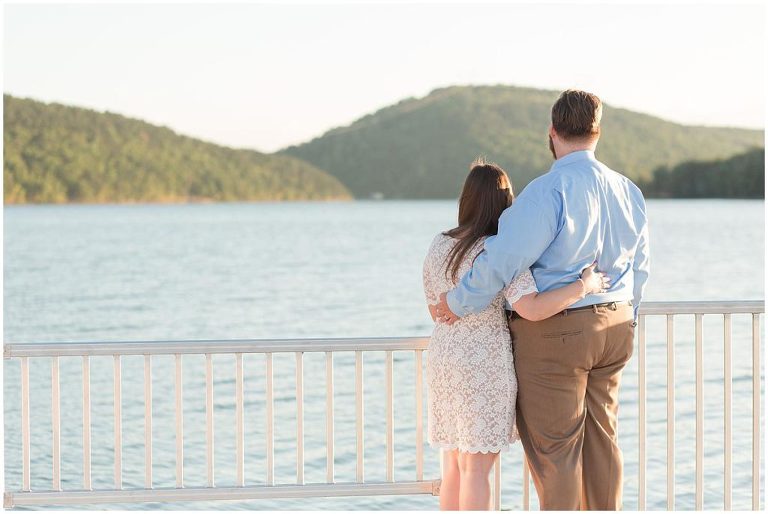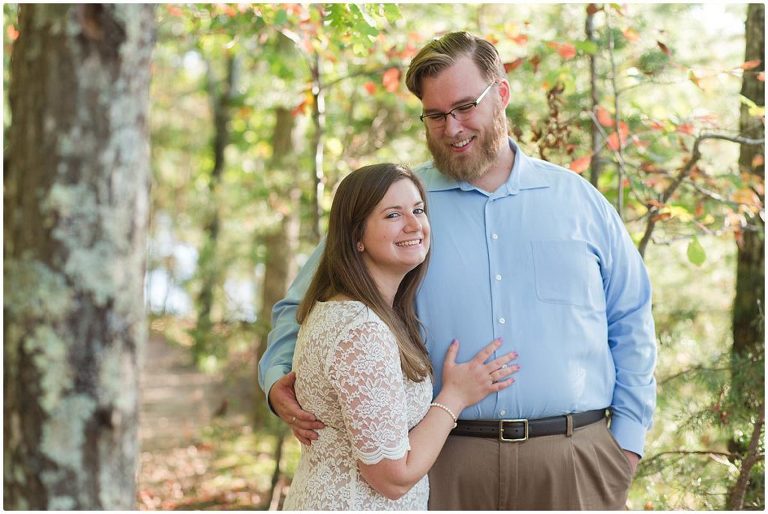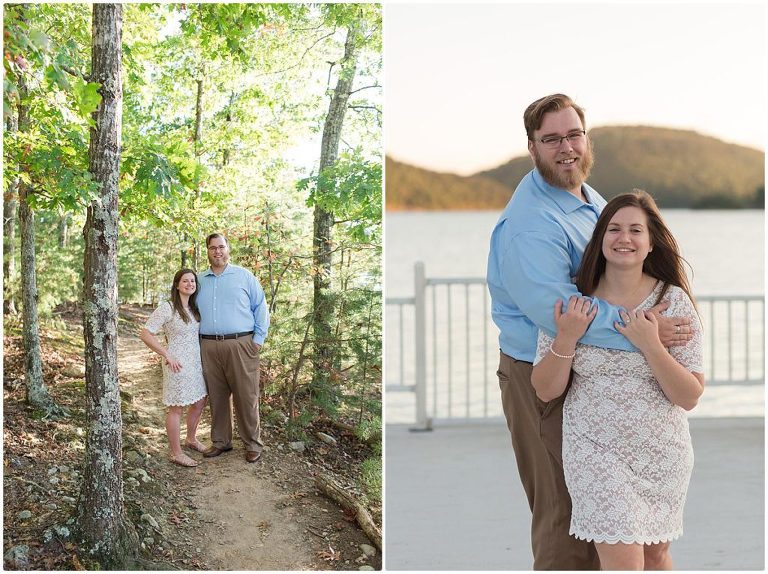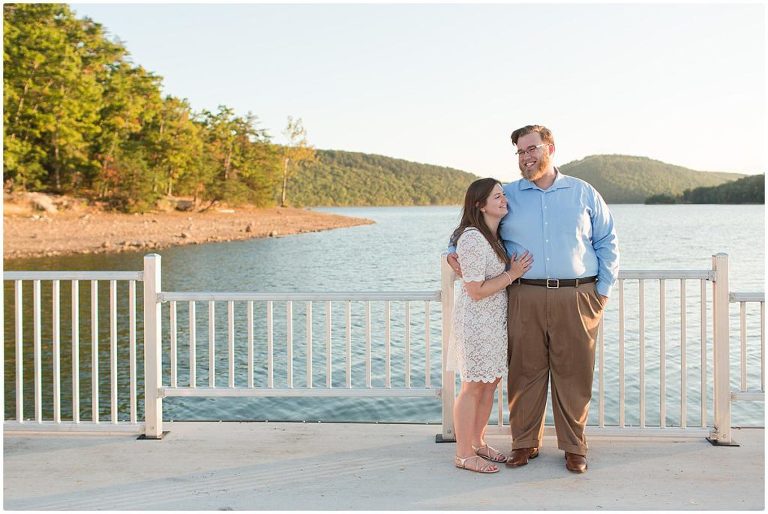 Cody is a swing dancer and so we got him to show off some dance steps! Their first dance is going to be epic!